Our approach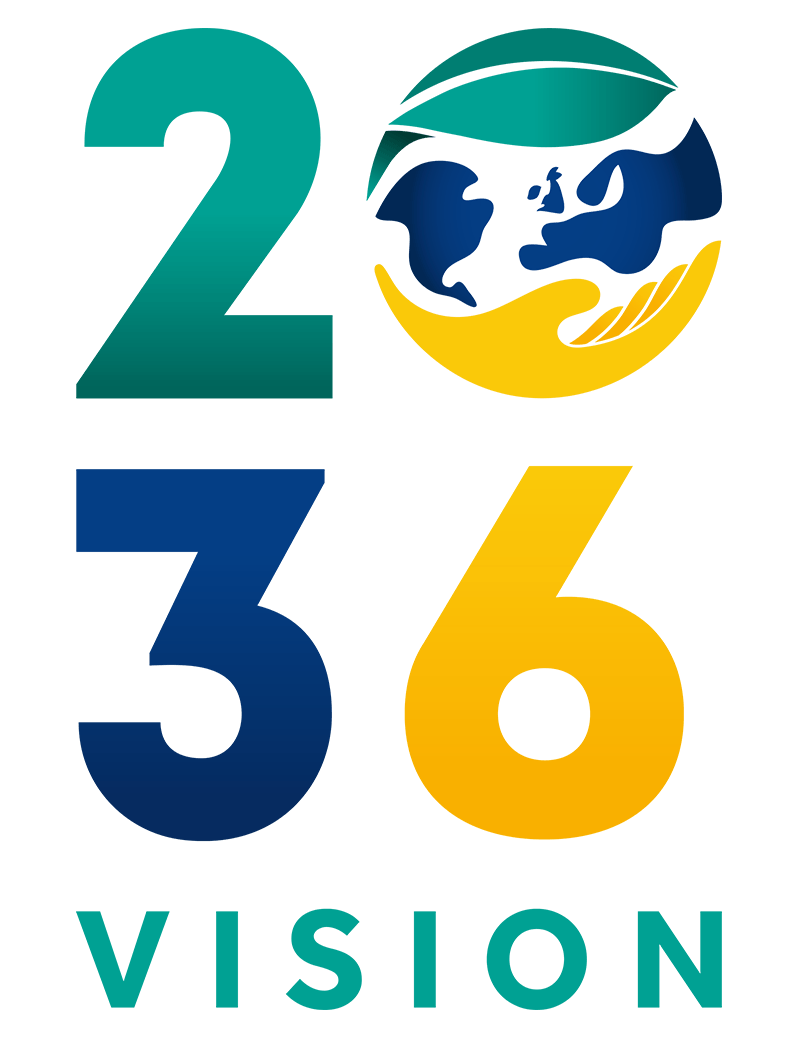 Scott Bader recognises that the current pattern of material usage and waste generation is placing an unsustainable burden on the earth's environment and resources, and that humanity as a whole needs to take urgent action to address these growing issues. In addition, Scott Bader recognises that there are many barriers put in place within human societies that prevent many individuals reaching their full potential as human beings or to simply be fully human. Whilst these are multi-dimensional and complex issues, which require concerted action by all stakeholders in human society (governments, corporations, NGOs, communities and individuals), Scott Bader recognises that it has a specific obligation to act and a role to play, as a significant global company employing people in 20 countries and supplying products to more than 100 countries. In addition, our constitution requires us, as an employee trusteeship organisation, to take a specific responsibility for ensuring that all our activities are truly sustainable without any net negative effect on either the environment or the communities we touch.
We now recognise that for us to have a healthy and sustainable business, we also need a healthy and sustainable human community, which in turn needs a healthy and sustainable environment. We cannot, therefore, thrive as a company if wider humanity and our global environment are not also thriving. We are therefore seeking to build our whole company activity on three "pillars" – ecology, humanity and business, to check the impact of all we do against these three pillars and to seek to modify and adjust our activity to reduce and eliminate all negative impacts and increase and develop all positive ones.
This is why we have partnered with "The Natural Step" organisation, a pioneer in the field of sustainable development, to create a challenging, long-term vision and set of seven strategic goals for Scott Bader, which when fully completed, will ensure that Scott Bader is fully compliant with all four of "The Natural Step"'s Sustainable Principles, and is a truly sustainable company. This 2036 vision and set of 7 strategic goals can be seen here.
Scott Bader is now using this 2036 vision and these seven strategic goals as the framework for all our company activities, and we are managing all our key company initiatives under these goals. We anticipate having a series of "Waves" of initiatives to enable us to reach our 2036 vision, and our "Wave 1" initiatives are the focus of our activity in 2018/19. These "Wave 1" initiatives can be seen by clicking here and are primarily focussed on "getting our house in order" with a strong focus on waste reduction and optimisation of our current activities before we seek to make significant step-changes in subsequent waves.
We recognise that our vision is an ambitious one, and our goals are demanding ones to deliver fully, but we equally believe that this is a challenge that we at Scott Bader must rise to. We are setting out on this journey to becoming a fully sustainable company so that we can play our full part in helping humanity successfully overcome the growing environmental issues caused by humanity's activity, especially over the last 50 years, and so that we can continue to thrive and flourish, in line with our founder Ernest Bader's vision, into the future.
We also recognise the importance of developing robust and quantified measures of our Sustainability progress and want to work with organisations developing such measures. As an example of this, we have currently been given a silver rating by the Ecovadis scheme.
Will you partner with us to help us achieve our goals?
To achieve our goals, we recognise that we need to work in partnership with other stakeholders. We would like to establish long-lasting partnerships to address issues across all our value chains, and across all our strategic goals, for the benefit of all our stakeholders and our partners. If you believe that you can help us with these urgent challenges, and would like to work with us in finding solutions, please get in contact with us to discuss this further – either by emailing us at enquiries@scottbader.com or by calling us on +44 01933 666793.