Our initiatives
Our first wave of initiatives is focused on 'getting our house in order'. Here is a high-level summary of the priority initiatives under each strategic goal: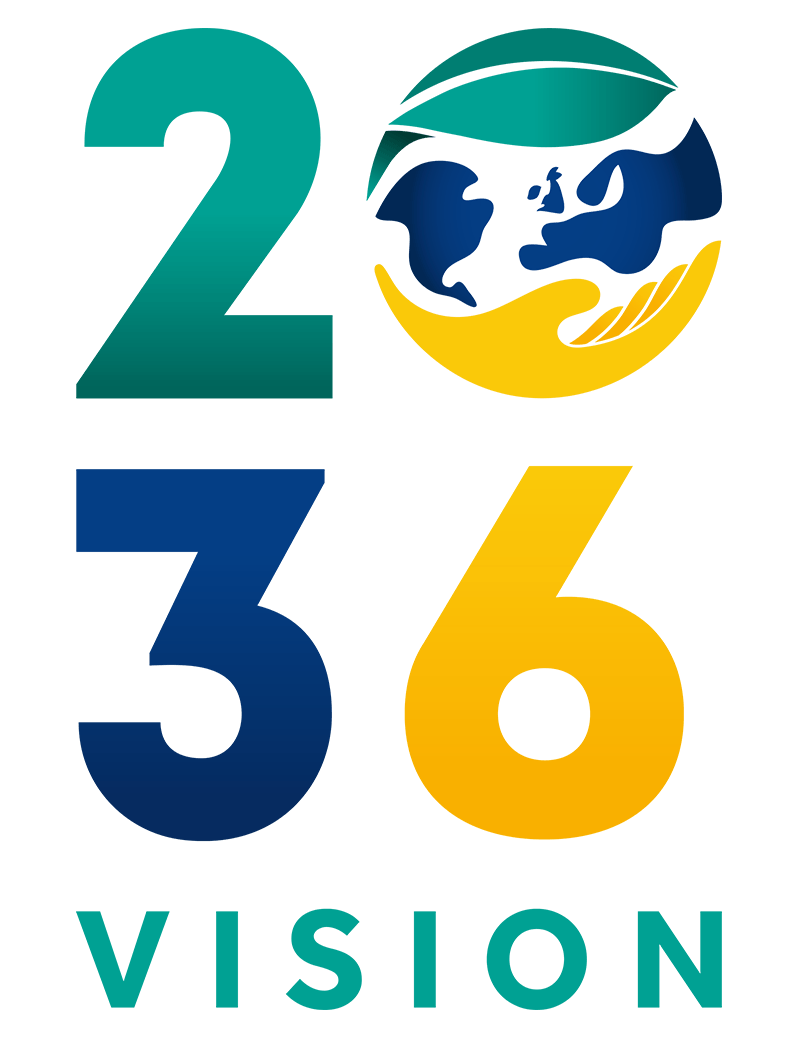 Striving for excellence
Company Performance Management system – Implement a group sustainability balanced scorecard to cascade group objectives with full transparency and alignment, and to focus conversations on what matters most.
Zero Waste – Implement an integrated 'lean' approach to all our activities starting with our manufacturing.
Business Process Improvement – Define the priority business processes to improve and where the focus of phase 2 of our ERP upgrade and the CRM should be. Implement actions through Value Stream Mapping and implement customer segmentation service levels in Europe. Foster use of video conferencing & collaboration platforms to improve communication and idea sharing.
Innovation Processes & Tools – Identify & benchmark best in class innovative companies and extract key learnings for Scott Bader. Bring Accolade to full use across the group for new product developments. Establish new ideas and innovation process in Scott Bader.
Strategic Product Management – Develop a customer and product profitability model and use this tool to drive our complexity reduction.
Sustainability Leadership Buy-In – Ensure all company leaders embrace sustainability thinking in every action. Develop a sustainability filter and analyze our Explore activities with it. Develop a partnership with customers & suppliers to develop greener solutions. Sustainability promoted outside Scott Bader at every opportunity.
Quality Assurance Journey -Drive forward quality improvement in our products and customer service, based on customer feedback, external benchmarking and today's cost of quality, moving us to a quality assurance vs quality control mindset.
Acting beyond compliance
Be Safe  – Includes a series of defined initiatives related to health and safety necessary to bring us to a zero harm level.
Building internal regulatory awareness  – Ensure that key relevant regulatory information is shared, understood and integrated to drive our product and business development.
Integrated compliance platform  – Ensure that regulation changes coming are rapidly incorporated to adapt our product strategy, R&D priorities and how we should handle raw materials internally.
Sourcing strategy and policies – Develop a sourcing strategy in line with our sustainability ambitions including supplier performance metrics.
Unleashing colleagues potential
Sustainability Education – Deploy sustainability training across the organization to ensure all our colleagues have full understanding and engagement.
Innovation empowerment & culture – Identify & benchmark best in class companies and derive what it should mean for Scott Bader, using this to develop a culture where innovation becomes second nature.
Partnering for success
Growing The Right Network of Partners – Identify the type of partners we need to help us achieve our sustainability goals and a process for ranking these. Develop partnership competencies within Scott Bader. Initiate relationships with key long-term partners.
Protecting our environment
Clean Energy Sourcing – Analyse options at every site and implement quick wins.
Pioneering the circular economy
Build Understanding of CE and CE Practices – Identify key CE platforms relevant for Scott Bader. Define what CE could mean for Scott Bader. Develop internal training to educate selected Scott Bader staff.
Delivering value to society
Defining the Commonwealth Strategy – Define and start implementing a revised Commonwealth strategy which demonstrates the total value we as a company bring to wider human society.