Protecting our environment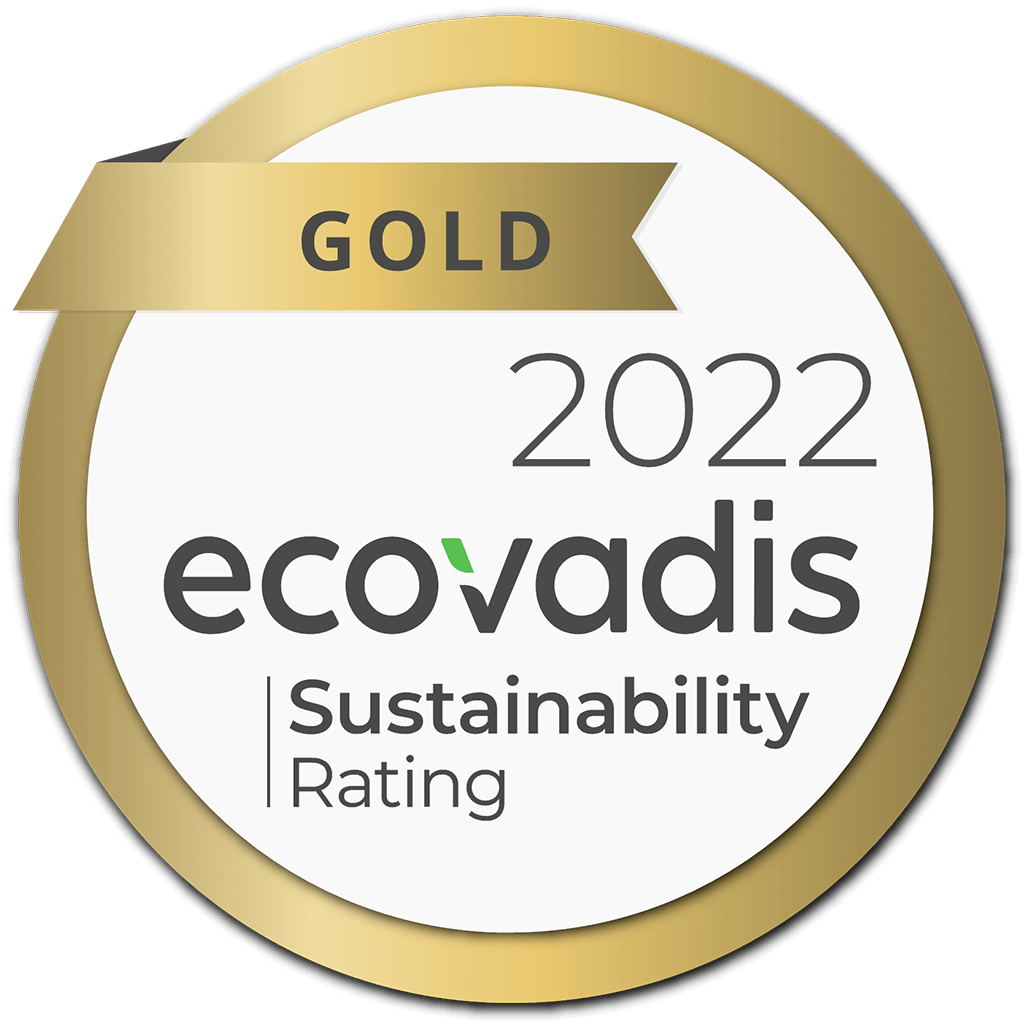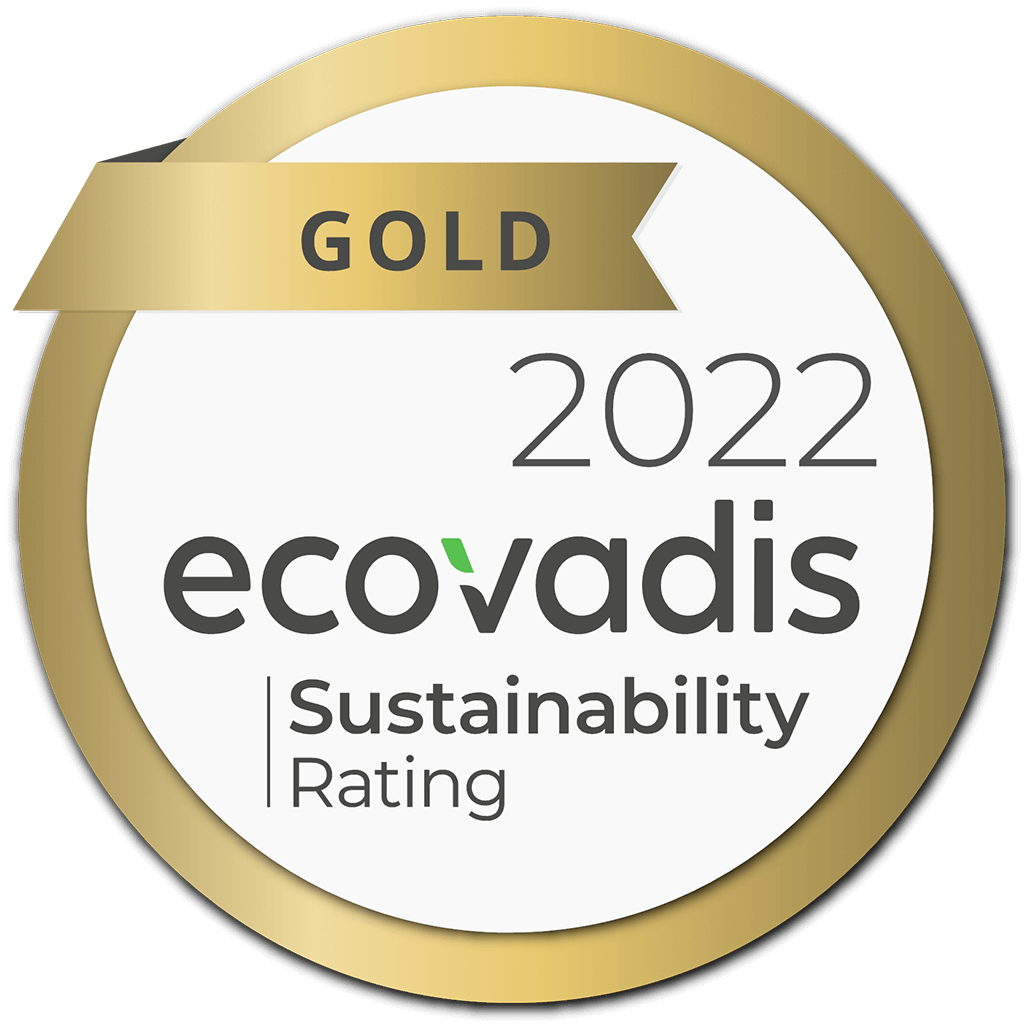 We are committed to staying ahead of the curve in terms of ecological pressures, trends and fast-changing regulations, moving away from materials that are harmful to the environment or made into non-biodegradable products. This ensures Scott Bader activities have the minimum negative impact on the natural environment, central to our 2036 vision.
To create a clear understanding of what this means, Scott Bader has a Sustainability Committee (the Chair of which also sits on the Group Board), who make sure that sustainability is integrated into our decision-making.
See our commitments to protecting the environment
Working with partners, we are actively exploring our options for on- and off-site self- generation of electricity, to reduce our operational carbon footprint across all sites. Further conservation and efficiency improvements include the removal of cooling towers, replacement of old boilers, the installation of LEDs across the group and the use of photovoltaic solar panels on our UK warehouse and South African office building.
Each market we operate in is taking action to move to clean energy in line with local challenges and opportunities:
UK – Scope 2 GHG emissions have dropped to 0kg CO2 /MW simply by changing to a green energy supplier.
Canada – Our North America site in Drummondville uses hydroelectricity.
Croatia – Purchasing green energy means Scott Bader Croatia can use the protected green energy mark and earnings are invested into renewable energy projects for disadvantaged public sector users.
Middle east – Taking advantage of the local climate we paint raw material tanks black to efficiently preheat the tanks before processing.
France – Our Amiens site has the lowest carbon intensity of all our sites due to an extensive usage of low-carbon electricity rather than fossil fuel.
South Africa- Our Hammersdale site has embraced the abundance of sunshine by installing an impressive 60 330w solar panels, inverter, and a solar geyser on site.
Scott Bader is committed to reducing our emissions by 60% by 2025 and to be completely carbon neutral by 2028. We will do this by switching from fossil fuels to renewable ones, exploring how we might become energy self-sufficient across our global sites.
We offset our scope 1 and 2 emissions for 2020 in partnership with the World Land Trust. We have committed to doing this every year until we are carbon neutral.
Waste reduction is a key measure of operational excellence at Scott Bader. By reducing the waste generated we can reduce material use, energy consumption and waste generation on our own sites. We also recognise that our current waste streams may be of value to other players and are exploring ways to reuse or recycle them to ensure value is recovered.
We are working on a complete map of all waste streams at our production sites, quantifying and classifying all our waste streams, actively seeking ways to repurpose our current waste products to avoid the need for landfilling or incineration.
Most of our corporate offices and facilities have water conservation methods and reuse water where possible. Specifically:
South Africa site – following some severe droughts in the country, we started rainwater collection and storage for use in sanitation.
Croatia site – we collect rainwater for use in sanitation.
France and UK sites – we recycle production water and also reuse water from distillate UPR production in the cement industry as water/fuel.
Scott Bader UK is registered to pay Plastic Packaging Tax (PPT) as per UK Government guidelines. We recognise the need to significantly reduce plastic pollution in our environment, therefore we are actively working with our suppliers to reduce our plastic packaging, as per our 2036 vision.
Scott Bader has a number of initiatives to reduce packaging waste across our supply chain:
We use liners in our drums to allow them to be easily re-used.
A large proportion of our products support the construction of lightweight composites, reducing our carbon footprint.
Growing our range of environmental applications for our materials such as pipe re-lining, wind turbines and batteries for electric vehicles.
To ensure safe and efficient storage of chemicals, we implement the Globally Harmonised System (GHS) of labelling globally, even in regions where it is not yet a requirement.
We use refrigerated marine containers for the efficient handling, transportation and use of chemicals, with no recorded storage or transport incidents.
To minimize transport-related environmental impact of our distribution and supply chain, our UK office reviews all orders to consolidate deliveries and thus reduce environmental impact.
We strive to reduce business air and road travel through the increased use of virtual conferencing.
We promote the use of electric cars, provide free on-site charging at our UK office and are adjusting our car policy towards hybrid or electric vehicles as current vehicles are replaced.
Safeguarding the natural environment includes actively promoting biodiversity in our sites, especially those in protected areas of high biodiversity value.
UK – At our 43-acre UK head office, we look after woodlands, a meadow with 25 species of nectar-rich native flowers, a 30m wide pond and paddocks loaned to the Wildlife Trust charity for conservation.
Croatia – We manage the whole site, 40% of which is green space.
South Africa – The site here is situated on a nature reserve and home to many species of insects, flowers, butterflies and moths, inspiring one of our managers to publish a book about butterflies!