Scott Bader Croatia install state of the art laboratory
Scott Bader Croatia has recently installed a new state of the art laboratory at its manufacturing site in Zagreb.
The new laboratory, a 195,000 euros investment, has been installed to offer Scott Bader's Croatian-based chemists the use of market leading technology for the development of high performing, sustainable products for customers around the world. It also meets the most stringent safety standards for the industry, in keeping with Scott Bader's safety first approach to ensure colleagues are in a safe environment.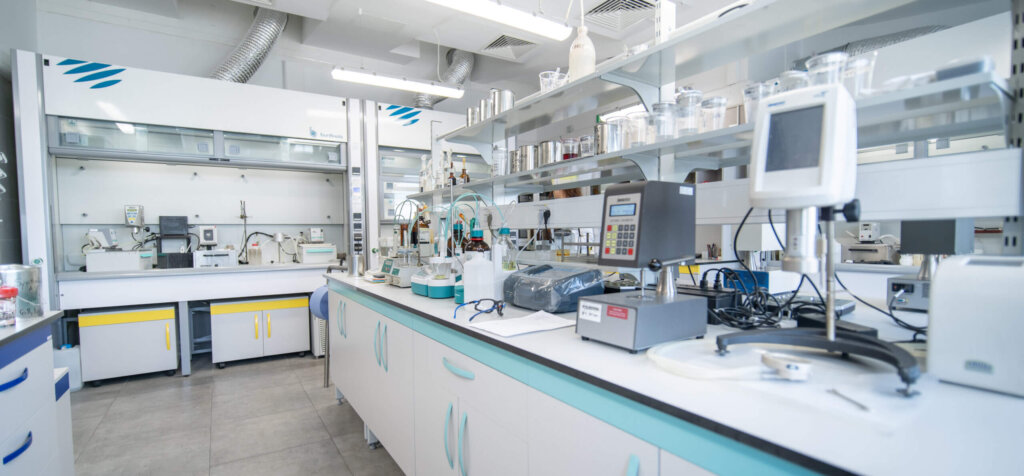 Scott Bader continues to invest into new facilities and equipment as it moves towards its 2036 vision of becoming a fully sustainable company with a net positive impact on the environment.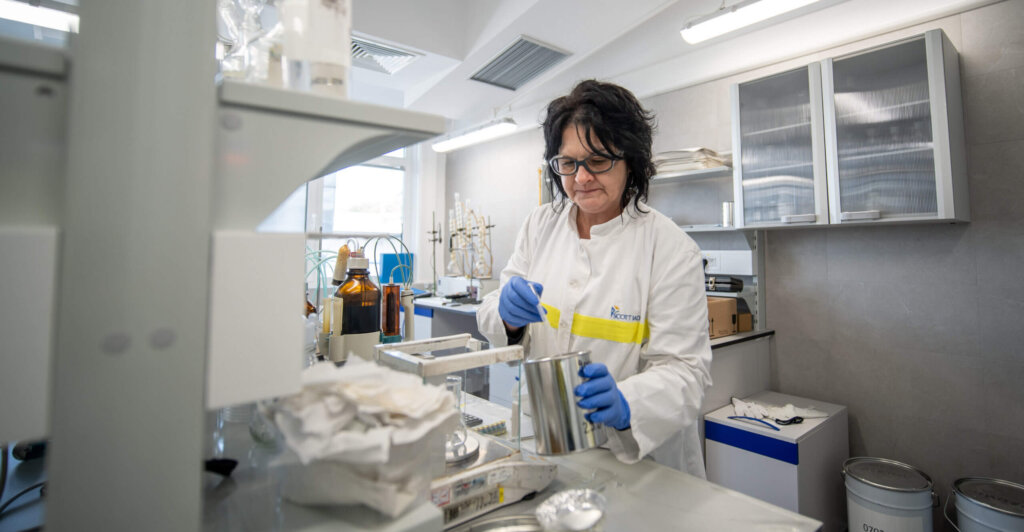 Tina Buhin, Scott Bader Croatia Site Director, said: "We are delighted to be able to continue investing in Scott Bader Croatia for the benefit of our fantastic colleagues and customers. Our team look forward to putting the new lab to good use in our strive for sustainable product developments."
Scott Bader Croatia
Scott Bader Croatia (d.o.o) was established in early 2007 after acquiring full ownership of Chromos tvornica smola d.d holding company.
Here it manufactures polyester, vinyl ester, alkyd and acrylic resins and sell mostly in central and Eastern Europe, including Germany, Austria, Italy, Poland, Czech Republic, Slovakia, Slovenia, Bosnia-Herzegovina, Serbia, Macedonia, Romania, Bulgaria, Russia, Ukraine, UK, France and Portugal.