Scott Bader install EV chargers in UK and Canada
Scott Bader is targeting a 60% reduction in its carbon emissions by 2025, as part of its 2036 vision. Projects are being planned and executed across its global network of manufacturing sites and sales offices as it examines the ways in which its environmental impact can be reduced to make a positive difference.
One step on this journey has been to install 14 new EV charge points at its Global Head Quarters in Wollaston, UK. The new chargers will allow Scott Bader colleagues and site visitors to charge their BEV's and PHEV's whilst onsite and are an integral element of Scott Bader's strategy to move to an electrified company fleet.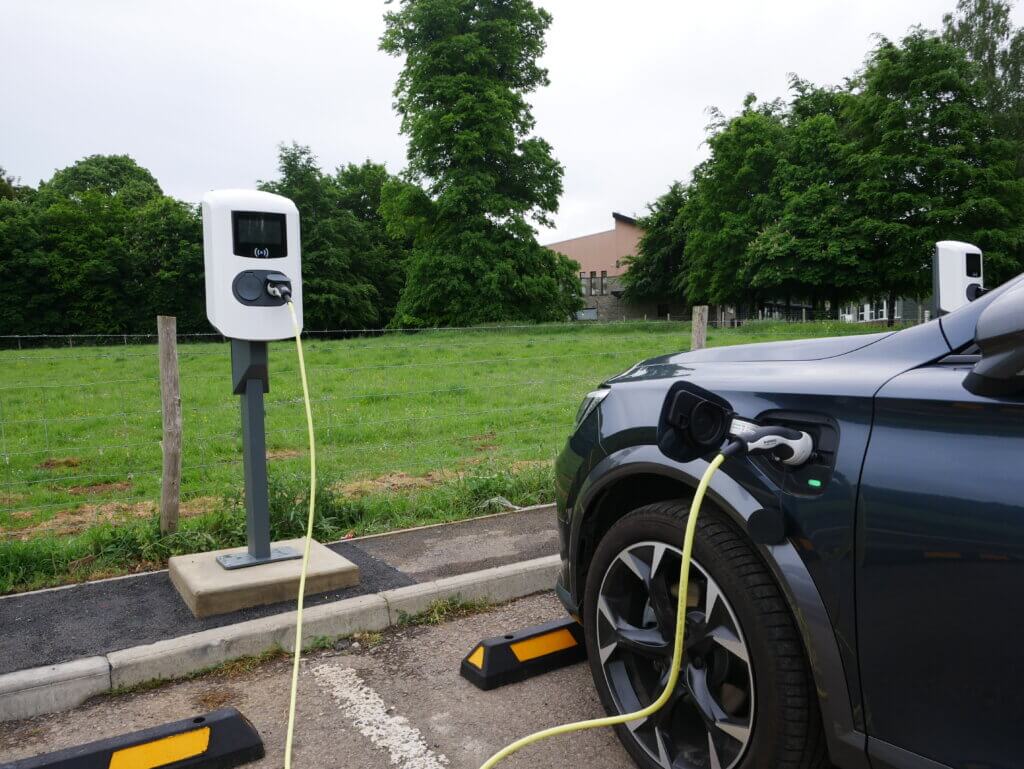 The employee-owned global manufacturer has also installed an EV charge point as its manufacturing site in Drummondville, Quebec, Canada. Read more about Scott Bader's strategy and 2036 vision in its latest Annual Report.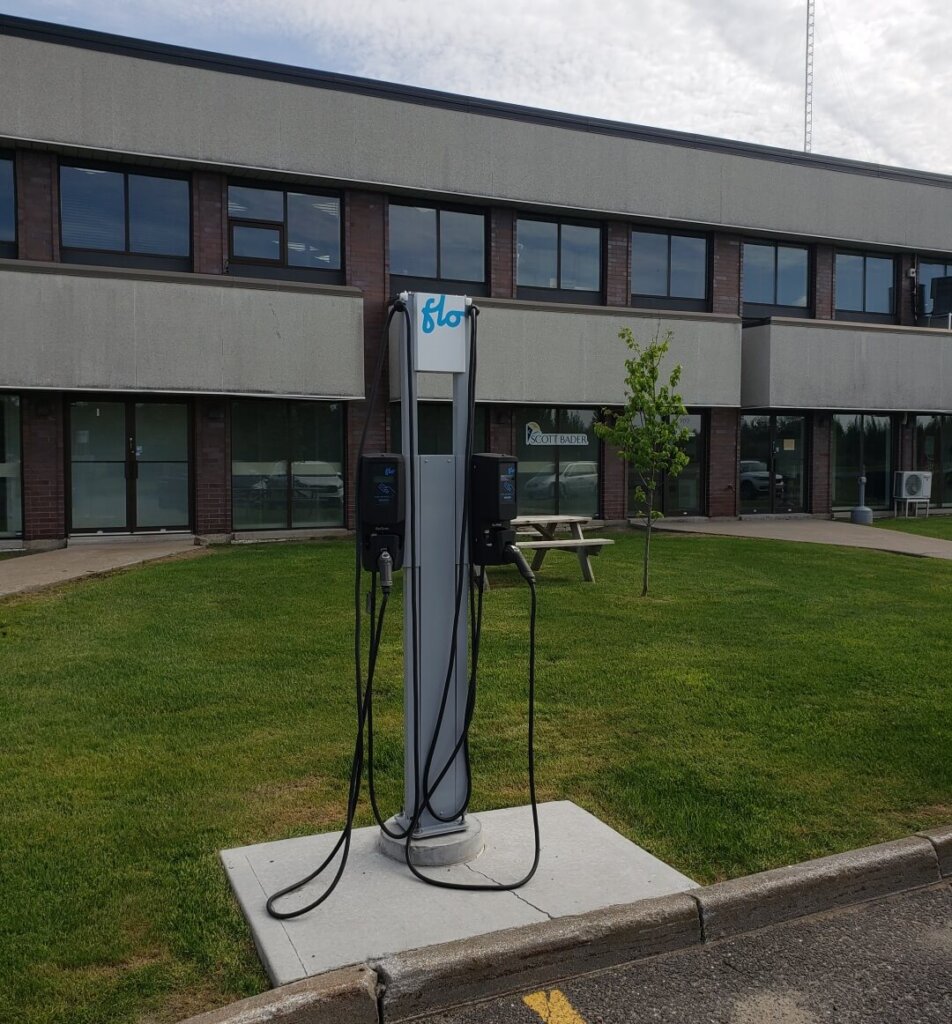 Electric cars
The electric vehicle (EV) market is booming, according to the latest vehicle stats. EV car sales increased by 186% in 2020 and EVs enjoyed a record year in 2021 against a market that was 28.7% below pre-Covid-19 levels.
Overall, 1.65 million new cars were registered in the UK during 2021 (1% up on 2020) due to the ongoing impact of the pandemic and the global semiconductor chip shortage.
Despite this, more battery electric vehicles (BEV) were sold than over the previous five years combined in the UK, with 190,727 registrations (11.6% of all new car sales), while plug-in hybrid electric vehicle (PHEVs) made up 7% or 114,554 cars.
This means that electrified vehicles made up 18.5% of all new cars registered in 2021.