Scott Bader launch bio-based cationic starches for Personal Care
Scott Bader has launched two new bio-based cationic starch additives for personal care: Texique® CS-32 and Texique® CS-P.
Texique CS-32 is an aqueous solution of a naturally derived cationic polysaccharide which can easily be incorporated into clear formulations. As a conditioning agent it detangles, improves combing and leaves hair soft with a natural feeling. It also helps improve skin moisturisation with a soft after-feel.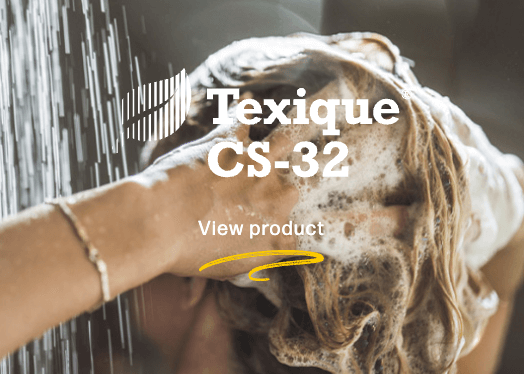 Texique CS-P is an easy-to-use modified film forming cationic starch derivative, produced from potato starch. As a conditioning agent it provides excellent detangling, improved wet and dry comb, increases hair shine and helps to moisturise leaving hair with a soft, natural feel. It also helps improve skin moisturisation with a soft after-feel.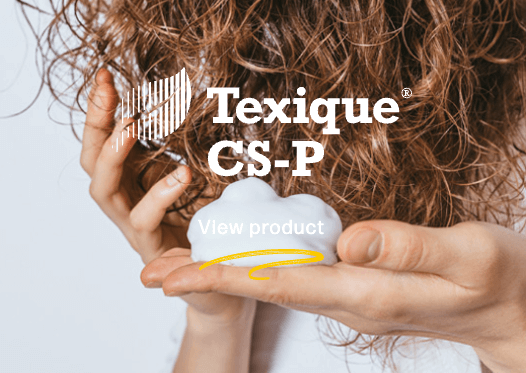 Visit scottbaderpersonalcare.com for more information.
Sustainable innovation
The cationic starches are the latest addition to Scott Bader's Texique range of bio-based additives, created with its ethos for sustainable innovation.
Scott Bader has always been conscious of the importance of respecting nature and minimising its environmental footprint. Improving its sustainability and environmental impact is a constant mission and makes it a driving force for its industries.
It has created a challenging, long-term vision and set of seven strategic goals for the company; its 2036 Vision. Once fully completed, it will ensure Scott Bader is a truly sustainable company and is compliant with all four of "The Natural Step" sustainable principles.