Scott Bader UK features in the Employee Ownership Top 50 2022 report
Scott Bader UK is pleased to announce we feature in the Employee Ownership Top 50 Report as one of the fifty largest employee-owned companies in the UK, ranking at 32 in the list.
As part of the Top 50, Scott Bader UK contributes to the positive performance of the top end of the employee ownership sector, with a combined sales value of £21.7bn and combined employees of more than 181,000.
The Top 50 list, complied by RM2 in partnership with the EOA, covers independent UK-registered companies that are at least 25% owned by their employees on a broad basis and UK subsidiaries of non-UK companies that are more than 75% employee owned.
The top findings from the report include:
Combined sales £21.7bn up 2.5%/ up 1.3% like-for-like
Combine employees 181,324 up 0.5%/ down 0.02% like-for-like
60% of Top 50 reported increased sales
Increase in productivity** median 5.2%/ Like for like 9.4% (5.2% is twice as productive as UK average of 2.6%)
Wage increase, year on year, 7.8%, 5% Like for Like                        
There are now more than 1,000 businesses that are employee owned in the UK – a sector that contributes over £30bn to UK GDP.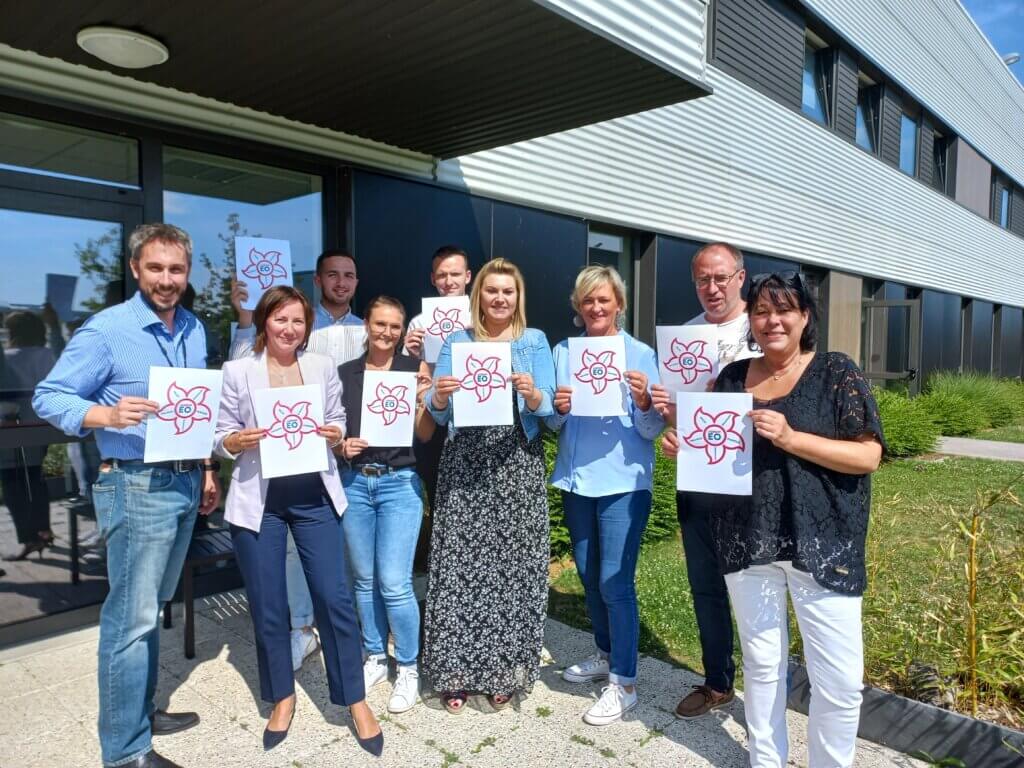 About Scott Bader
Since 1921, Scott Bader has manufactured materials that are behind many big, successful brands, creating products that people rely on, every day. Today we work with industries, businesses and consumers the world over, providing innovative composite, structural adhesive and functional polymer products. Scott Bader is an employee-owned £200 million global manufacturer employing 750 people across 7 manufacturing sites and 17 global offices.
Our business is based on the simple principle of maintaining a balance between our social purpose and business needs. In 1951 we became the first UK company to hold a Common Ownership Certificate when the Bader family handed over their shares to the Scott Bader Commonwealth Ltd – in simple terms, this means that Scott Bader colleagues own and are responsible for the success and overall wellbeing of the company.