Charities supported by Scott Bader Middle East update us on their progress
During 2019, READ Foundation Pakistan, The Ruchika Foundation India and Help In Need Pakistan all received grants from Scott Bader Middle East's Commonwealth fund to help support the brilliant charitable work they are doing in their local communities.
We are delighted to share updates from the charities on the positive difference they have made with their Scott Bader Commonwealth grants:
Since its conception in Kashmir, READ Foundation has now established projects in Bangladesh, Lebanon, Syria, Afghanistan, Turkey, Syria, Yemen and Pakistan. Parents and communities are included in establishing schools and centres, strengthening their impact. Basic needs such as safe water, clean latrines, food, health and psychosocial support are all included in the projects.
READ Foundation Pakistan used their grant to build a laboratory to enhance their students learning of science. Following the successful implementation of the new science lab, 71 students from READ Foundation Schools, including five orphans, feature in the top positions among 74,000 students.
We are also pleased to share that one student of the READ Foundation High School in Jandala, who has been learning in the new science laboratory, is among the Top 20 and has secured 18th position in the whole of  the AJK region in Pakistan by obtaining 1,076 marks (97.82%) of the total 1,100 marks available.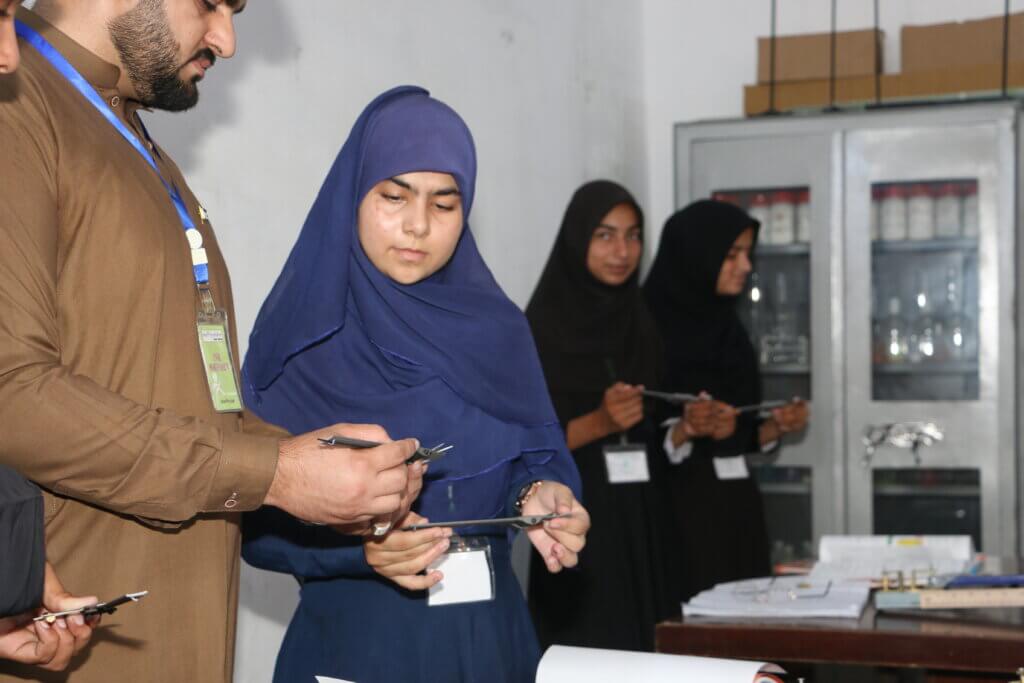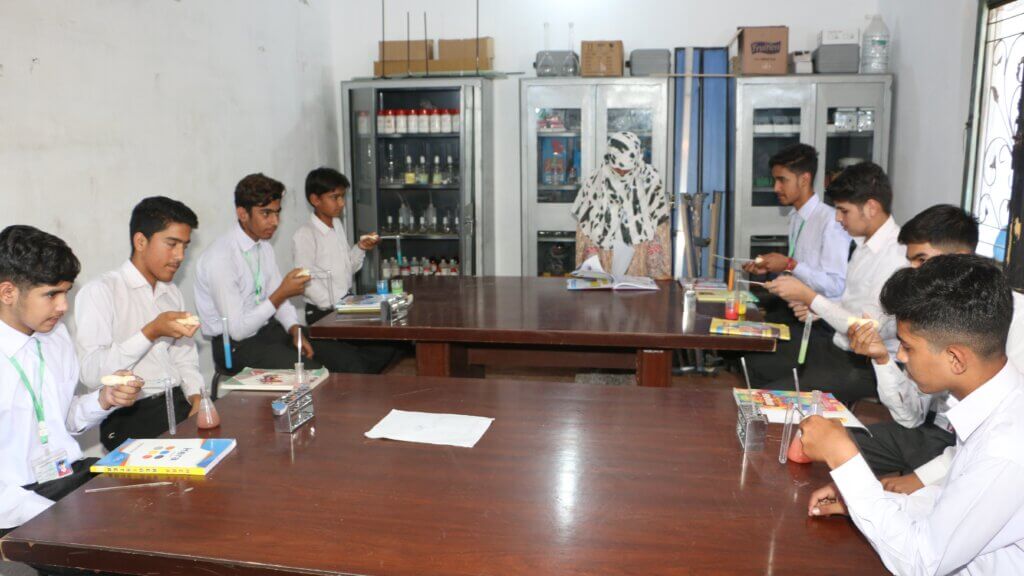 The Ruchika Foundation organise a "Self Sustainability of Underprivileged Youth through Skill Development Education' programme in Odisha, India that has been running since 1990. Scott Bader Middle East have supported the programme through a Commonwealth grant since 2017.
The programme aims to identity candidates, train them in relevant industries or entrepreneurship and then place them into employment or help them to start their own business. Men and women between the age of 18 and 35 that are living in the Odisha slums are prioritised.
During 2019, using their Scott Bader Commonwealth grant, we are pleased to share the Ruchika Foundation enrolled 101 students, 85 of which passed their training programmes and so far 27 of them have been placed into employment or have started their own business.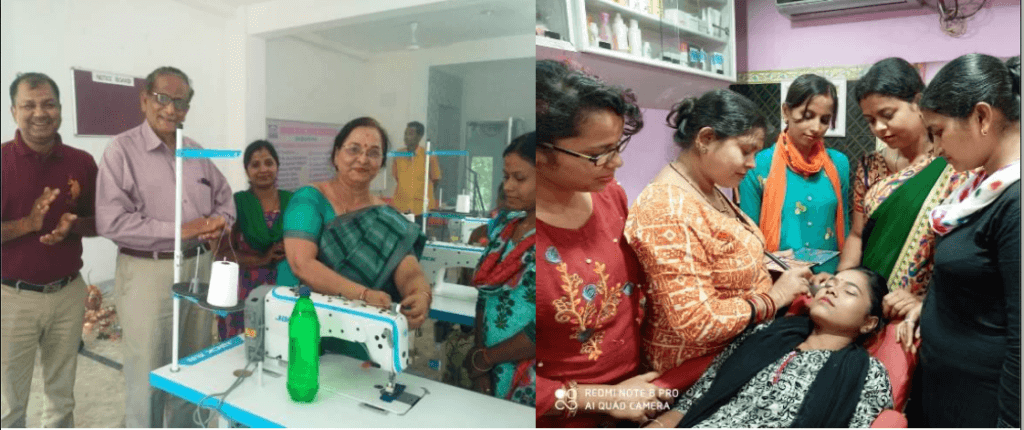 Established in 2003, Help In Need (HIN) is working to assist and improve the lives of deprived communities of Pakistan with a focus on education, hygiene, food security, child protection and sports and activity.
Help In Need used their Scott Bader Commonwealth grant to renovate two public primary schools; Nar Kanyati and Lower Qillan both based in the Suddhnoti district. Both school premises were in a poor condition and significant work was needed to improve the teaching and learning environments.
We are pleased to share that Help In Need have completed the renovation work at both schools, making a positive difference to the local communities and over 350 students using their Scott Bader Commonwealth grant.