European colleagues from Scott Bader attend training day at Marsh Industries
A team of Scott Bader colleagues from around Europe recently attended a training day at valued customer Marsh Industries. The group consisted of colleagues from Scott Bader UK, Ireland, France and Eastern Europe and were also joined by representatives from suppliers.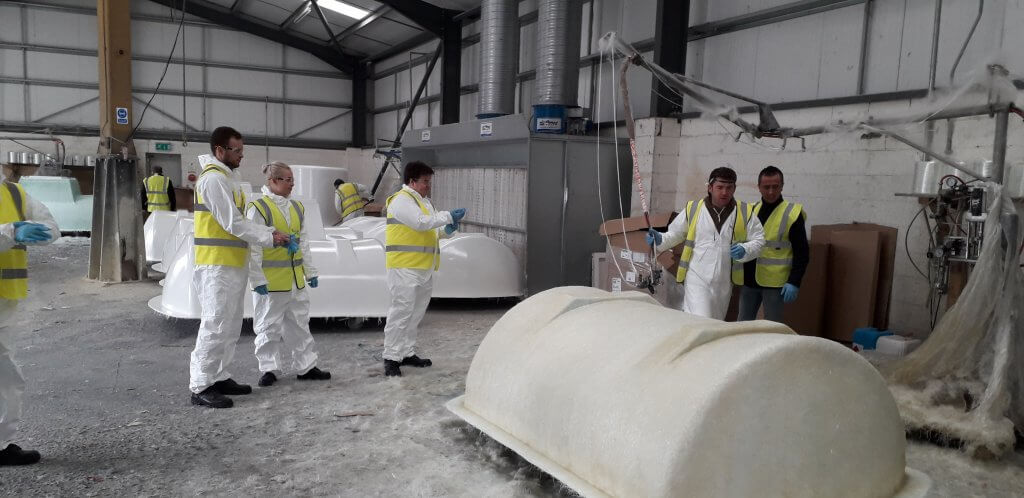 The training day included learning how to evenly spray glass fibres onto a mould, smoothing down the glass fibres for an even spread and no sharp edges, spraying resin on top of the glass and then applying an even topcoat. The group were also shown how to properly and safely use the equipment needed to spray glass fibres, resin and topcoat.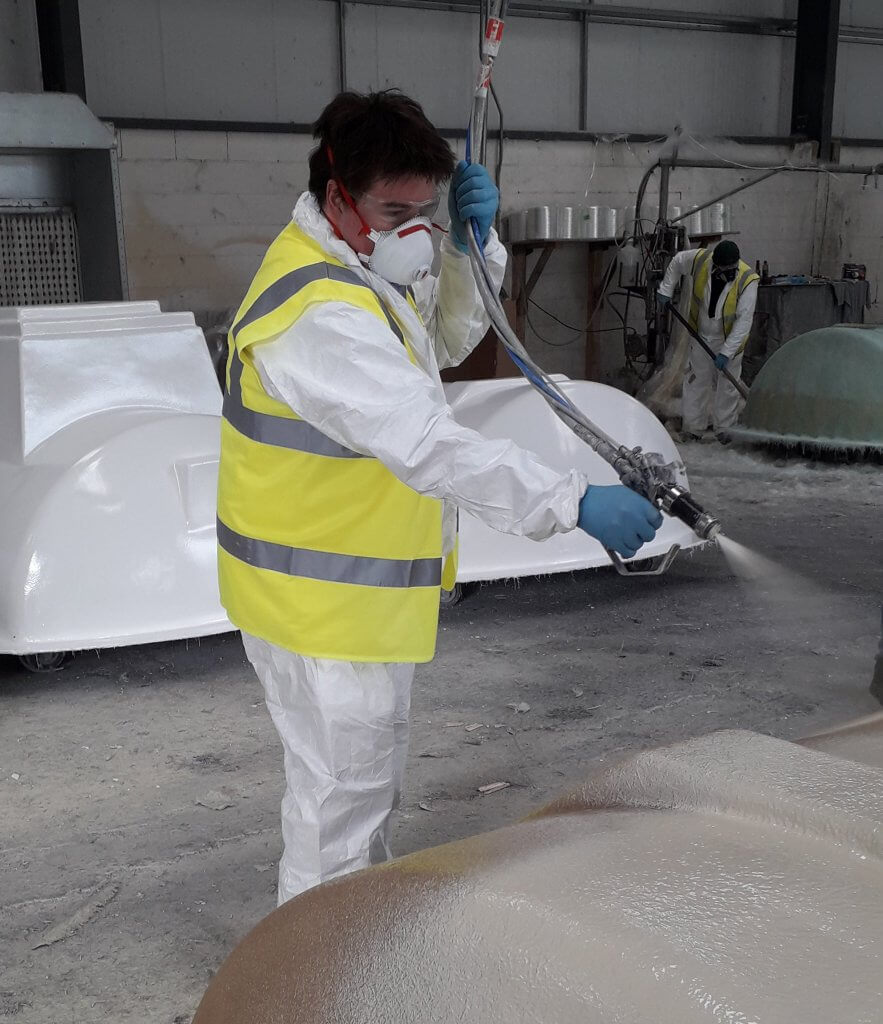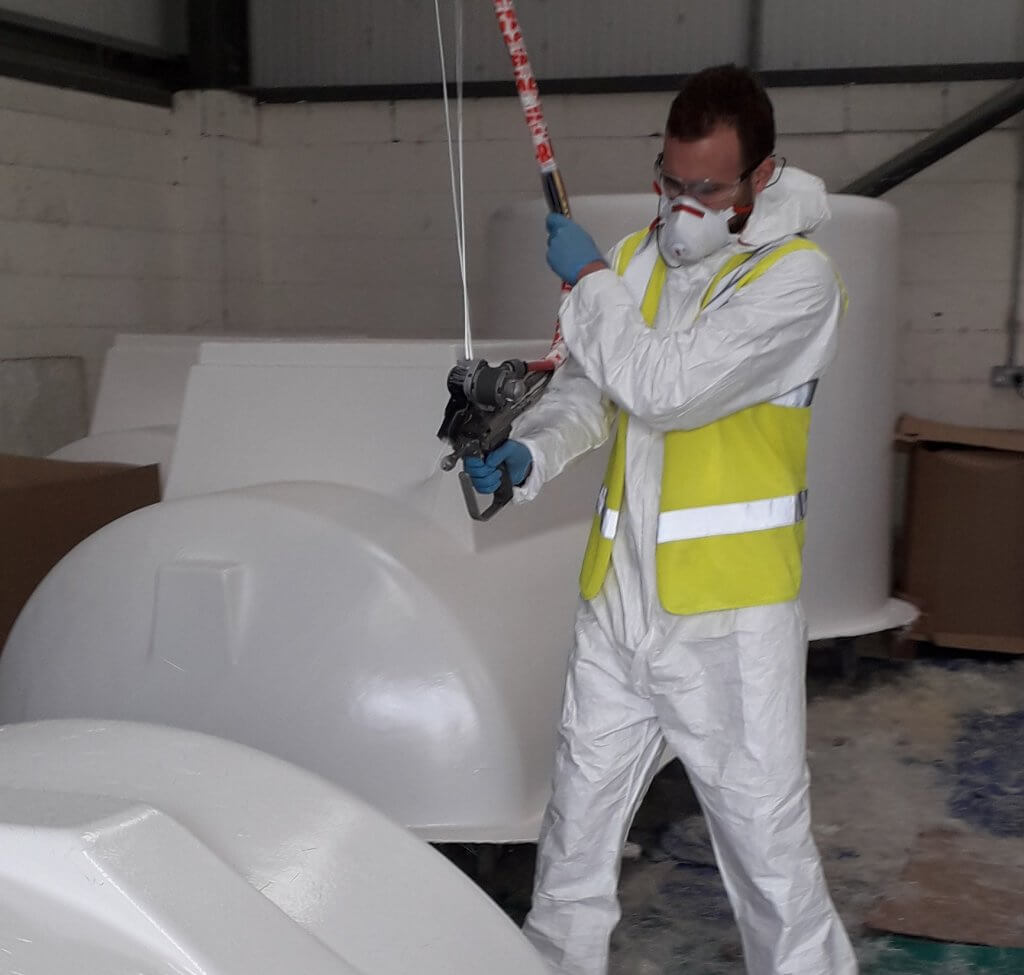 Thank you to Marsh Industries for hosting the training day. It was an invaluable experience for colleagues who haven't had the opportunity to learn on site in a fully functioning composite parts manufacturer before.
Marsh Industries is a leading manufacturer of off-mains drainage products to the domestic, commercial and agricultural sectors. The company is recognised as a collaborative and trusted partner to its customer base and supply chain, with an enviable reputation for high-quality manufacturing. Visit www.marshindustries.co.uk to find out more.