Macmillan Coffee Morning 2018!
Today is Macmillan coffee morning at Scott Bader UK! Naturally it's one of our favorite days of the year, I'm sure you can see why…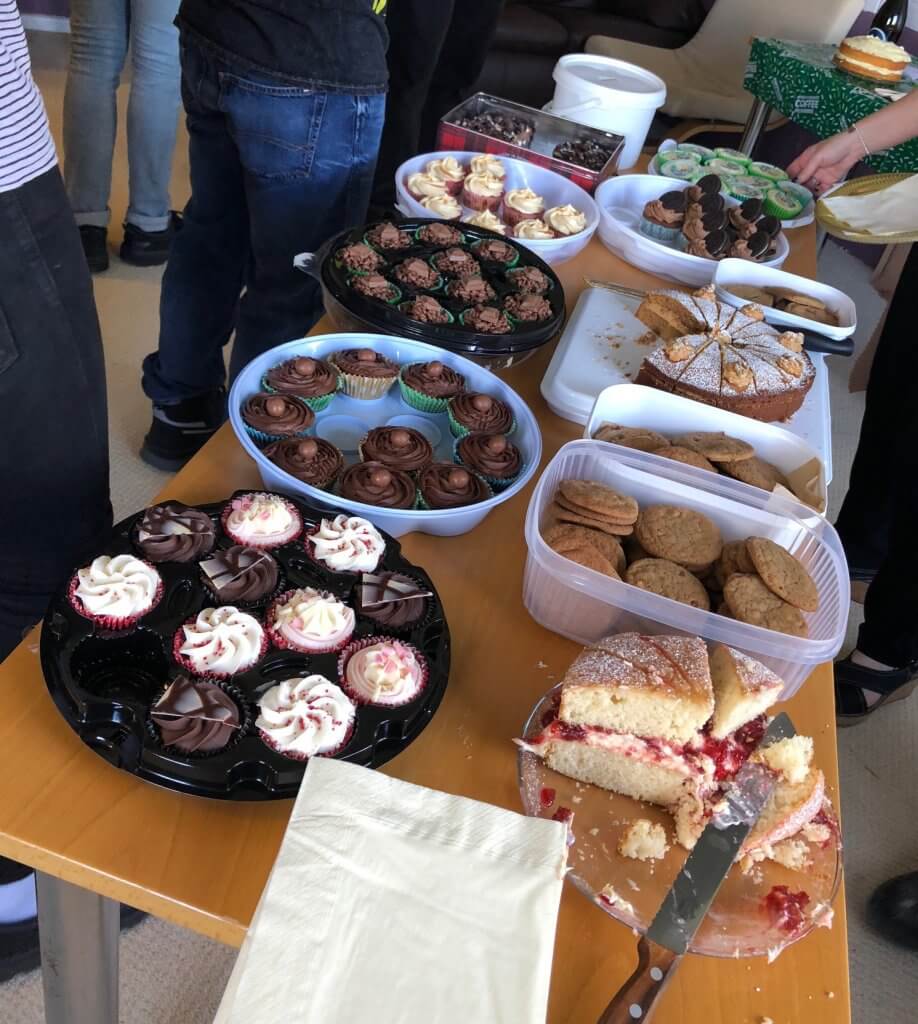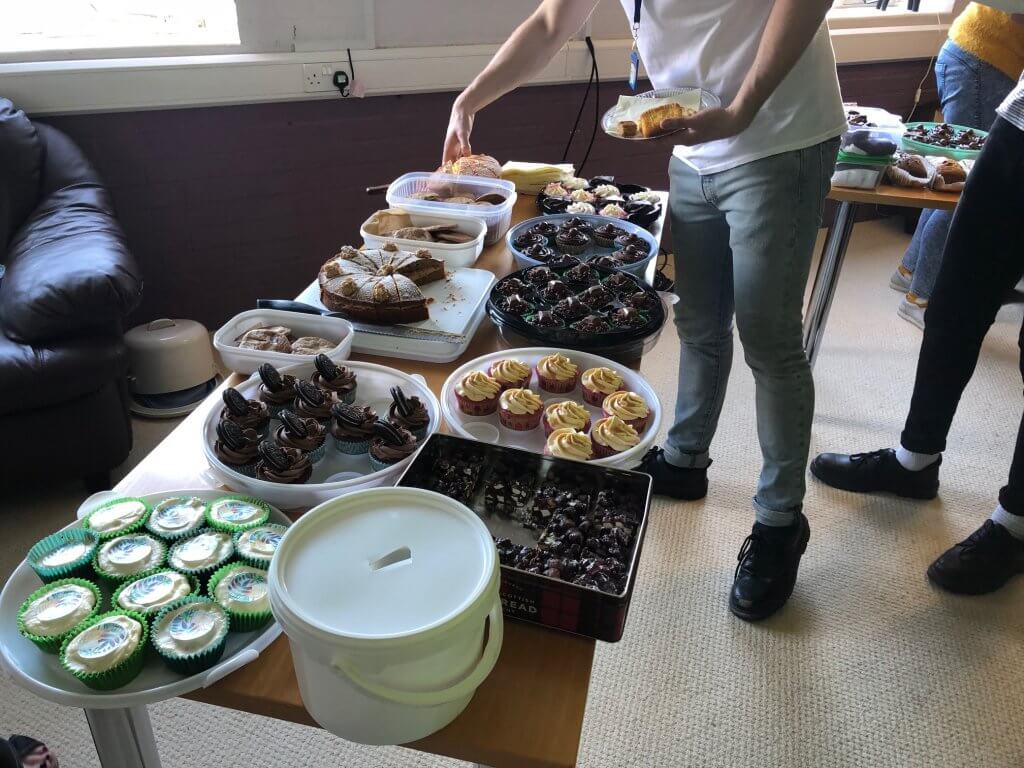 As is tradition now, we had the Scott Bader bake off! The three contenders were this delicious bunch…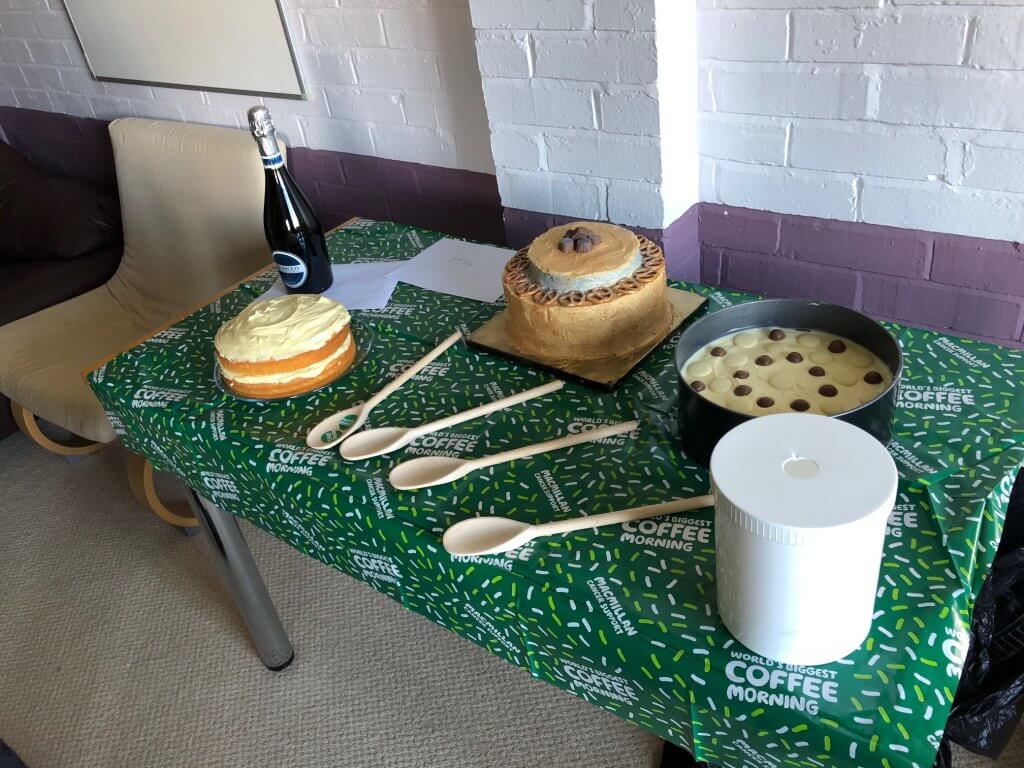 And the winner was…..
Lee with his peanut butter and chocolate golden cake! Congratulations Lee! Well done to Laura who came second with her chocolate cheesecake.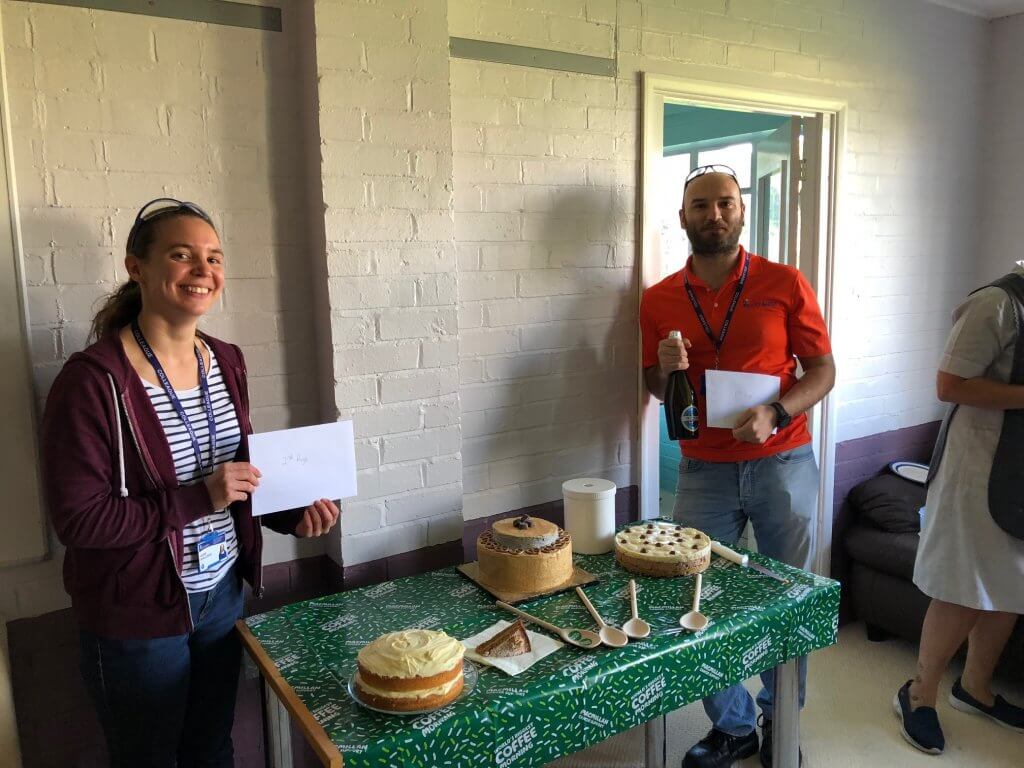 Well done to all cake bakers and eaters! Thank you for all of your kind donations!