Scott Bader Celebrates 25 years With Estonian Distributor Efekt As
This week we celebrated working with Efekt As for 25 years! Efekt have been selling Scott Bader products in Estonia and Scandinavia since 1993 with the support of Agne, general manager of Scott Bader Scandinavia.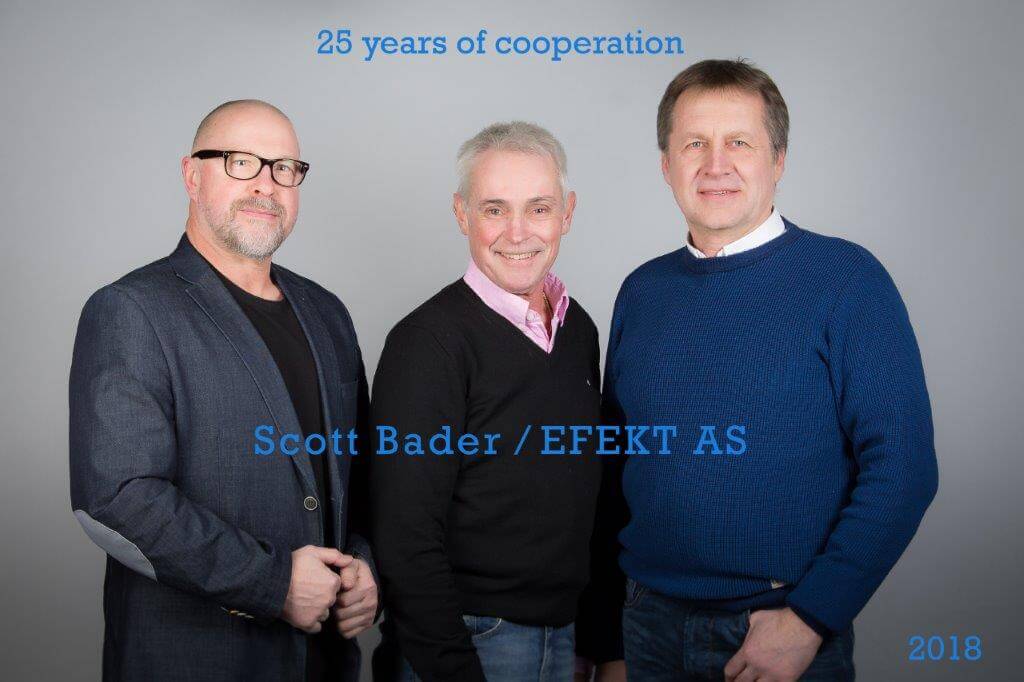 Efekt AS was founded in 1988. They are based in the Estonian capital where they manufacture fibre-glass products and sell composite materials from their 1300 square metre production and warehouse space. Efekt's largest customers are companies from Sweden, Norway and Finland.
Establishing longstanding business relationships is a key objective of Scott Bader, so we are delighted to have held such a strong relationship with Efekt for so many years.
Here's to many more years!