Scott Bader colleagues show their support for World Environment Day 2019
Last week Scott Bader colleagues around the world were keen to show their support for World Environment Day. Here's how they celebrated the day…
At Scott Bader South Africa (Pty), a world environment activity day was organised for colleagues.  The day included a tour and demonstration on how the site's waste management facility works.  Colleagues gained a better understanding of how this important department helps Scott Bader Pty to reduce waste and emissions.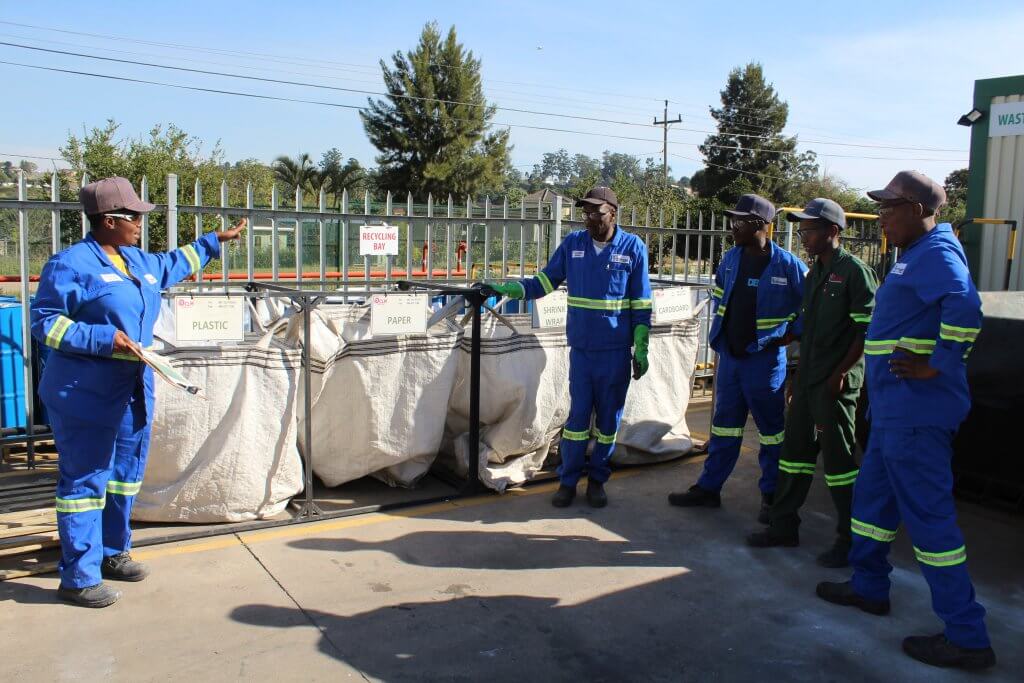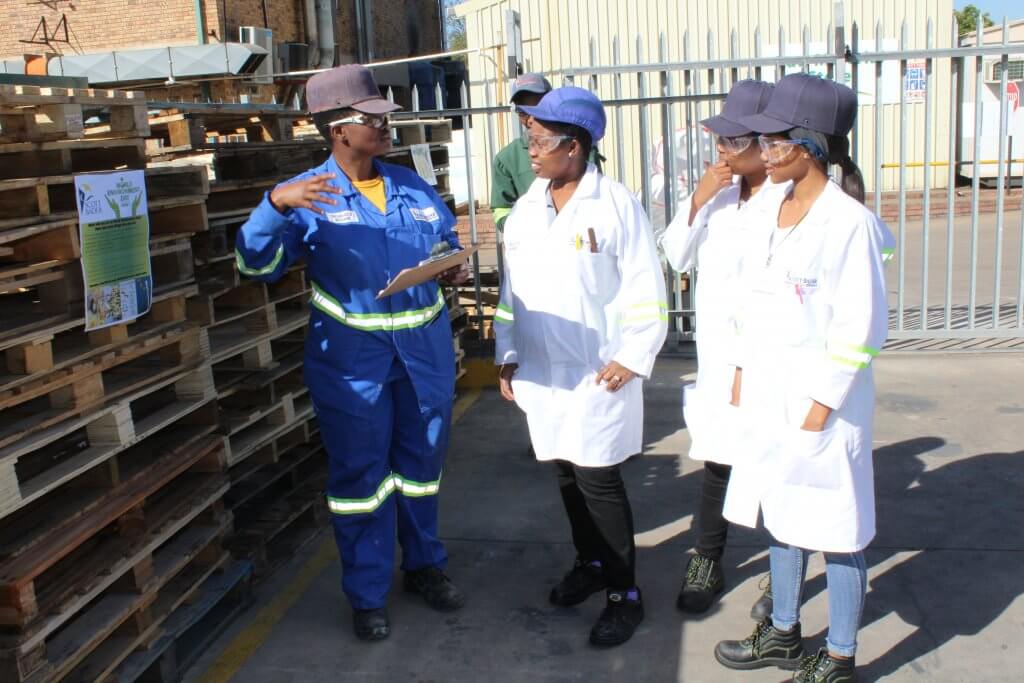 Away from the hustle and bustle of the manufacturing site, colleagues also had a tour of the Scott Bader Pty gardens.  The site is actually situated on a nature reserve and home to many species of insects and flowers.  It is therefore not surprising that a number of colleagues at Scott Bader Pty have a keen interest in their beautiful surroundings; in fact Technical Manager Steve Woodhall has published a book about butterflies! The garden tour gave colleagues a better understanding of the nature around them including identifying insects, flowers, butterflies and moths. The Trailing Bitter-Tea, a plant that strongly attracts butterflies was in full flower and even though it's nearly midwinter in South Africa it was swarming. 22 species of butterfly were recorded in just over an hour.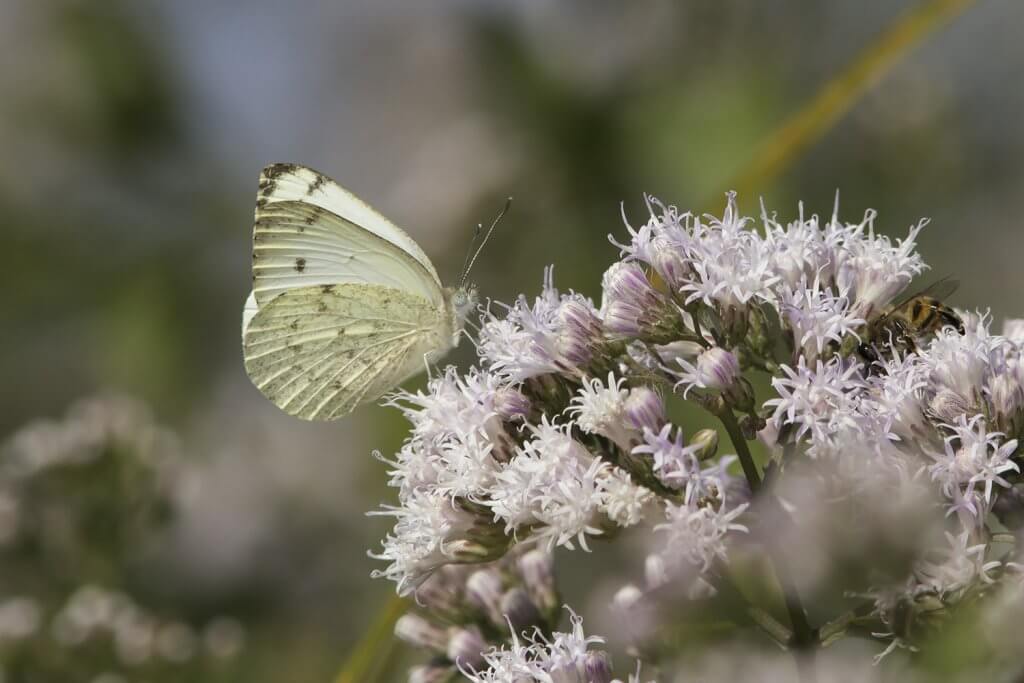 Elsewhere at Scott Bader, colleagues decided to cut out meat for World Environment Day as it is known that reducing meat and dairy consumption can help to cut methane emissions.  Colleagues at Scott Bader d.o.o (Croatia) organised a vegetarian meal as did the Scott Bader UK sales team who also had a vegan buffet at their sales meeting – apparently the chocolate vegan cake was rather delicious!  The UK sales team also planted a tree to mark the day.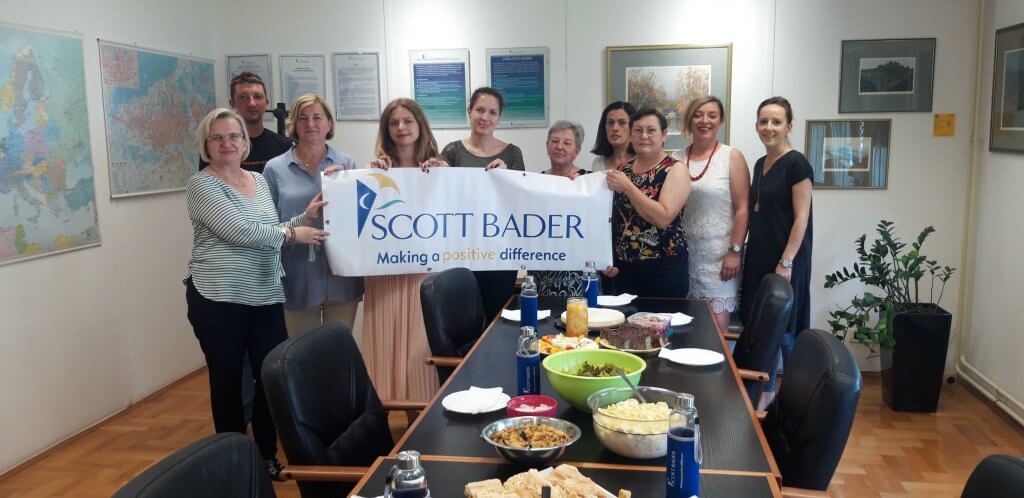 At Scott Bader we are committed to becoming a fully sustainable company by 2036.