Scott Bader Commonwealth create fun and reduce anxiety for children in Amiens hospital
The Scott Bader Commonwealth have recently supported a project to bring fun and reduce anxiety for children on the journey to the operating theatre in the Amiens Polyclinique de Picardie.
Based in Amiens, where Scott Bader France have been established since 1966, the Polyclinique de Picardie is a local hospital providing healthcare services to the community.
We were approached by Justine, a Nurse in the operating theatre, to fund two electric toy cars for the outpatient theatre. With the well-being of our colleagues, families and communities at the heart of the Scott Bader Commonwealth ethos, driven by our Constitution which is our manifesto of fairness, inclusion and responsibility, we were delighted to be able to help.
This is what makes Scott Bader different.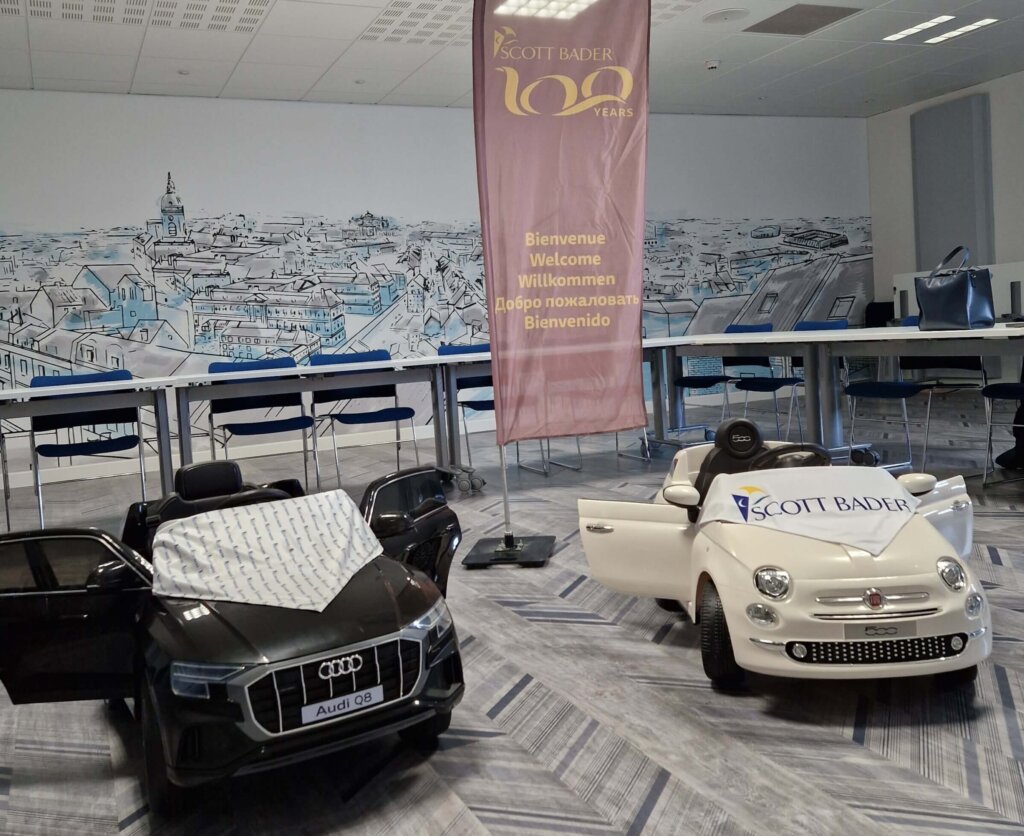 During Justine's university studies on pain management in 2022, she was able to show that pre-operative anxiety and post-operative pain were closely linked. Children are particularly affected by this stress and apprehension before an operation. Justine therefore approached the Scott Bader Commonwealth to finance her project to make the journey to the operating theatre more fun for young children in hospital. The purchase of two electric cars allows the children to have fun and become drivers on their way to the operating theatre to reduce their anxiety and stress.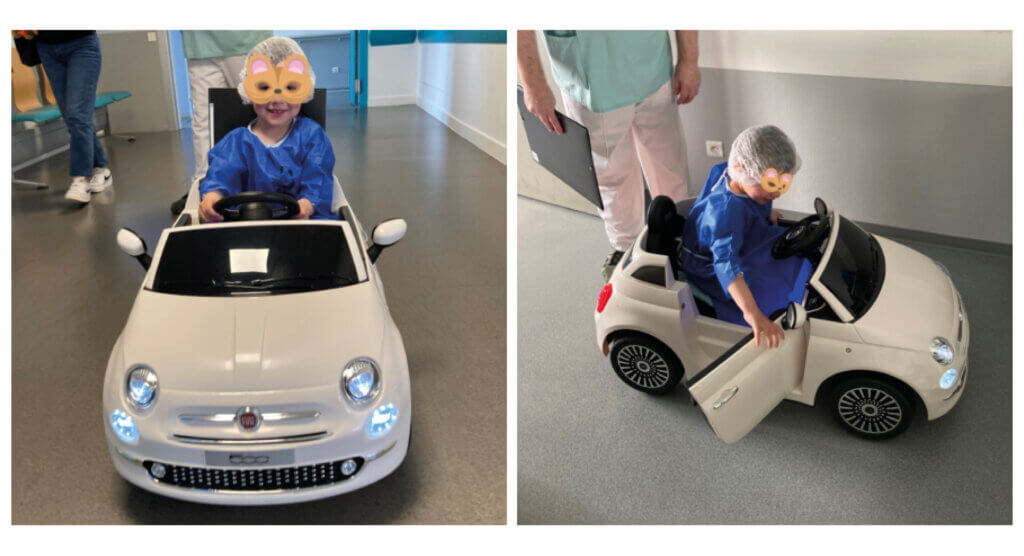 The cars were put into service on Monday 17 April and they are already unanimously approved by the doctors, nurses, families and most importantly the children!
Thank you to Justine for such a fantastic idea. We are delighted to have been able to support this project and see the positive difference it is making within our local community in France ❤️