Scott Bader Commonwealth donation recipient, Tŷ Cariad Africa, update us on their Keeping Girls in School project
In April last year, the Scott Bader Commonwealth donated £2,263 to Tŷ Cariad Africa for their Keeping Girls in School project.  The funding was awarded towards the costs of providing AFRIpads (reusable sanitary towels) and underwear to vulnerable school girls in Uganda. Last week we received this update on the great work they are going…
Olivia, a Social Worker and Project Manager at Ugandan-based partner Victory Child Care Project, contacted Mrs Joan Mukalazi, the Community Development Officer in charge of Kajjansi Town Council. Joan targeted the most vulnerable government primary schools in the area, focusing on the children whose parents are below the poverty line, thus creating a greater impact where it is needed the most.  Distribution commenced on 3rd October 2019.
14 schools were identified as needing the most support.  Training was given to children and staff in all the schools, and 642 packs were distributed, according to need.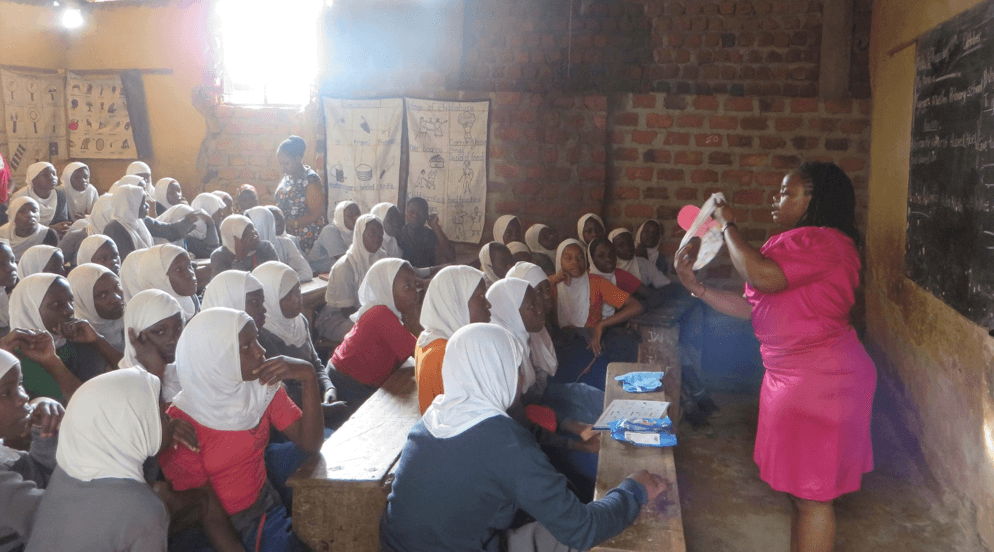 Due to the late implementation of the training and distribution, the target number of 330 primary year 7 girls was not achieved.  Joan Mukalazi suggested that as the training and AFRIpads were being given in the final term of 2019, those girls who were currently in primary year 6 would in fact be in primary year 7 in February 2020.  It was agreed that focusing on the soon to be year 7 girls would be the best way of creating a greater impact whilst helping more girls to stay in school and complete their primary education.
The training and distribution took place in October and November 2019 with 628 packs being given to school girls and 1 pack each to a member of staff who would then be able to assist the girls with any questions they may have regarding the use of AFRIpads.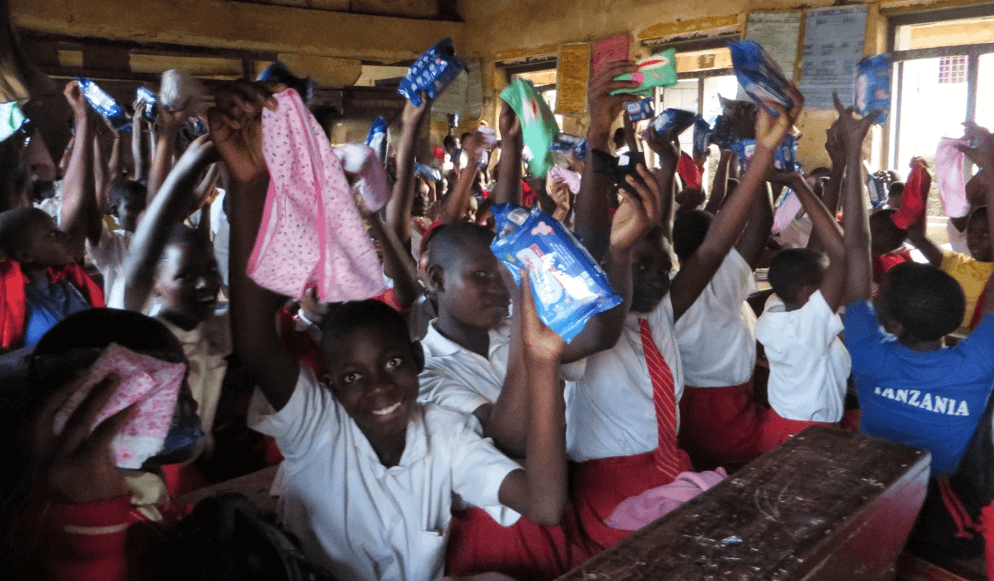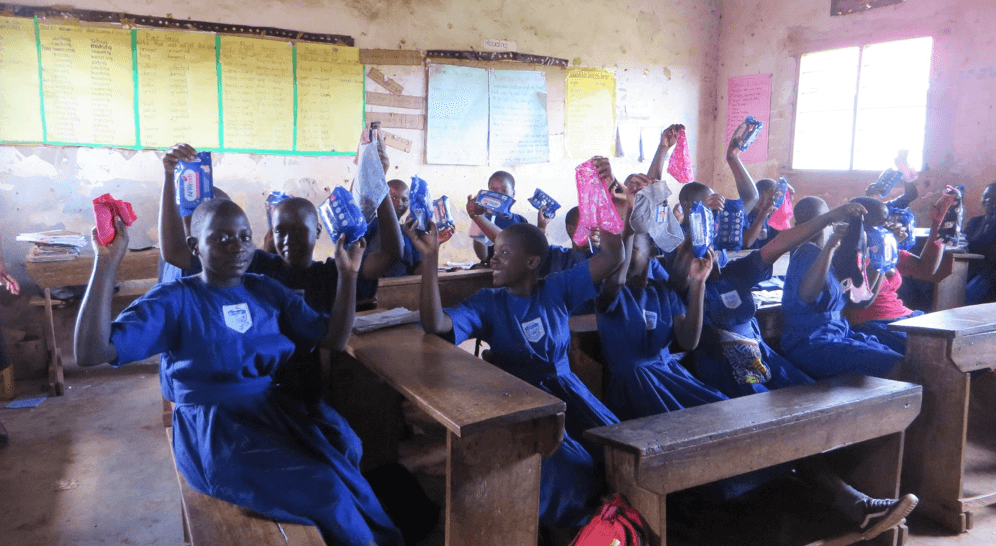 Thank you for the update Tŷ Cariad Africa! We are really pleased to see your Scott Bader Commonwealth donation helping to make a positive difference to vulnerable girls in the Wakiso District in Uganda. Keep up the good work!