Scott Bader Croatia Collect Books for Children
Scott Bader Croatia have been collecting children's books to donate as part of International Book Giving Day 2018!
All of the books donated have been passed to the Jelkovec Library who will distribute them to local schools and hospitals.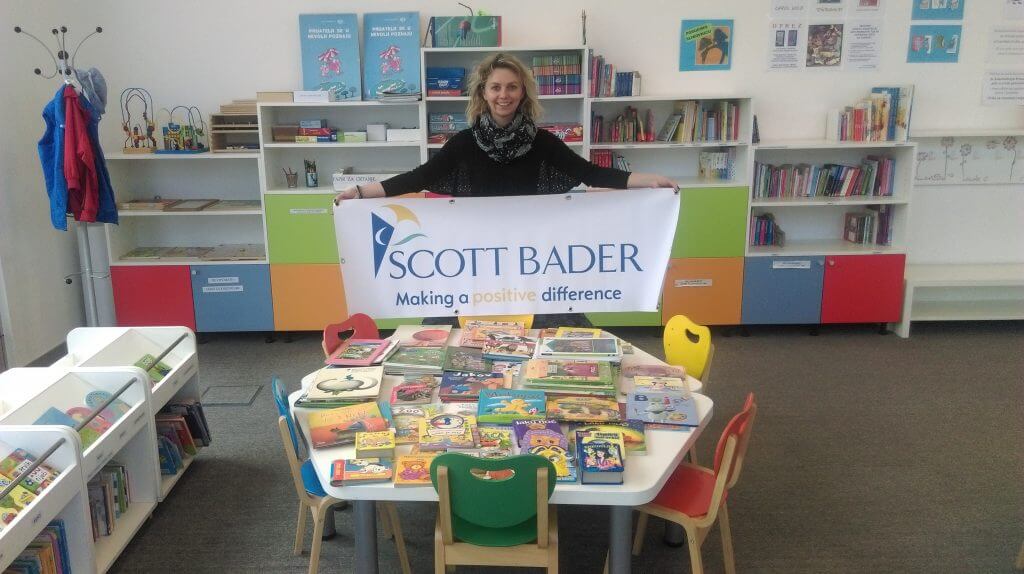 Well done to Zeljka and the team involved for making a positive difference!