The Story of #BaderFest2017 !
On Friday 23rd June we had a brilliant day celebrating Scott Bader at #BaderFest2017 !
I'm going to let the pictures do the talking…
The day started with an energiser in the marquee! We were split into five different teams and each given a different beat to play with our boomwhackers…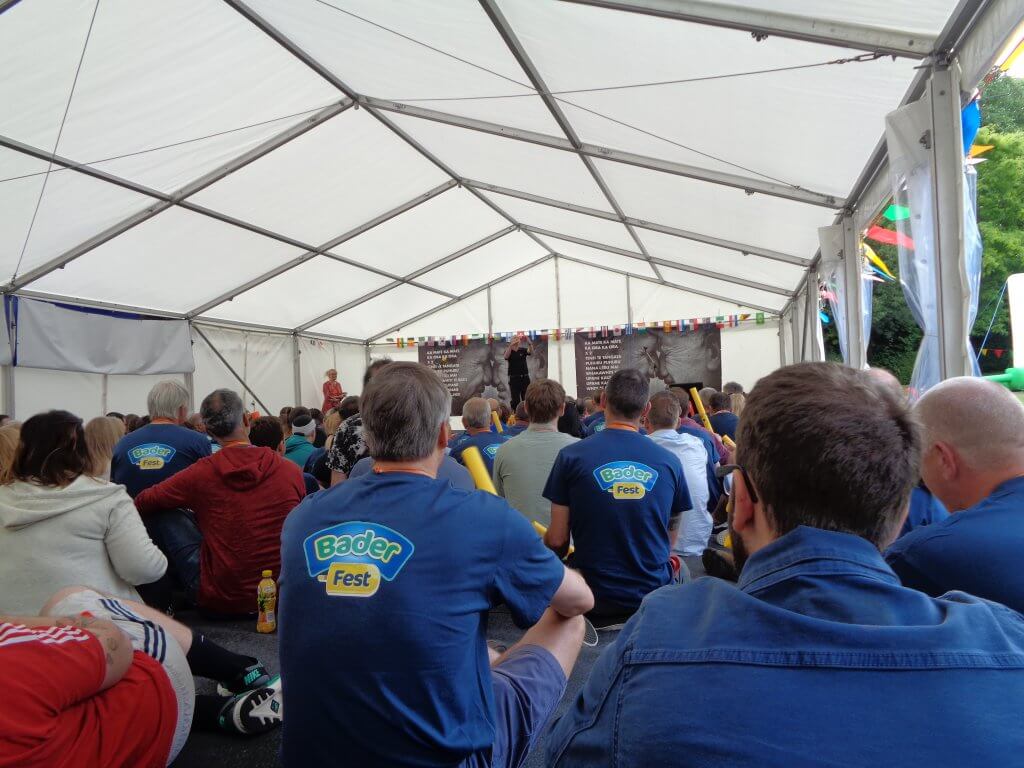 Team captains were chosen to lead their teams whilst adding in a, erm, 'unique' dance move…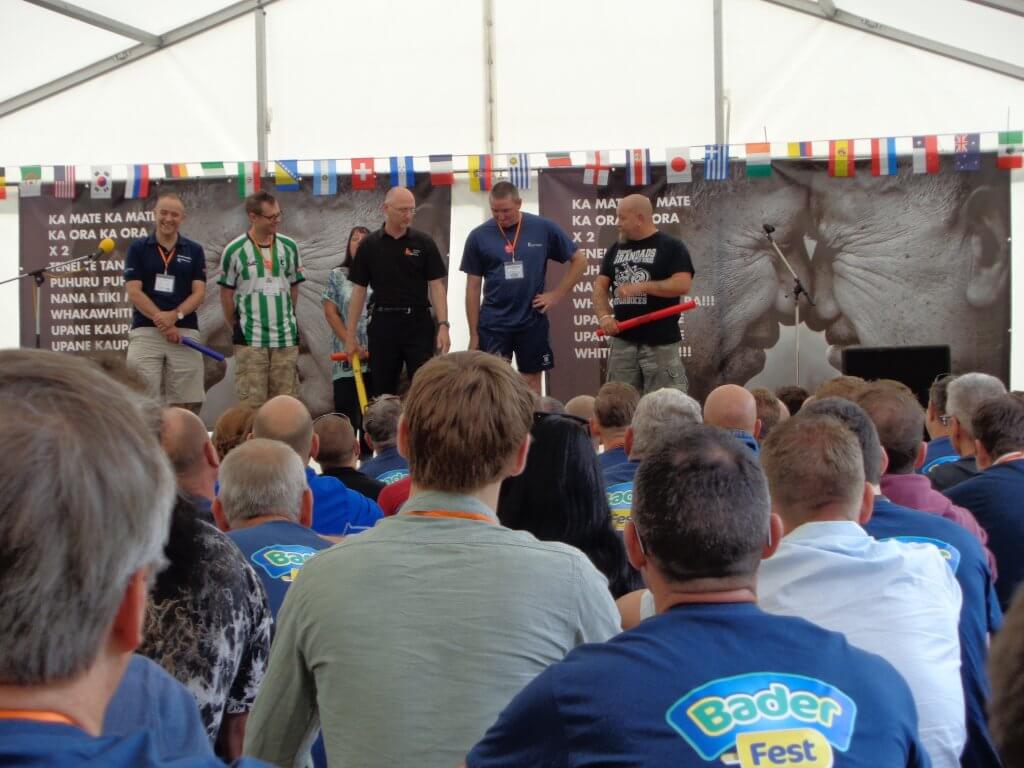 Then it was onto the various morning activities!…
Plant tour, no comment on the hats 😉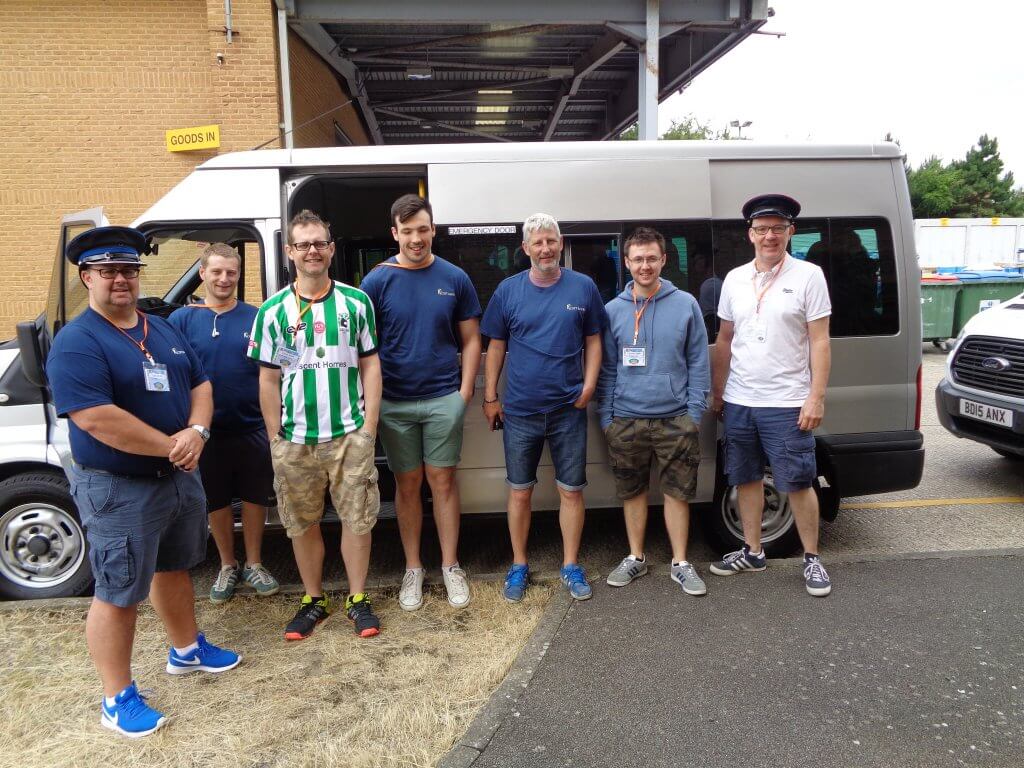 Haka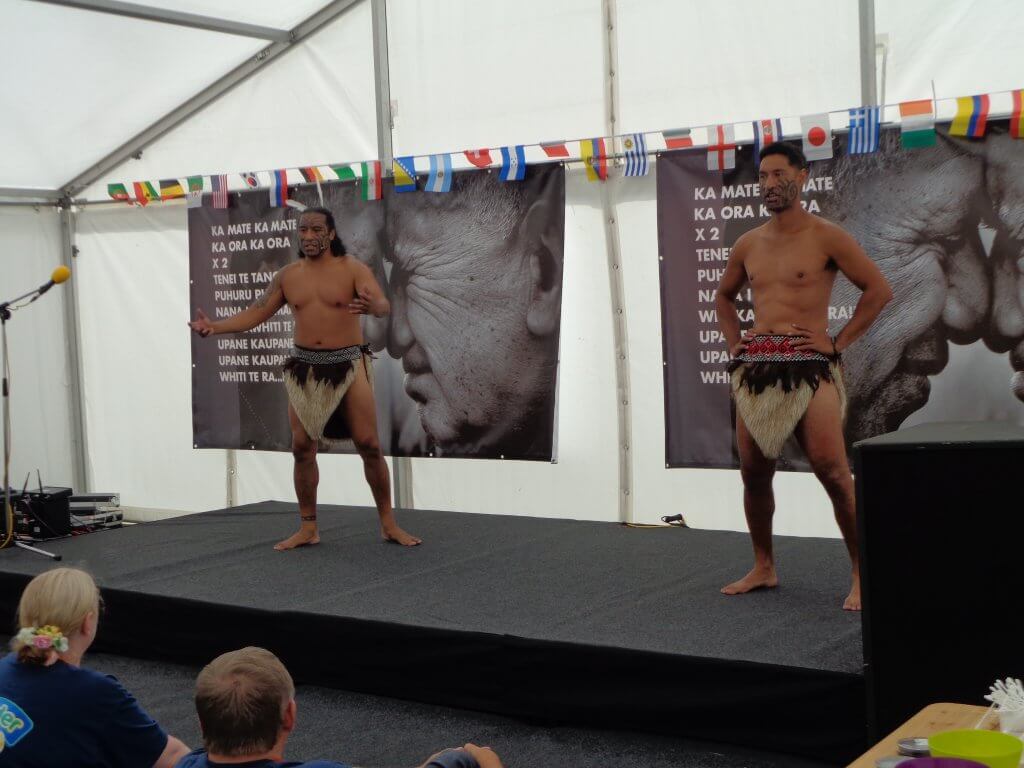 The guys did as they were told…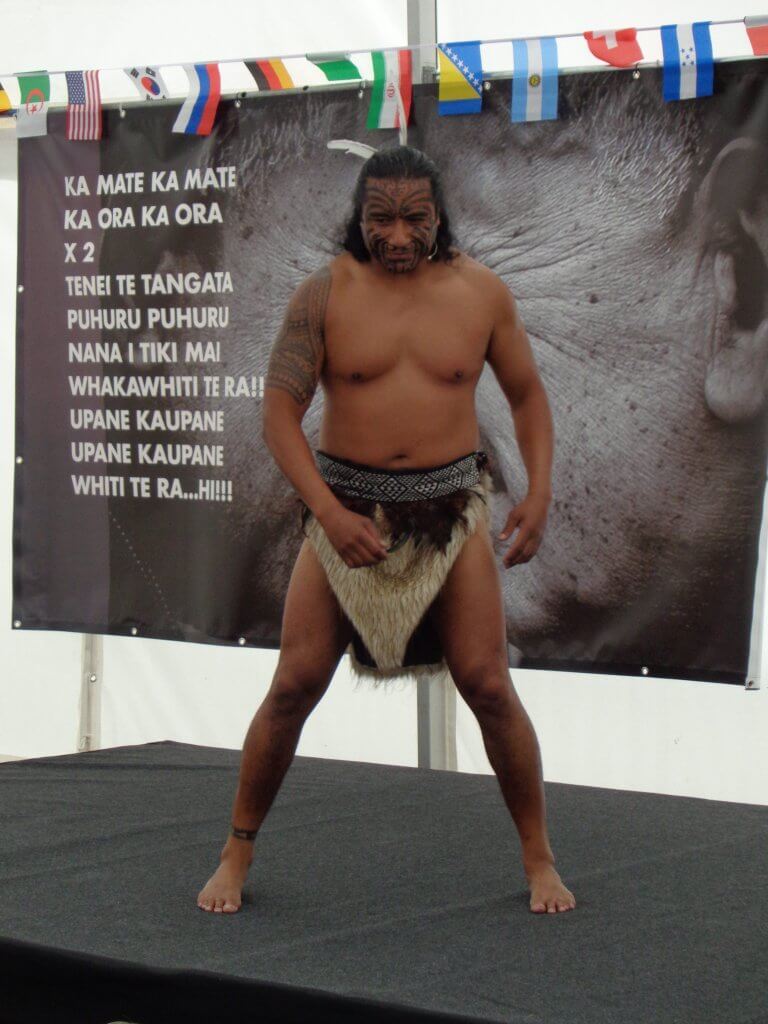 Go on lads!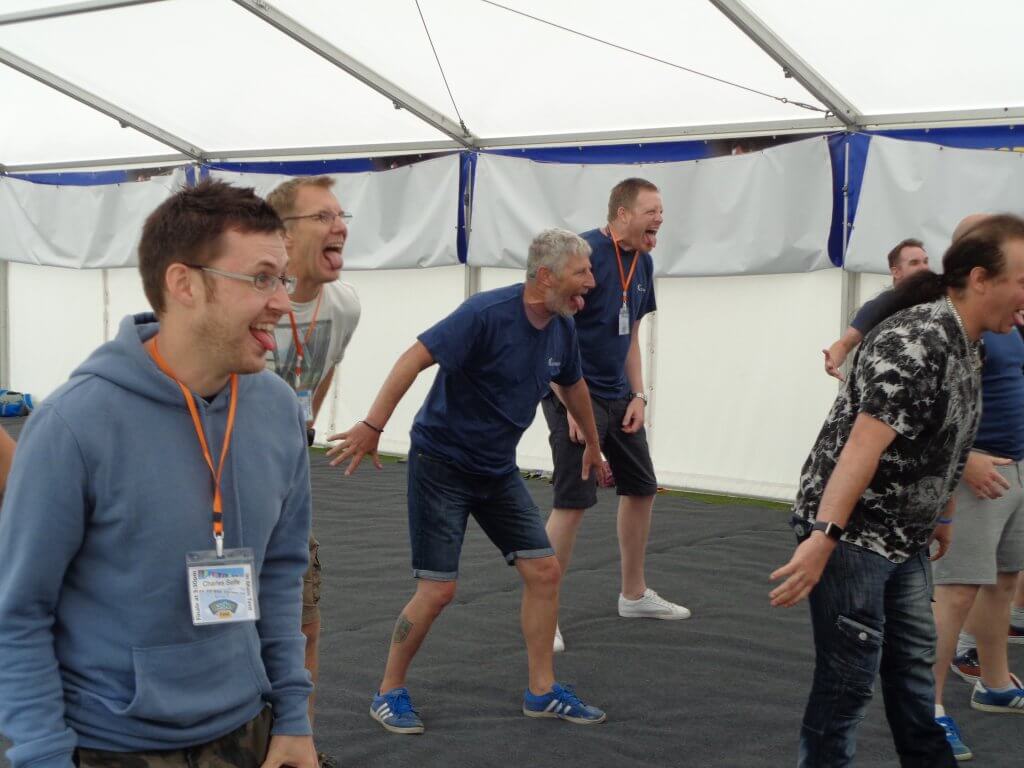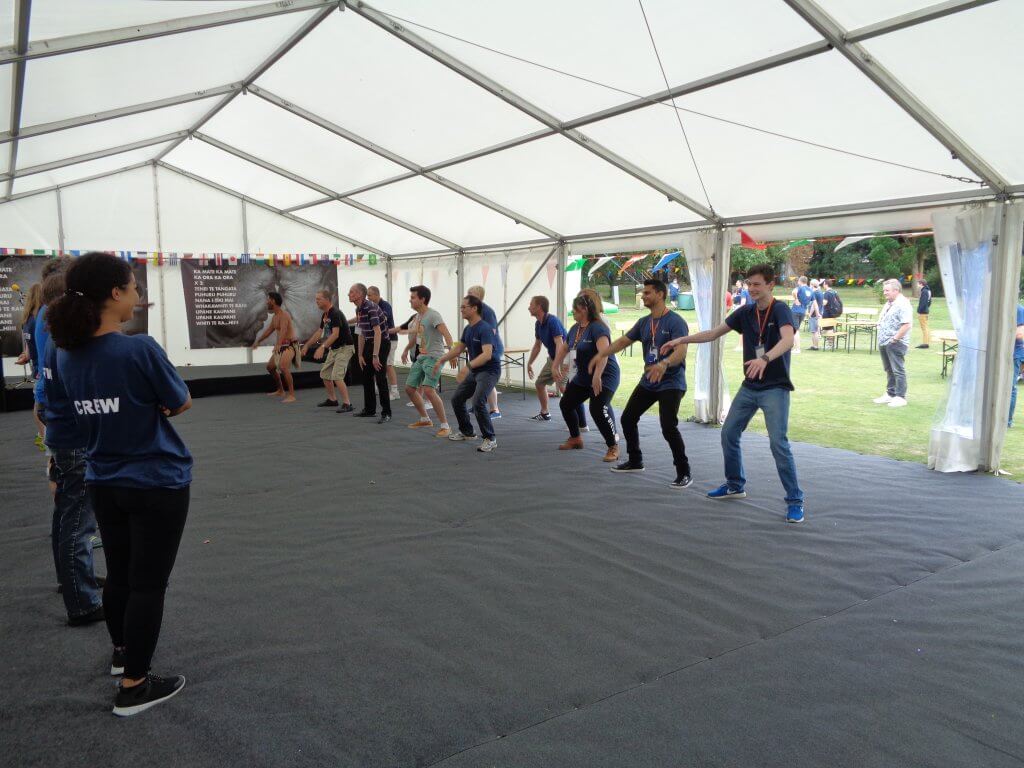 Nordic walking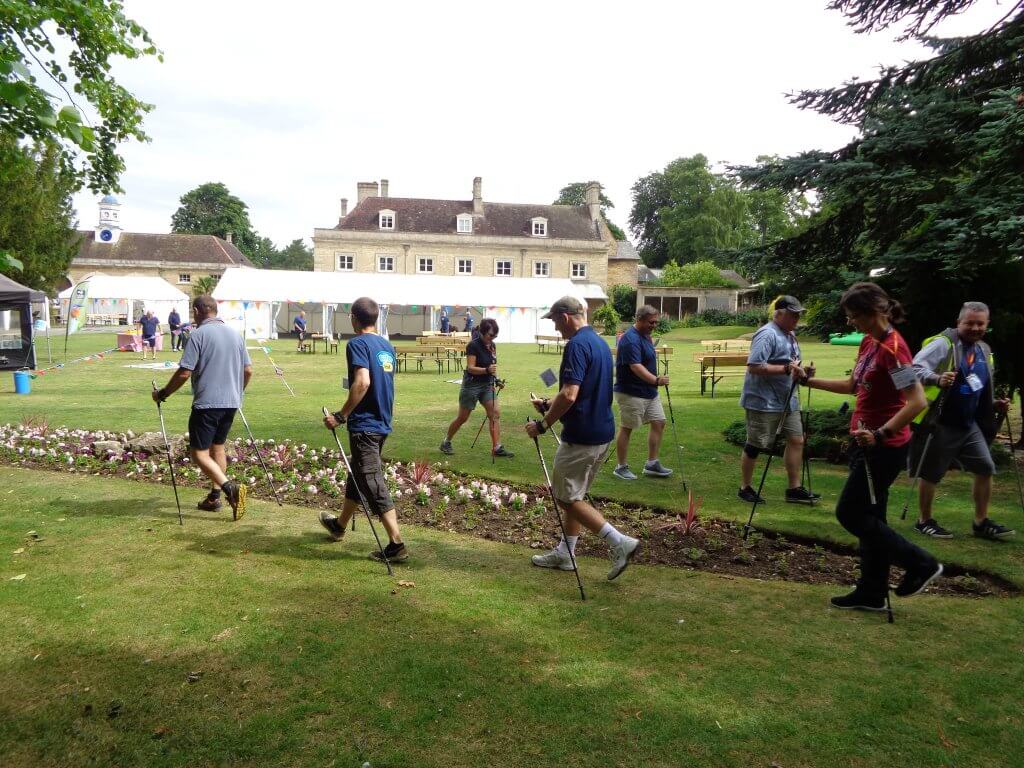 Singing beautifully, I'm reliably informed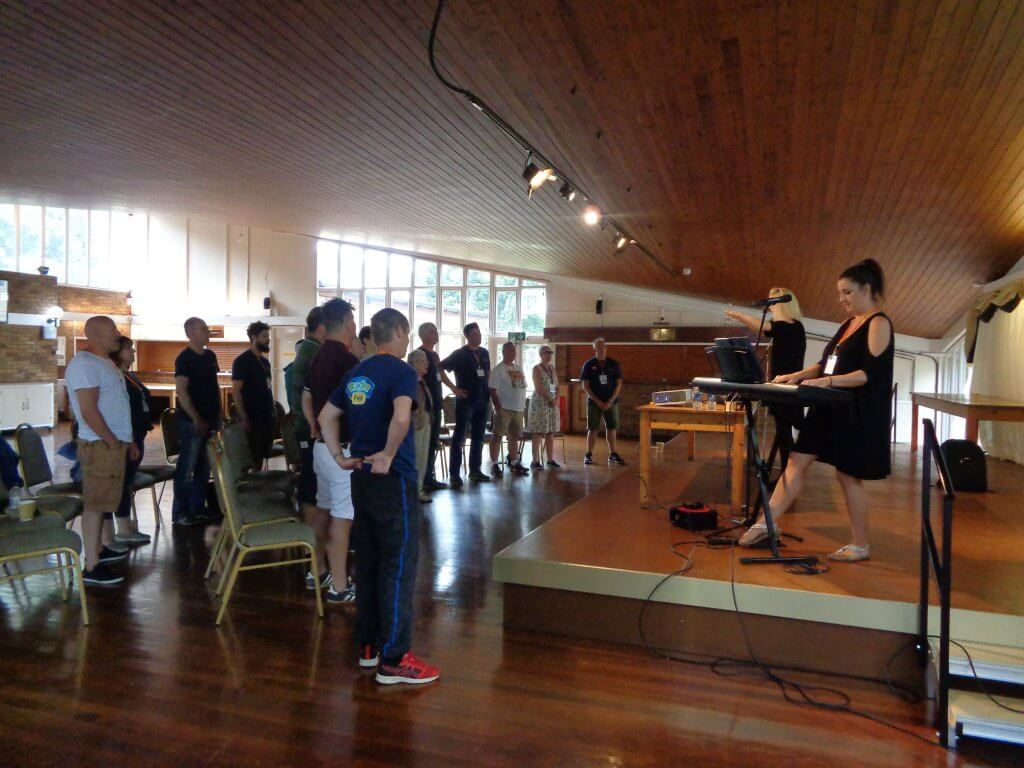 Football tournament (yes they are high vis jackets being used as bibs)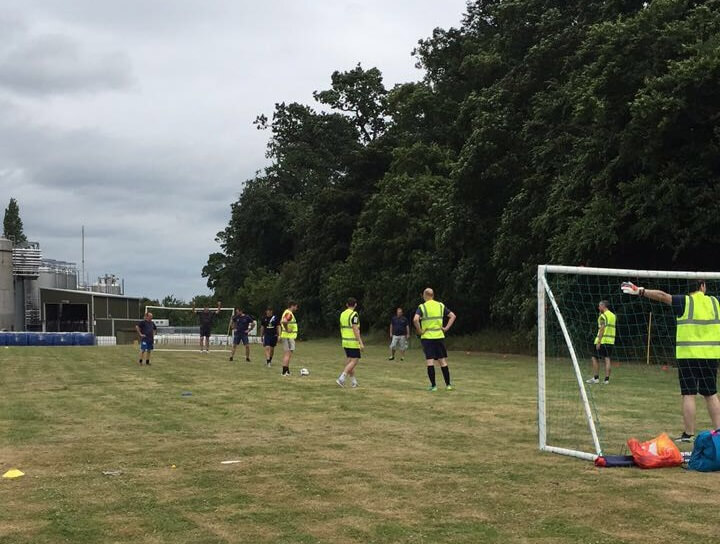 Drumming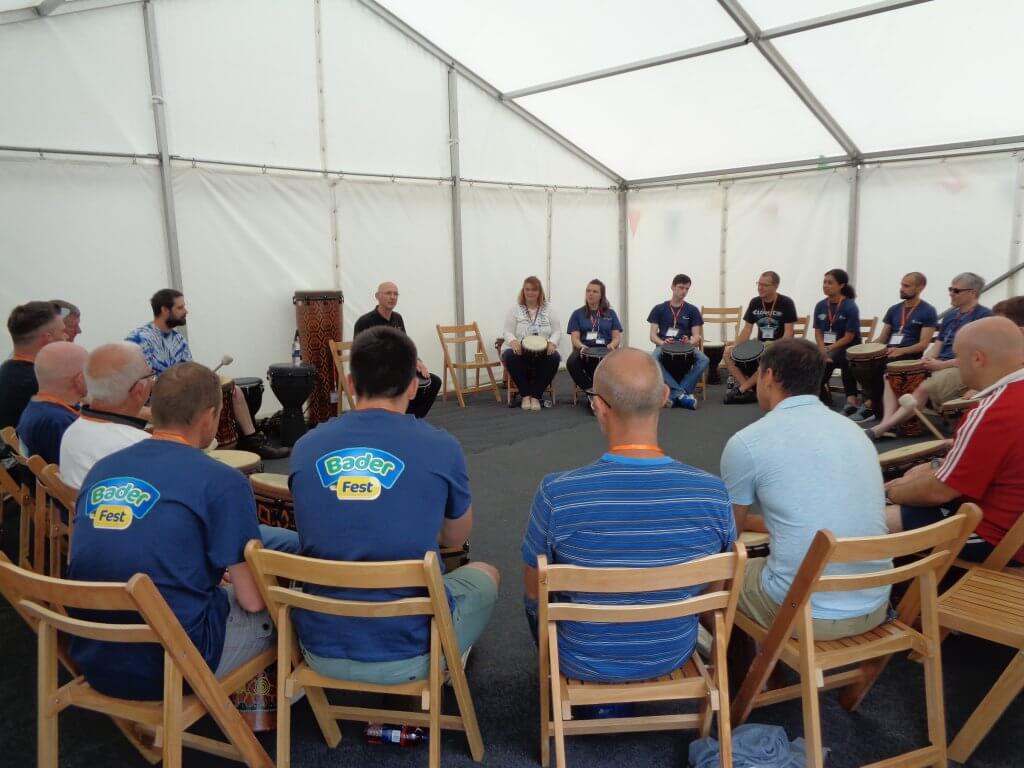 Laser tag clay pigeon shooting *no clay pigeons were harmed during #BaderFest2017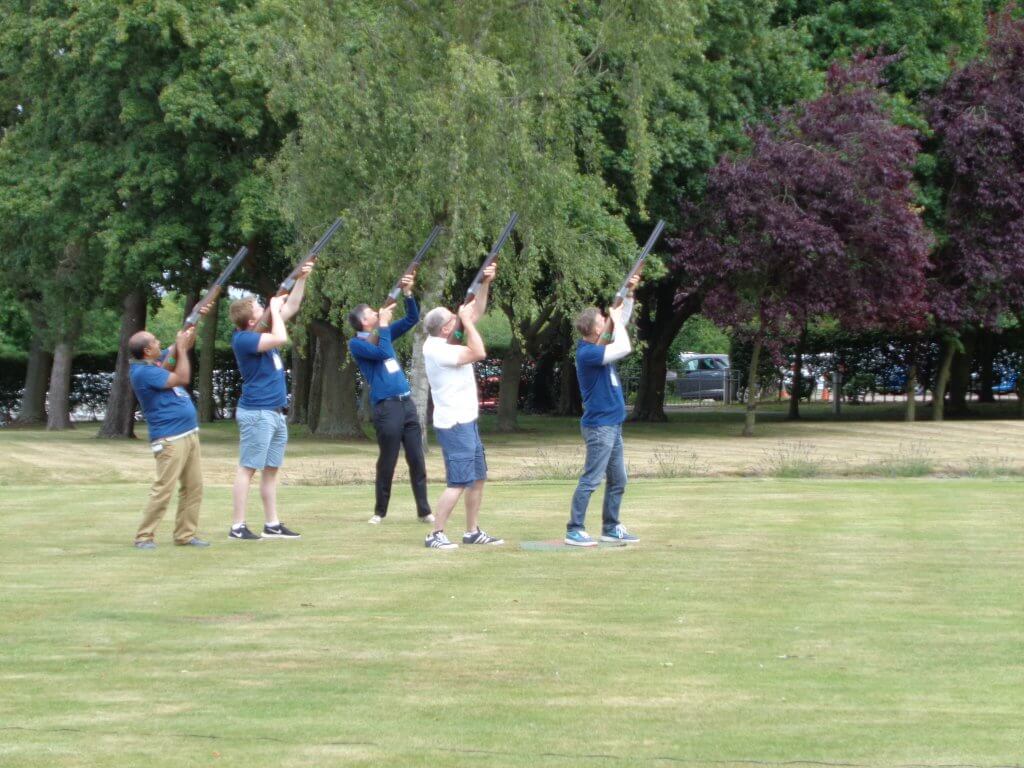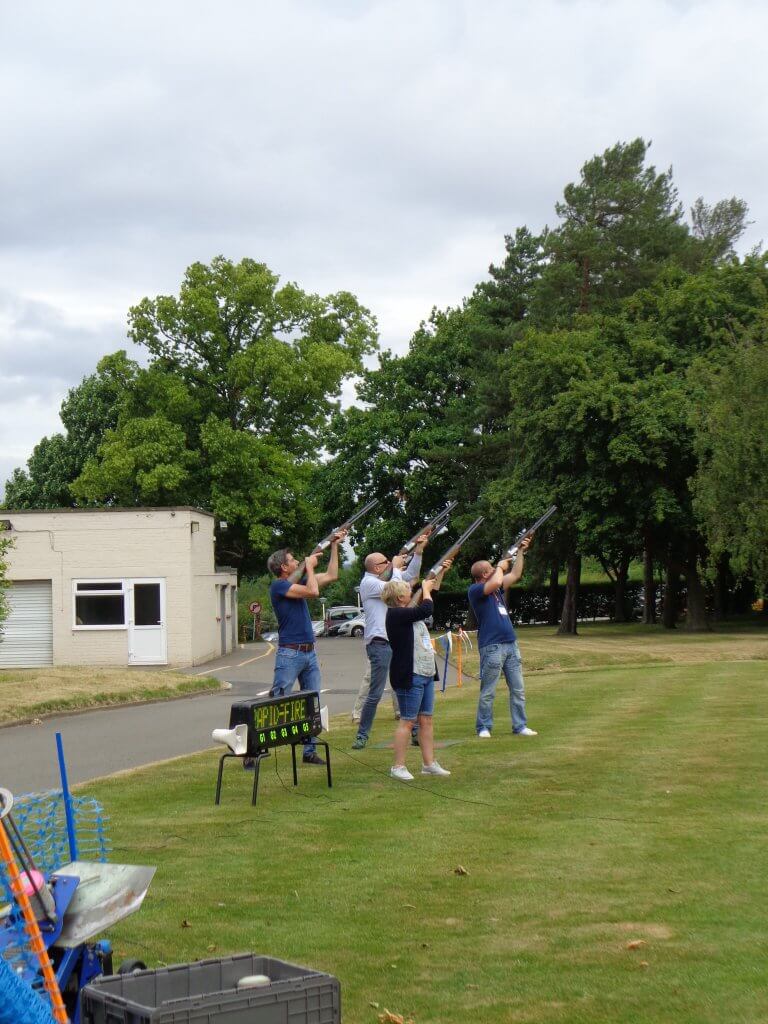 R&D Experience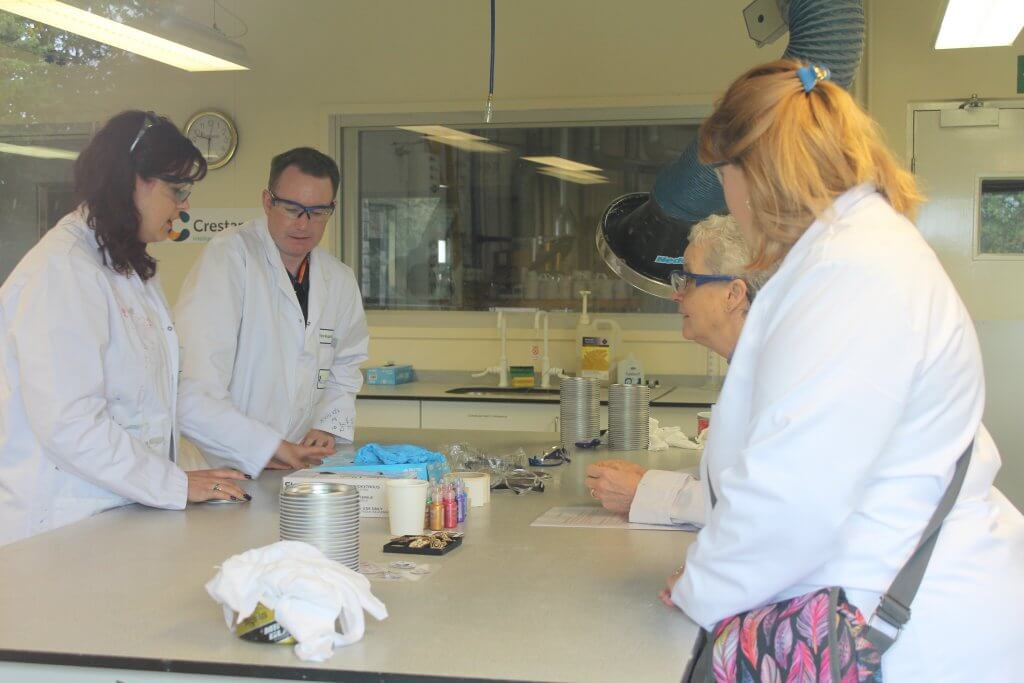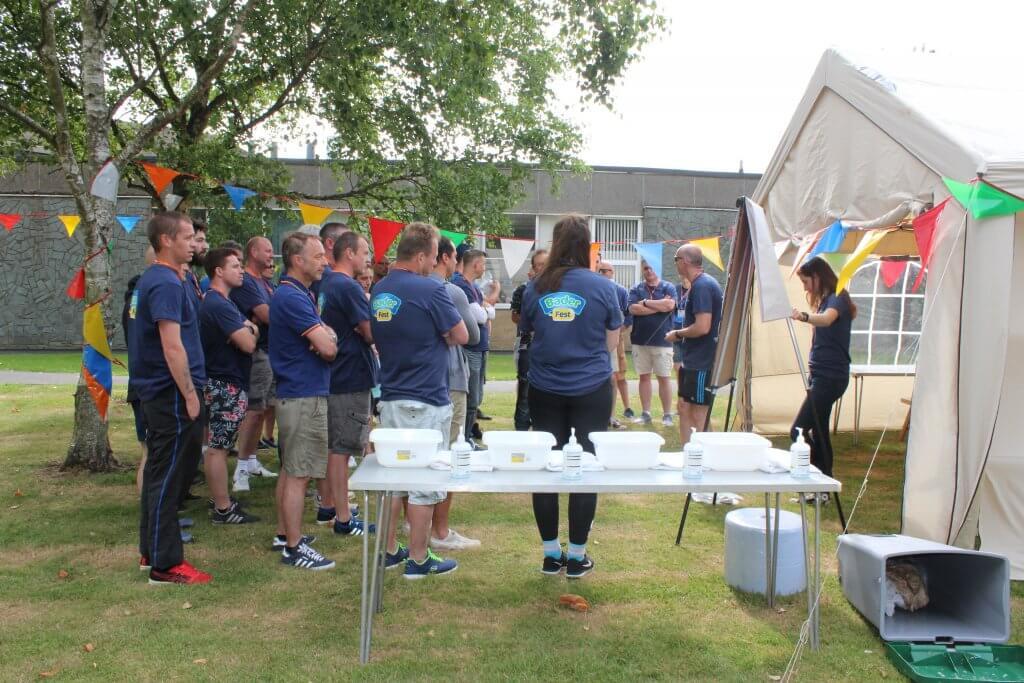 Mindfulness (they aren't napping, I promise)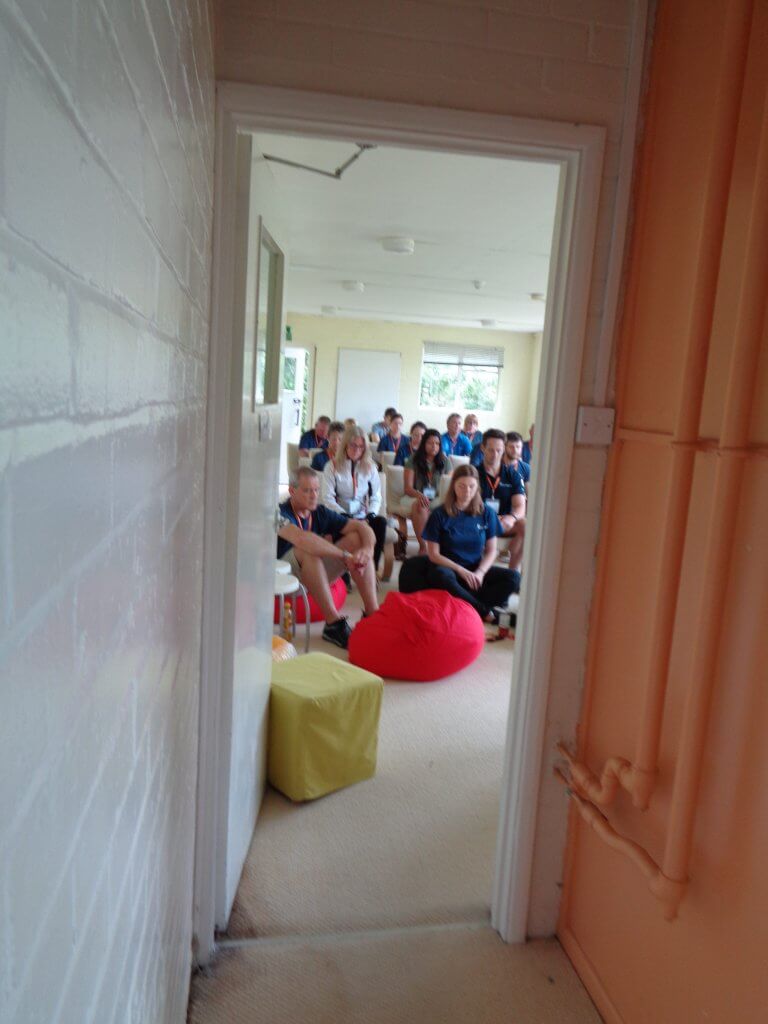 Crafts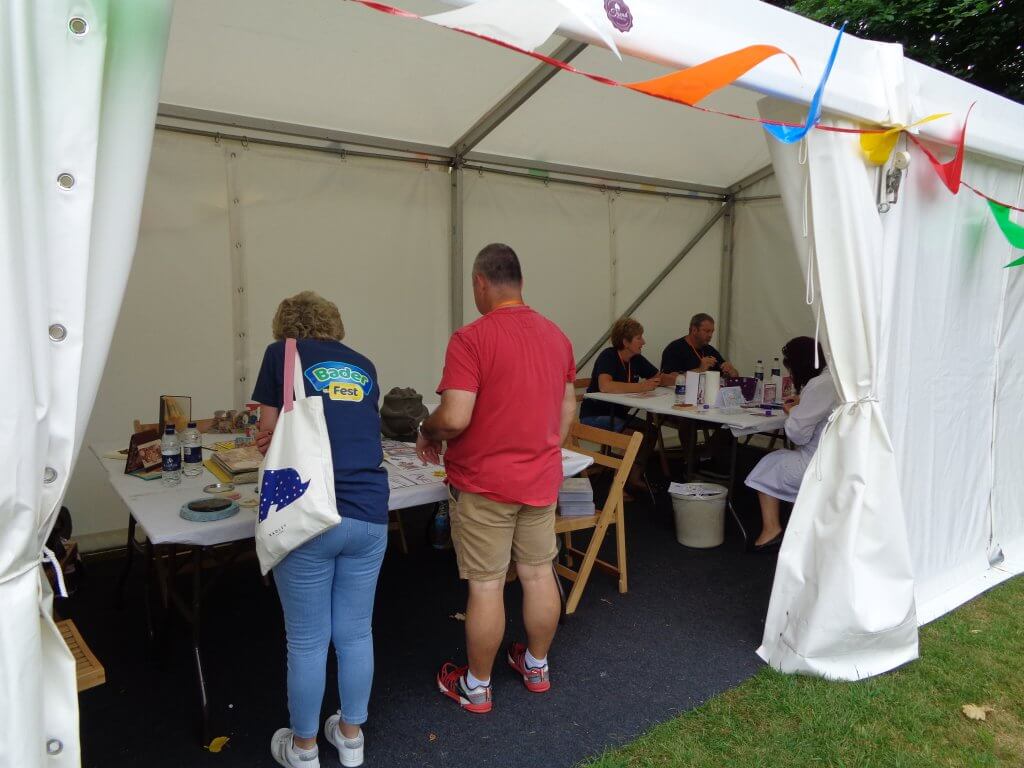 We also had an information tent with cakes and information on EO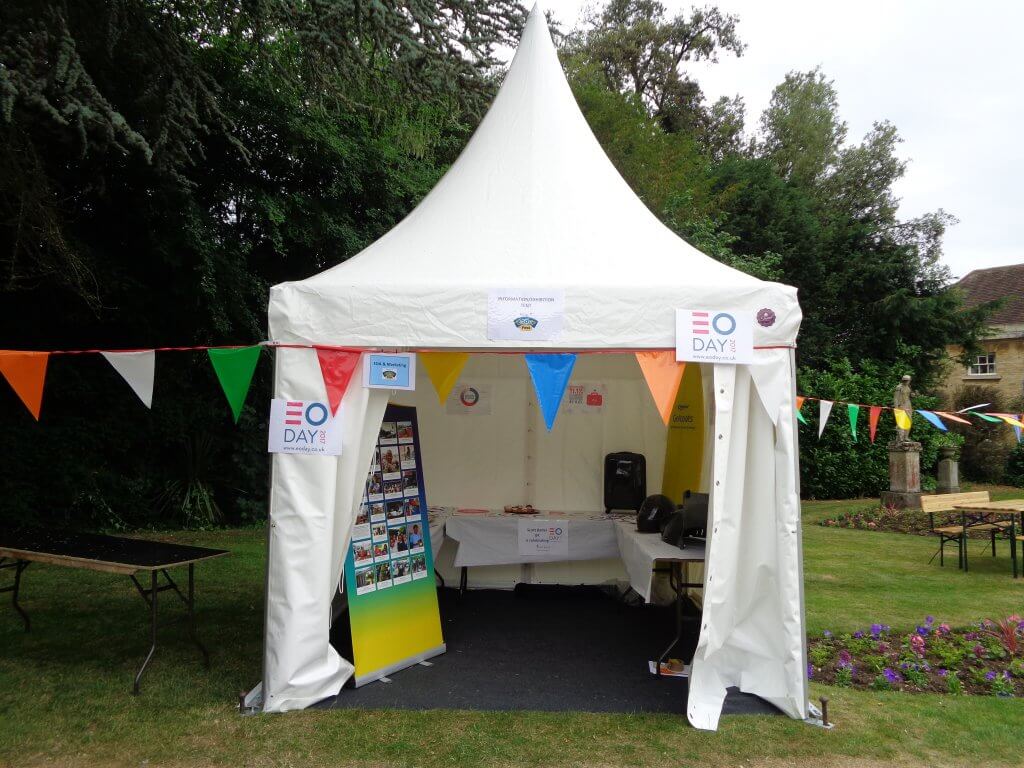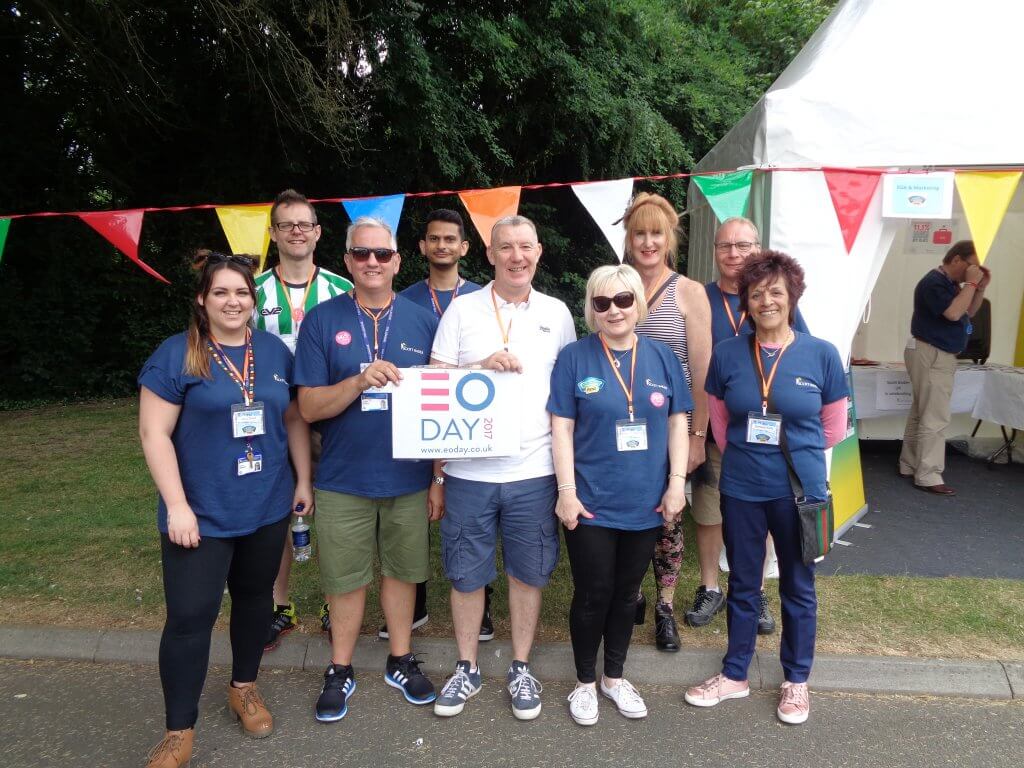 Giant games, including Operation and Snakes and Ladders, were available all day…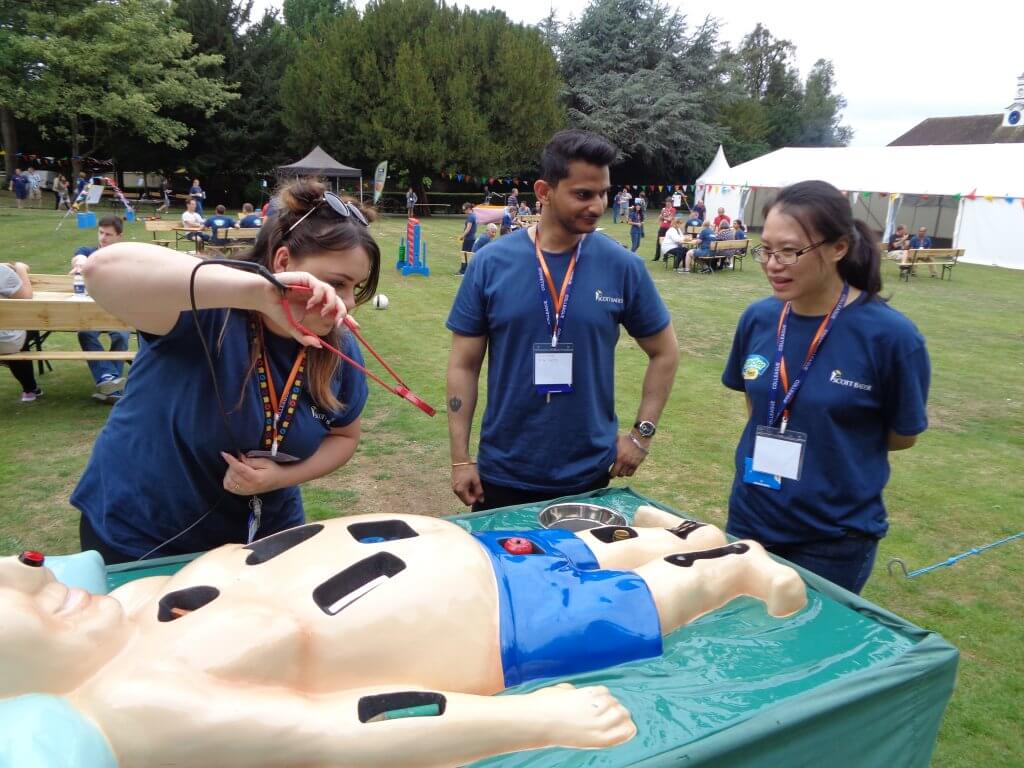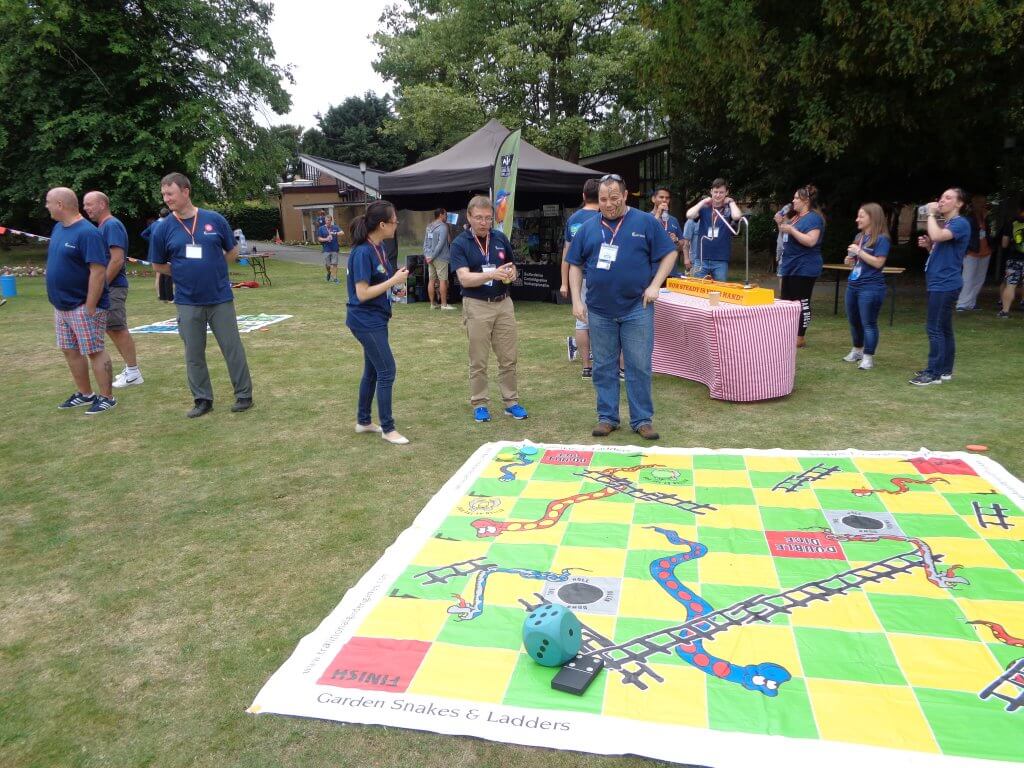 Scuba diving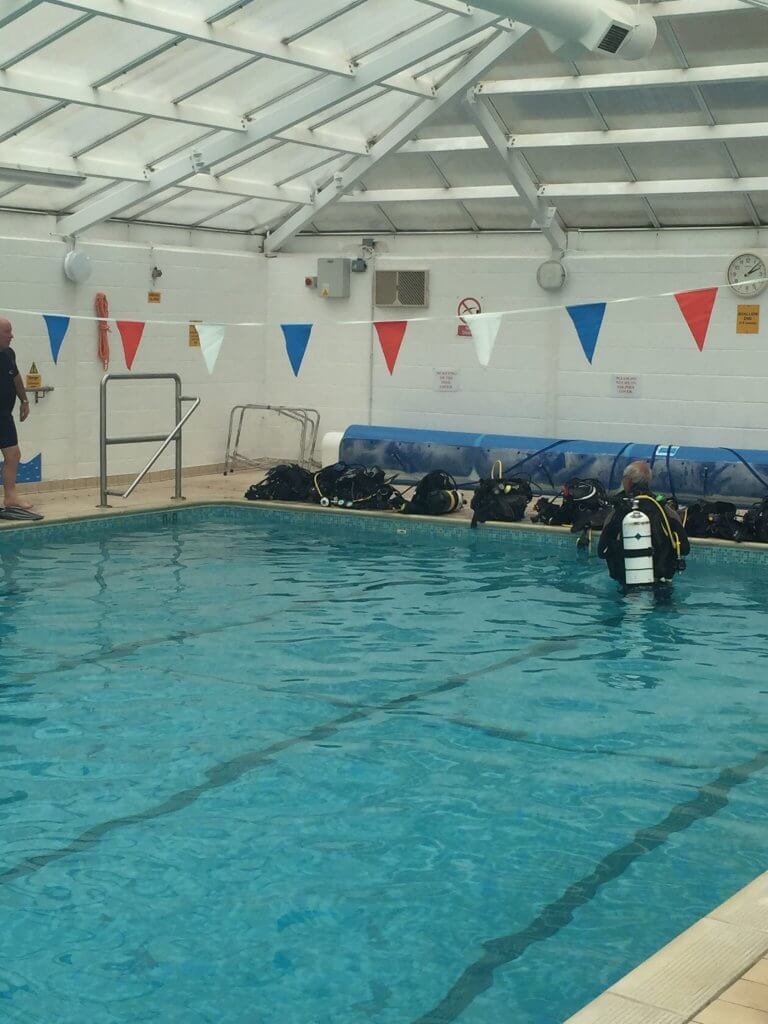 After lunch, the activities continued before the whole group came together to sing 'Don't Stop Me Now' and then watch the final of the football tournament!
Finale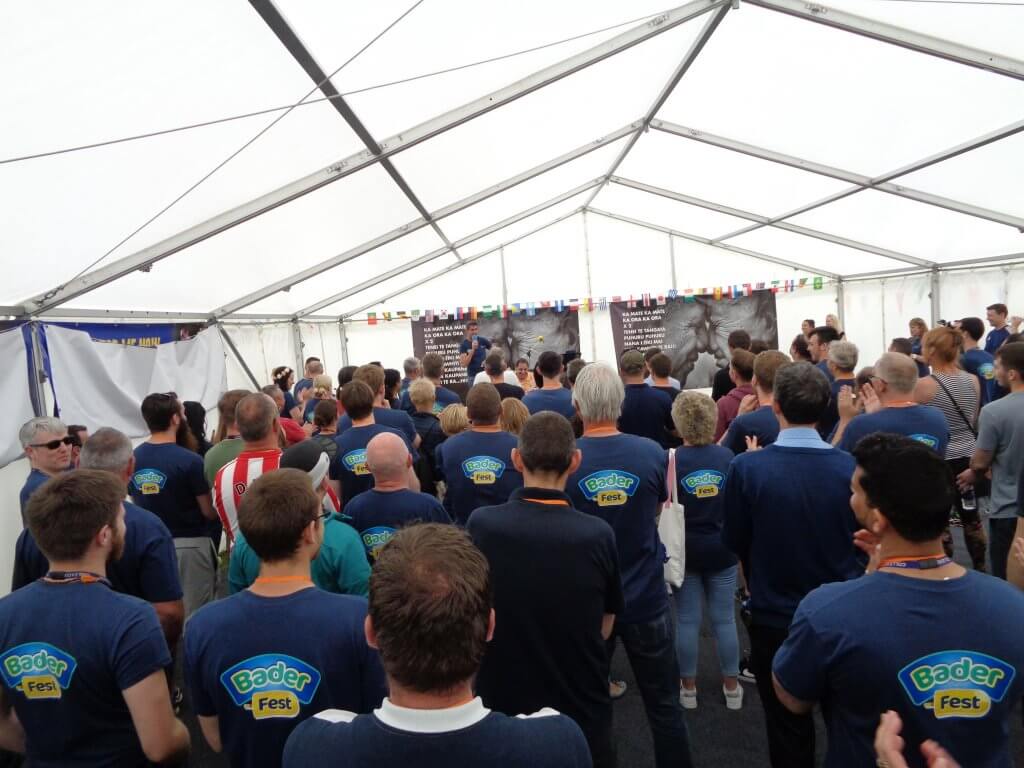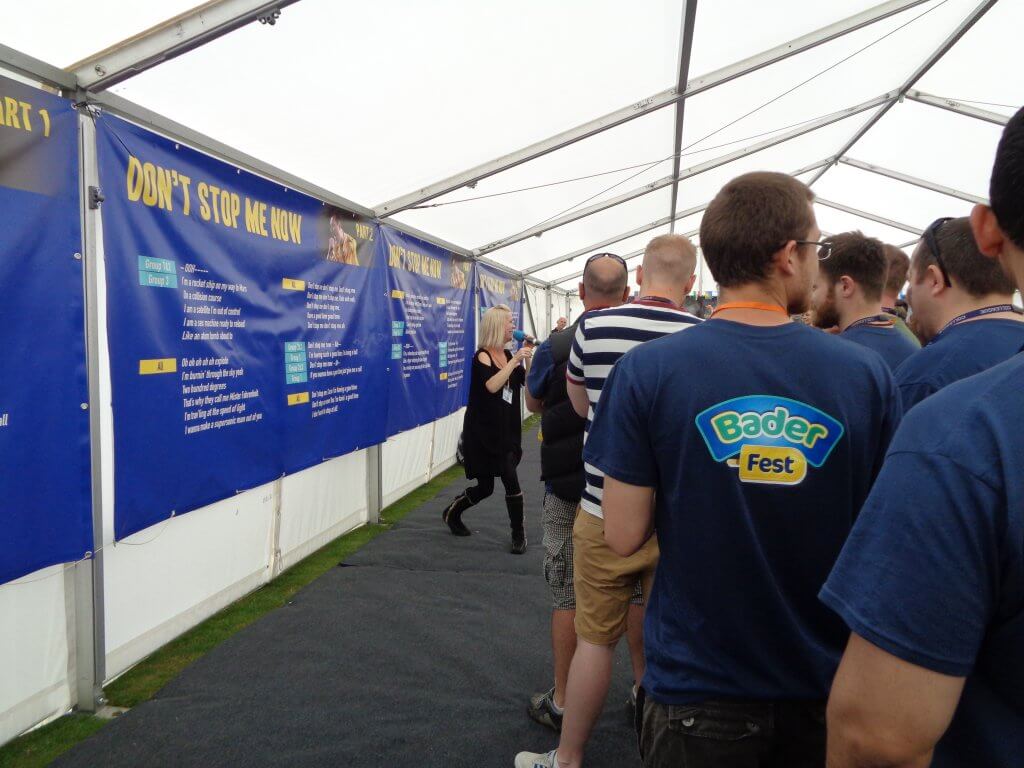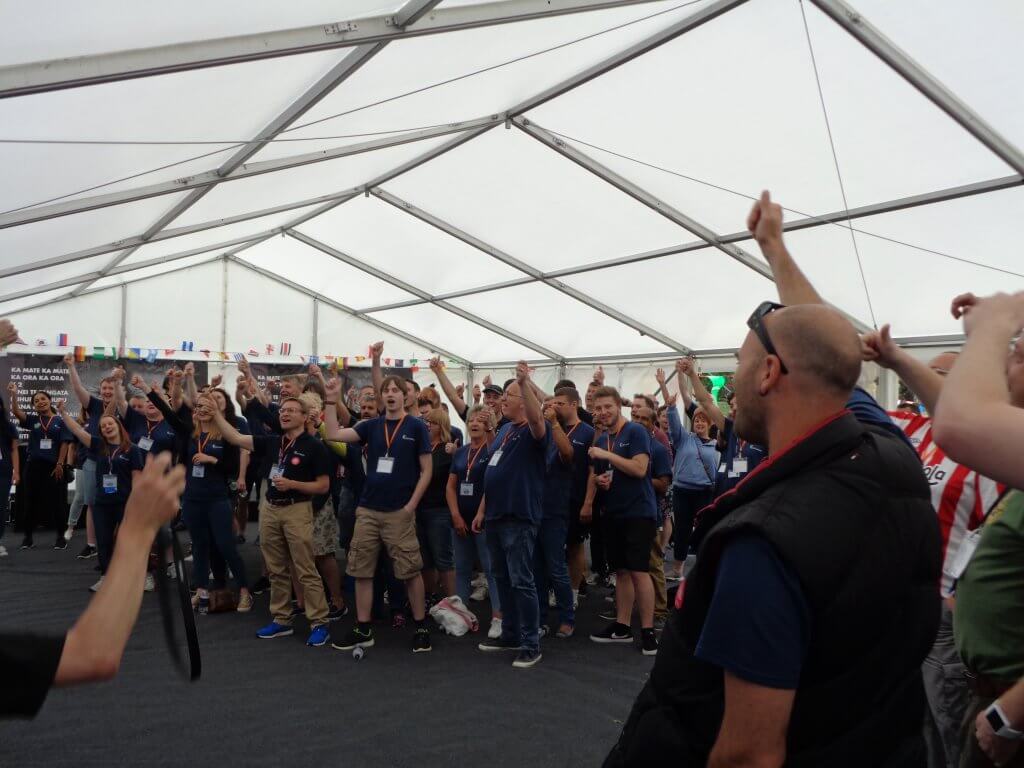 The Football tournament winners, a handsome bunch I must say…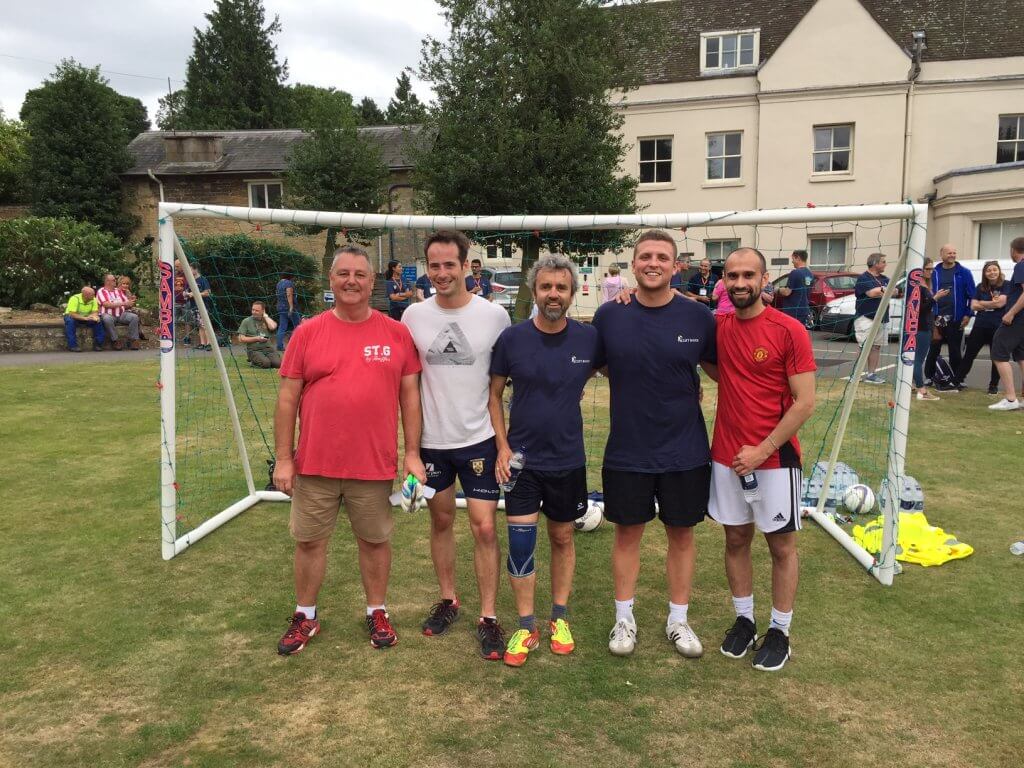 As you can see we had a truly brilliant day celebrating Scott Bader. Not many companies would put on an event like #BaderFest2017 , we are very lucky. A big thank you to all of the team who made the day so much fun!