Scott Bader Croatia donate via the Scott Bader Commonwealth to help landscape the Zelengaj forest
In 2021, Scott Bader Croatia donated HRK 45,166.59 (£5,300) through a Scott Bader Commonwealth donation to enable the Rehabilitation centre Stančić to landscape the Zelengaj forest.
Rehabilitation Centar Stančić is a social welfare institution, providing its social services to more than 600 children and adults with disabilities. Their fundamental role is to ensure that children and adults with disabilities have access to areas in the local community with the necessary services that allow full social inclusion.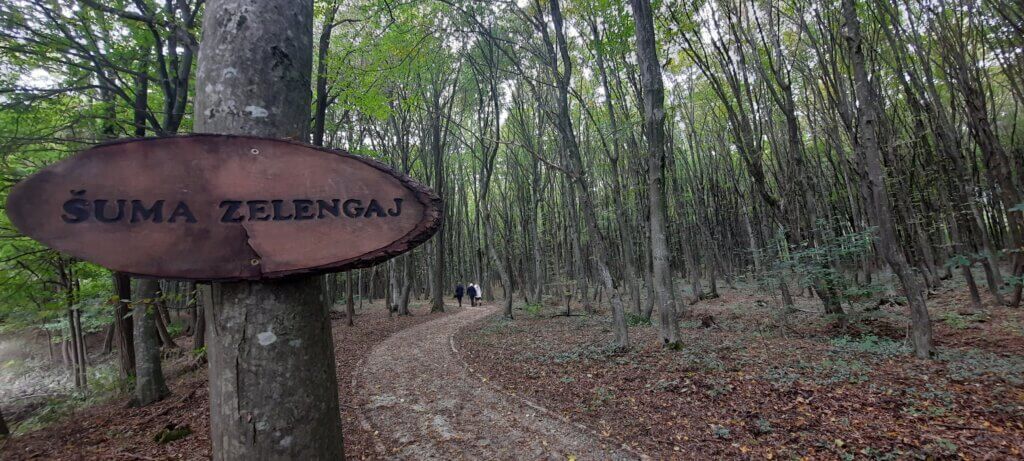 Forest Zelengaj project
The Forest Zelengaj project was recently completed and is now enjoyed by many children and adults in the local community.
The forest space is designed as a relaxation, educational and interactive oasis with the possibility of acquiring new knowledge as well as new work skills.
The forest has also set up hammocks and a table tennis table to enable users to enjoy the beauty of the unique green environment and thus further improve their quality of life.
Research has also shown that activities related to the natural green environment, along with work and being outdoors, alleviate depression, anxiety and help prevent the development of dementia.
It's fantastic to see Scott Bader Croatia making a positive difference to their local community through the Scott Bader Commonwealth. Well done to all colleagues involved!