Sustainability
Our focus on sustainability
The way we live places an unsustainable burden on the world and we all need to take urgent action. Scott Bader is very clear about our role in making a positive difference:
To make a positive social impact wherever we operate, to our colleagues and local communities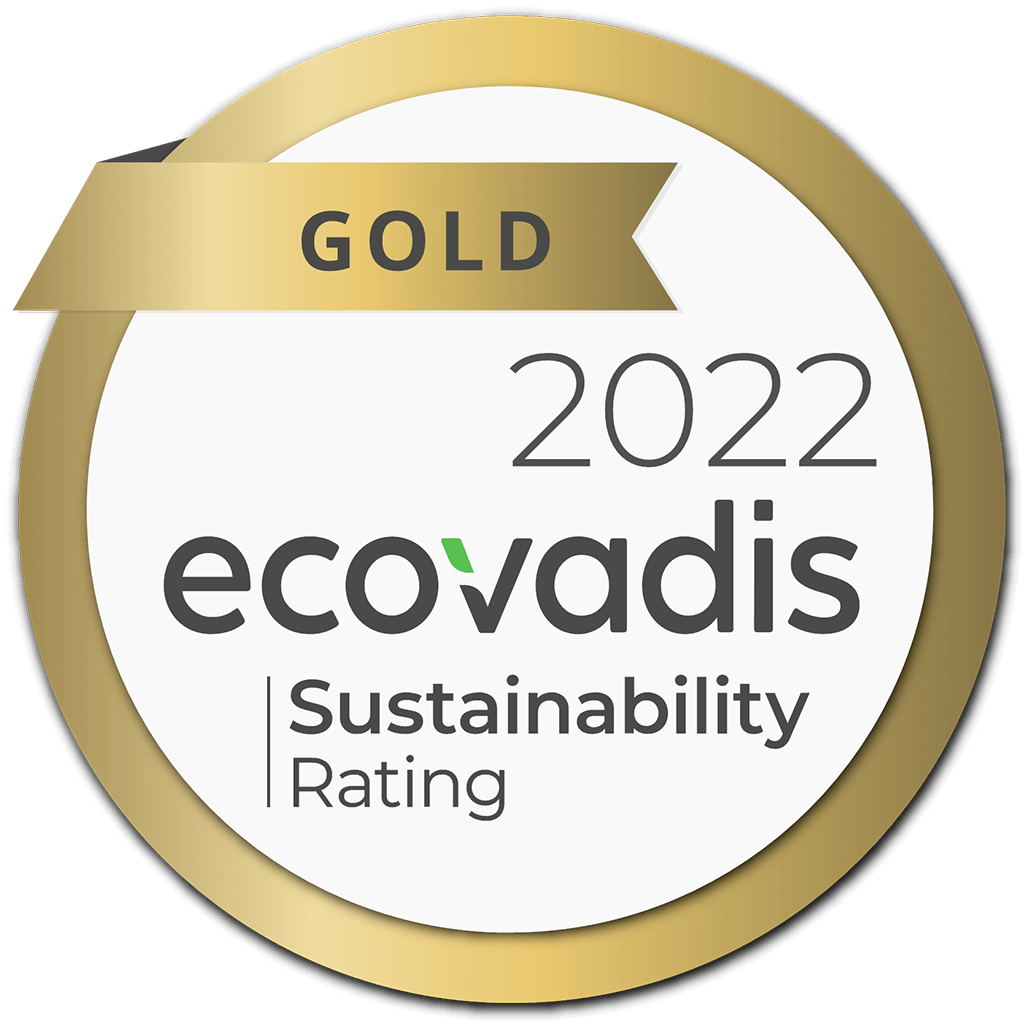 Our sustainability plans:
Waste
To explore potential re-use or re-purposing of our current waste streams to avoid the need for landfilling or incineration.
Energy
To reduce our emissions by 60% by 2025 and to be completely carbon neutral by 2028. We offset our scope 1 and 2 emissions for 2020 in partnership with the World Land Trust. We have committed to doing this every year until we are carbon neutral.
Raw materials
To improve yields and processing efficiencies and focus on using safer, alternative raw materials, including bio-based raw materials from renewable sources.
Value chains
To move from a linear oil to landfill process to a much more circular one which includes recovery, recycling, reuse and repurposing of materials.
Sustainability report
Click below to view our latest Sustainability Report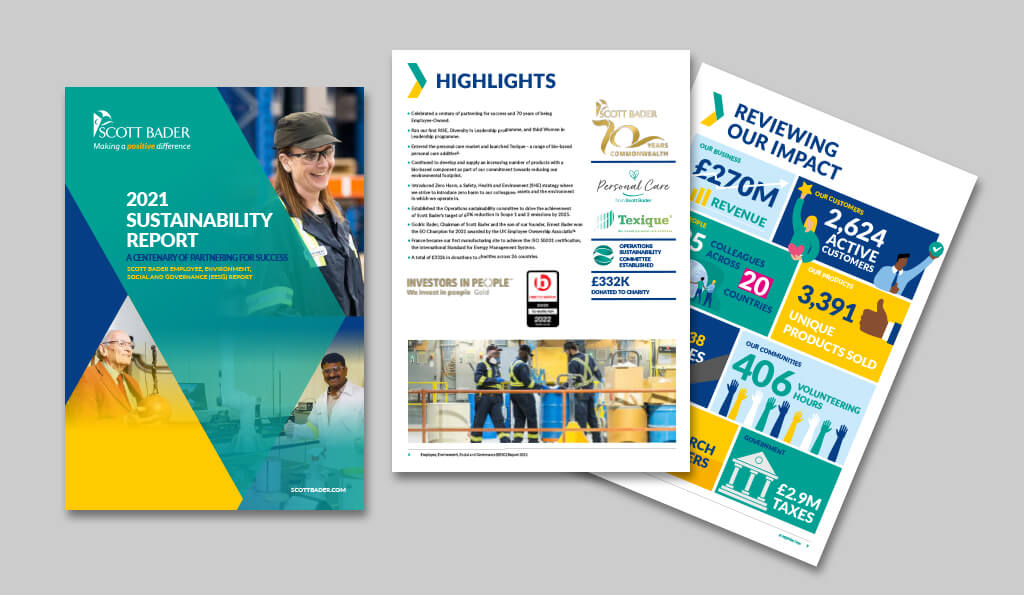 Sustainability at Scott Bader