Scott Bader North America (US Office) Builds A Bridge In A day! EO Day 2017
As part of our global EO Day celebrations, Scott Bader North America (US office) have completed two team events; rowing and building a bridge at Cuyahoga National Park for visitors to use over the coming years!
The rowing activity showed the team that having someone out of sync makes it harder for the rest of them to progress. Doing your own thing doesn't help so look forward, listen and get back in sync with your colleagues and you will all prosper. Taking that team focus into their next challenge helped them achieve close to the full bridge construction in five and a half hours…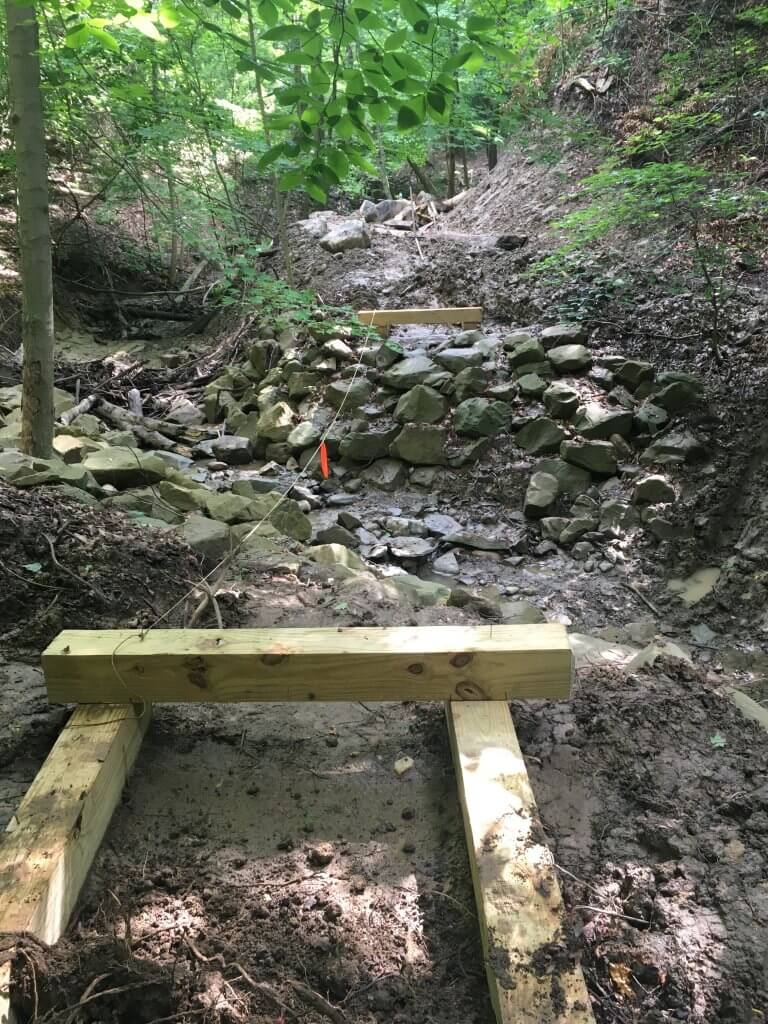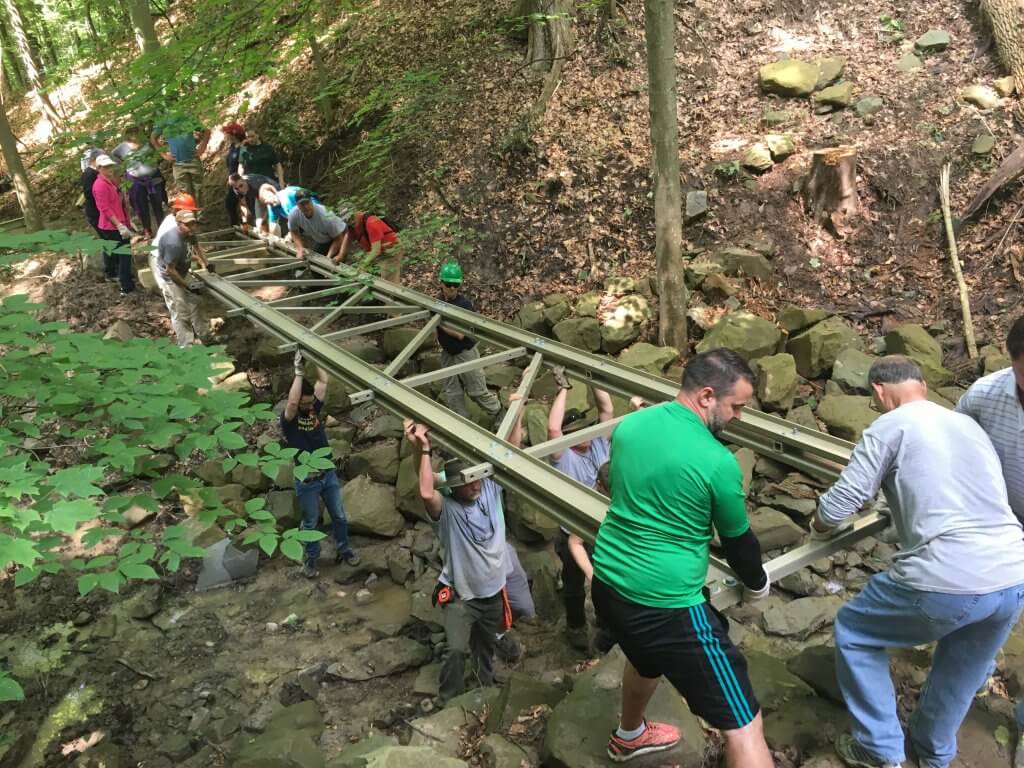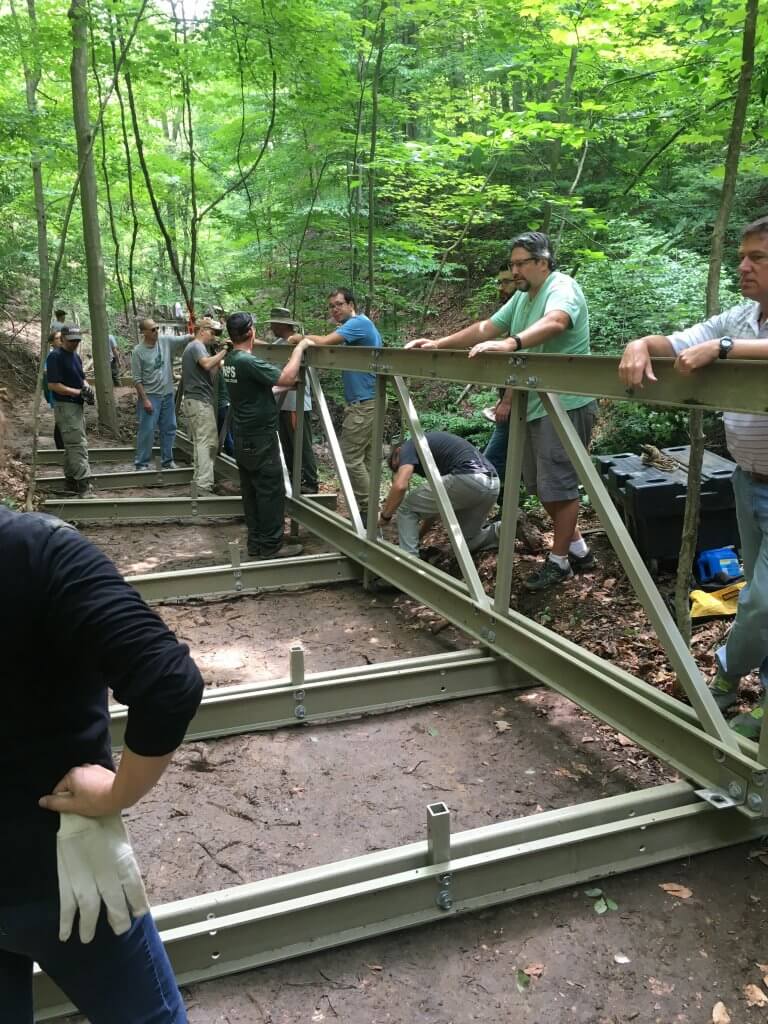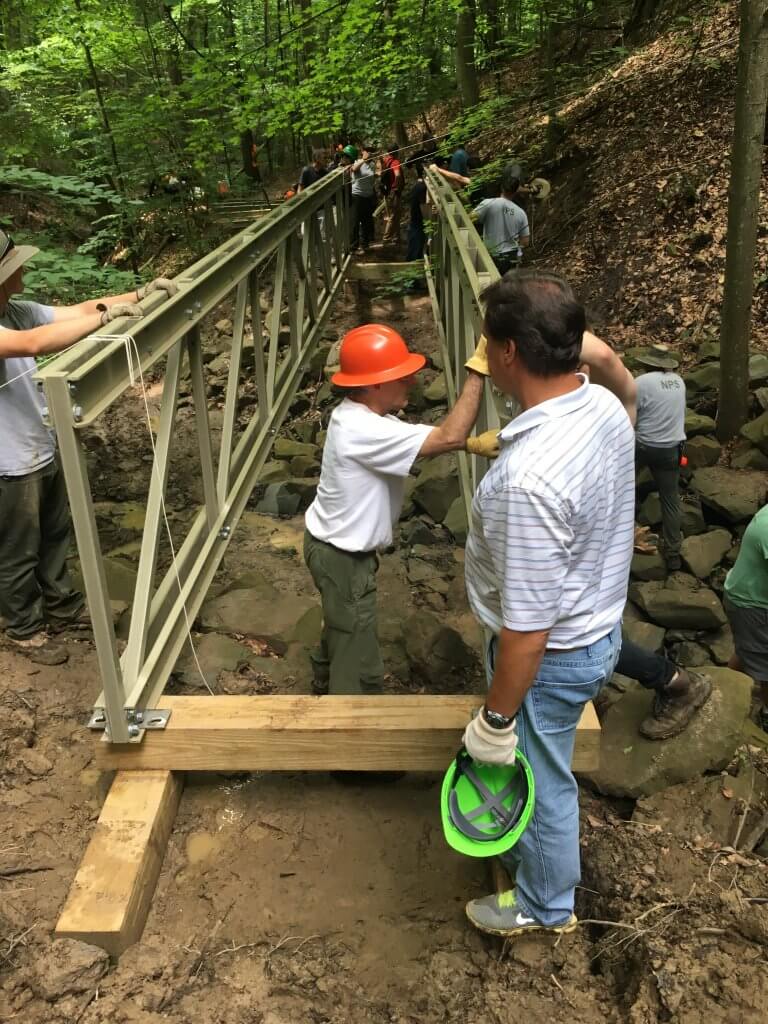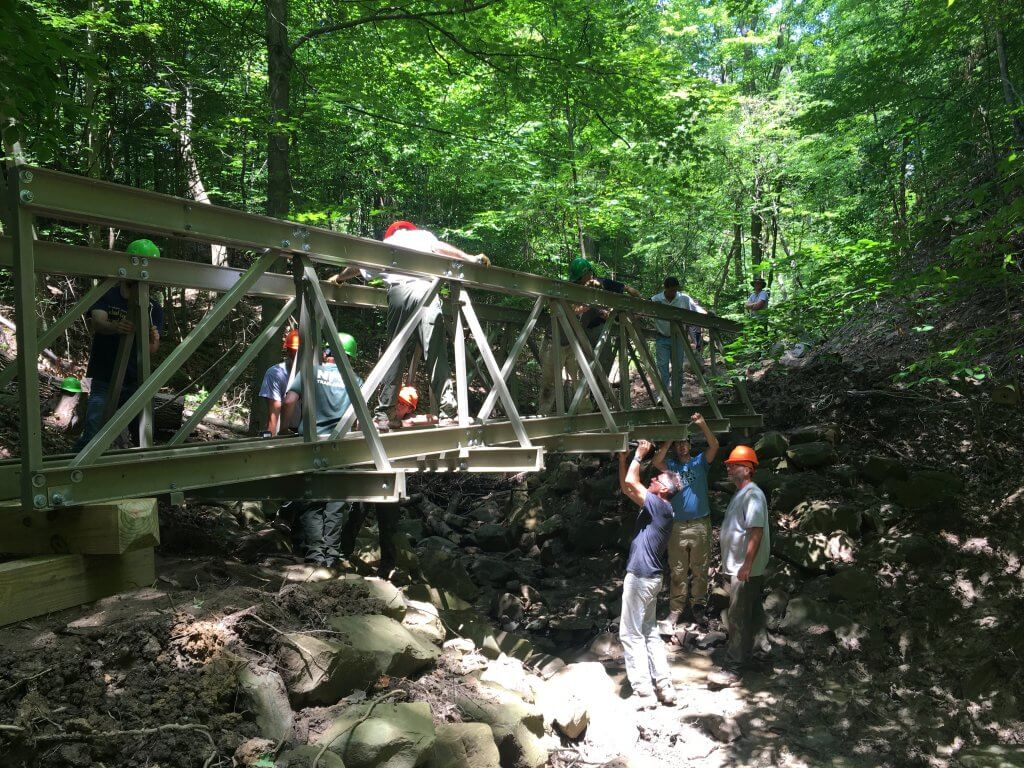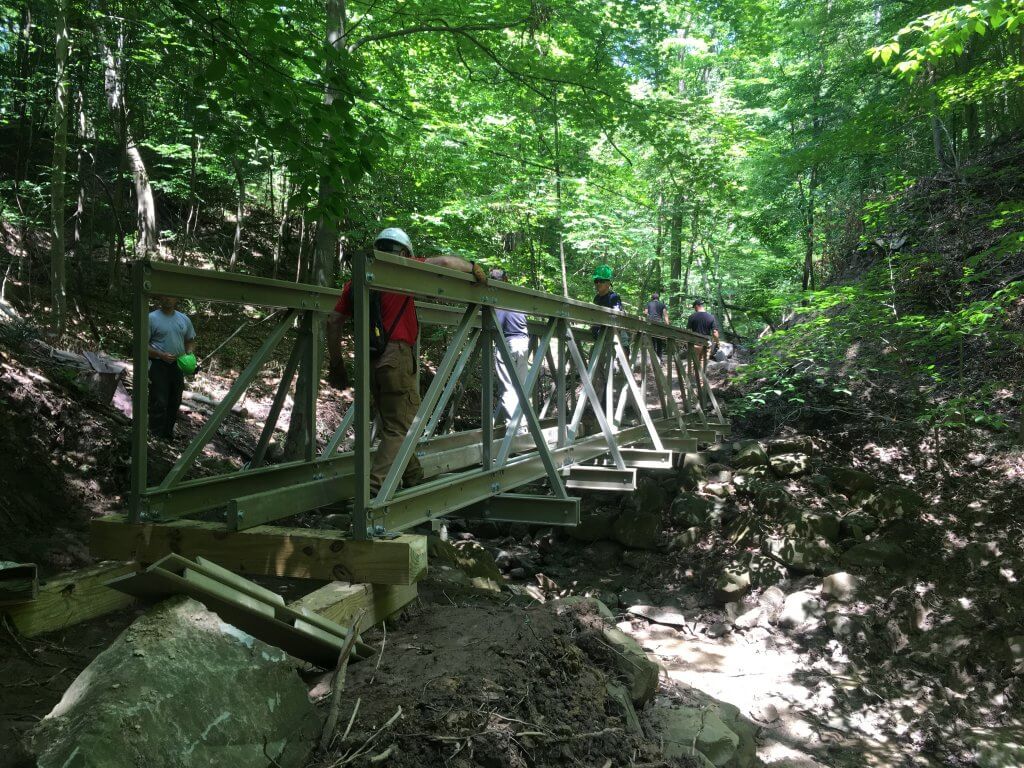 A great few days of team building and bridge building for the US team whilst providing infrastructure that will serve the local community for many years to come. And lets not forget this was all to celebrate EO day! Well done to all involved!