Scott Bader Croatia Hold Creative Day For EO Day 2017!
Scott Bader Croatia held their belated EO day celebrations last week! Due to circumstance the Croatia site were unable to hold their celebration day along with the rest of the group earlier this year. However they were determined to join in and celebrate our unique ownership structure when circumstances allowed!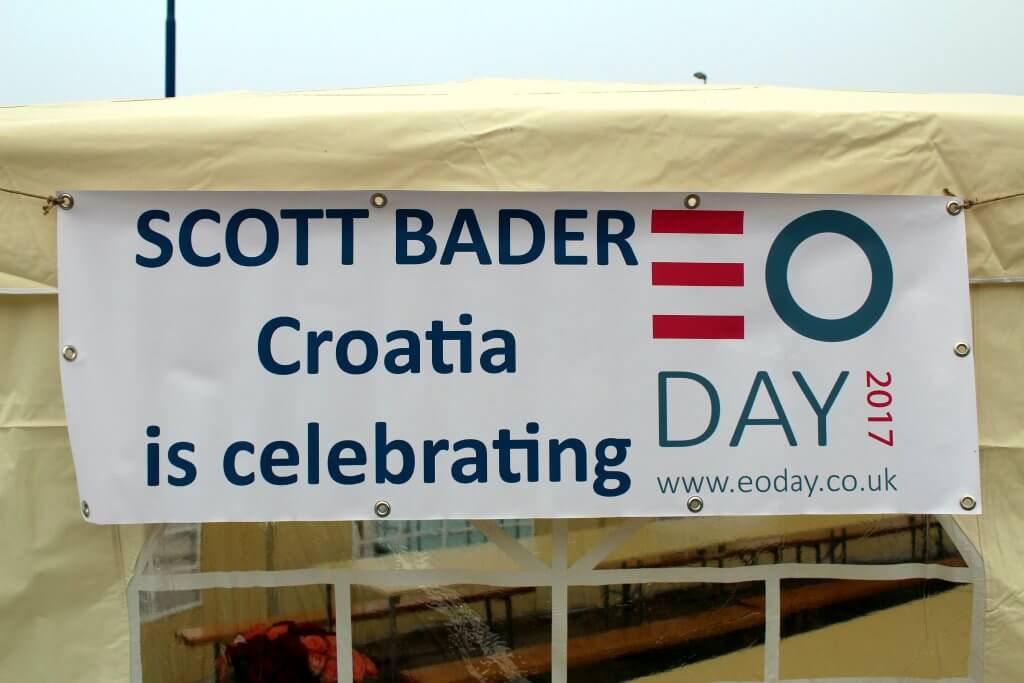 They held a creative day which included fun activities and craft workshops; from making furniture from wooden pallets through to flower pot painting and planting.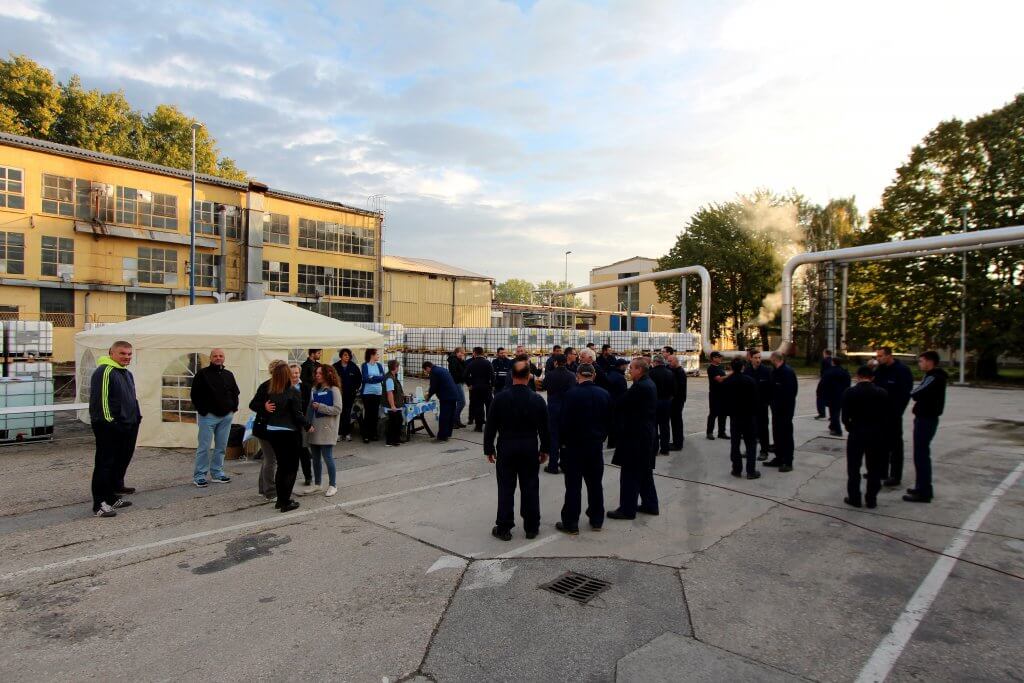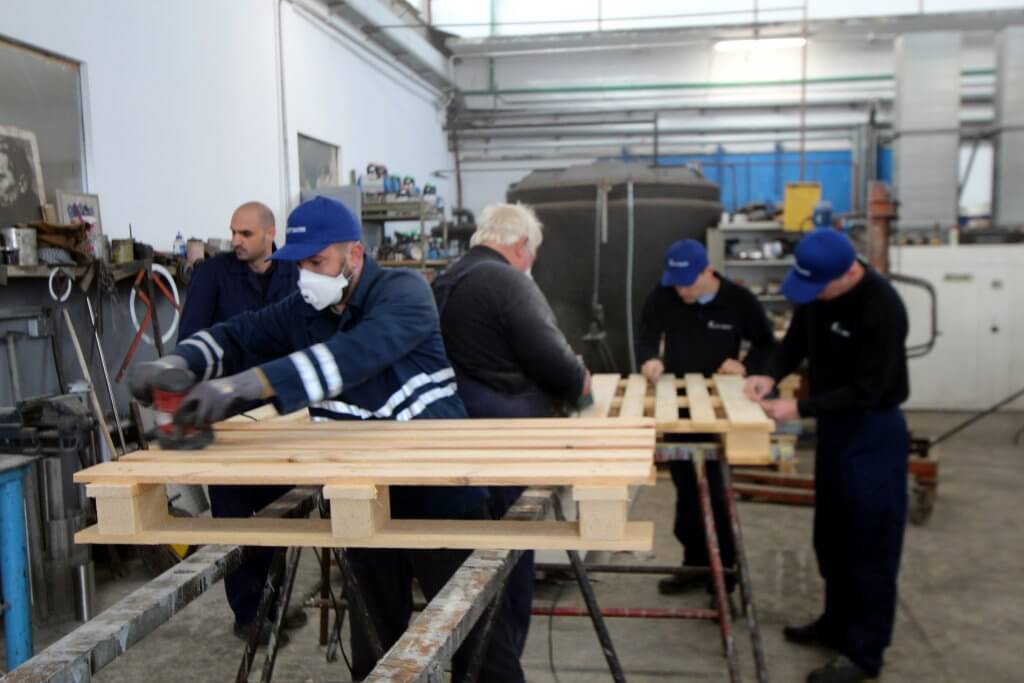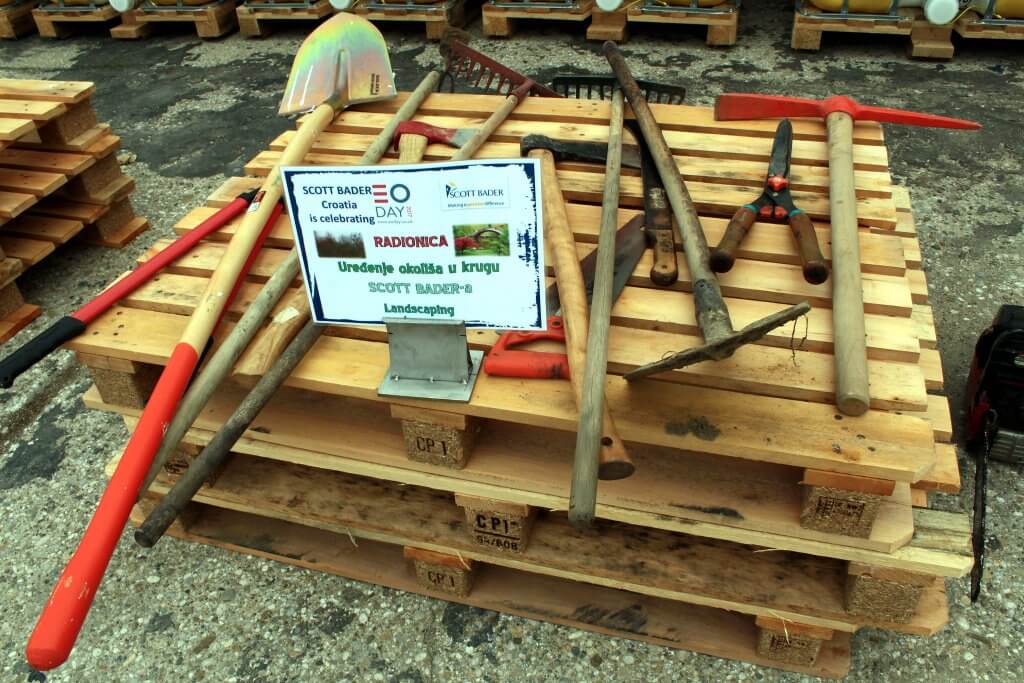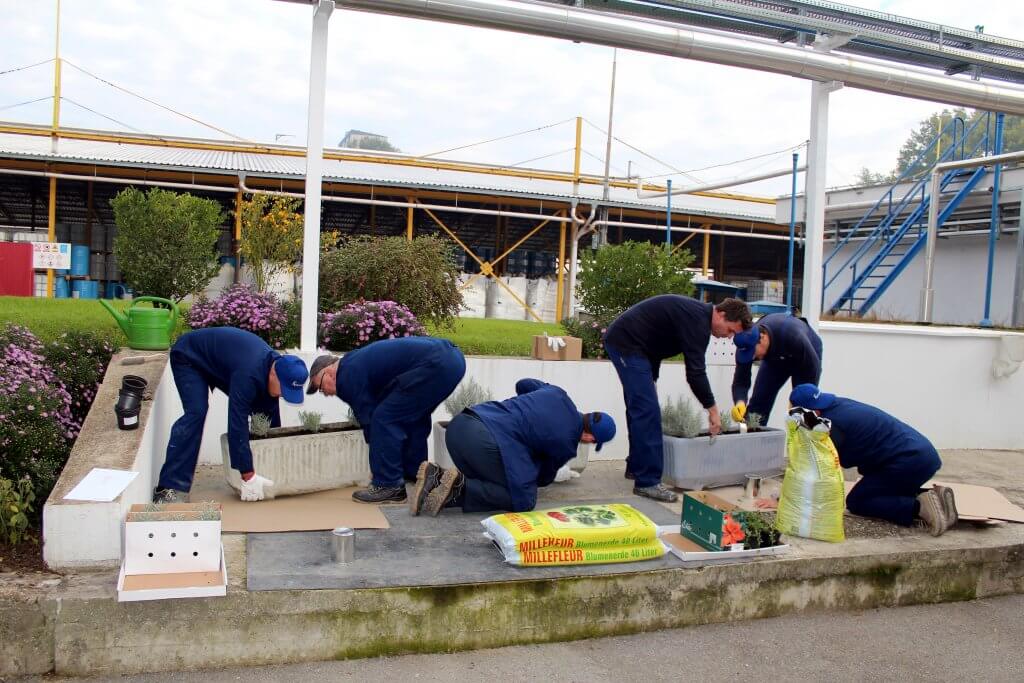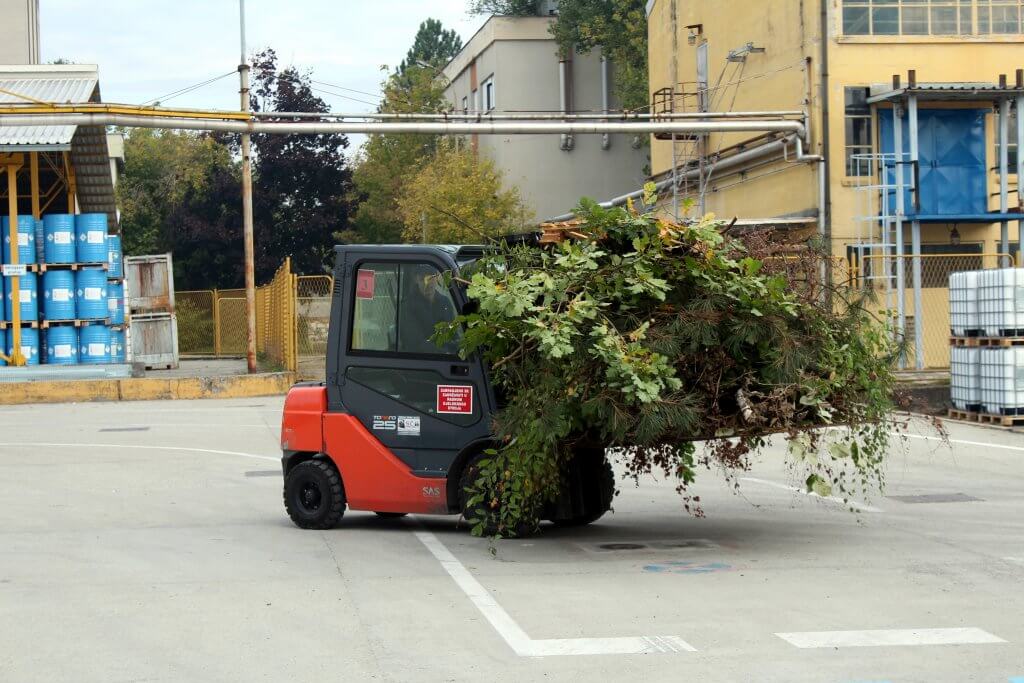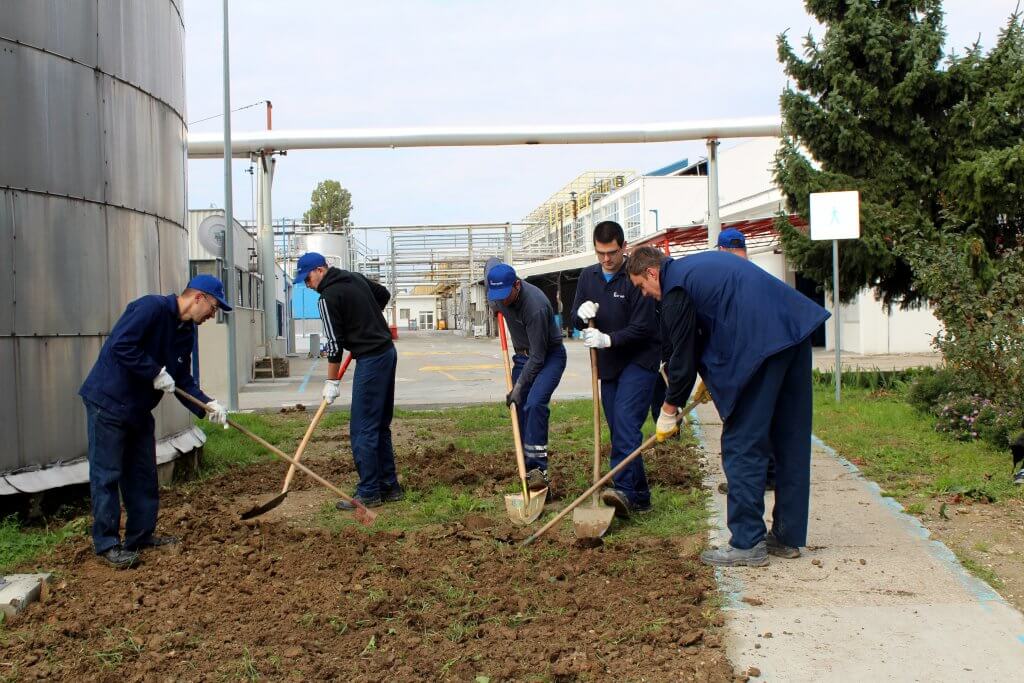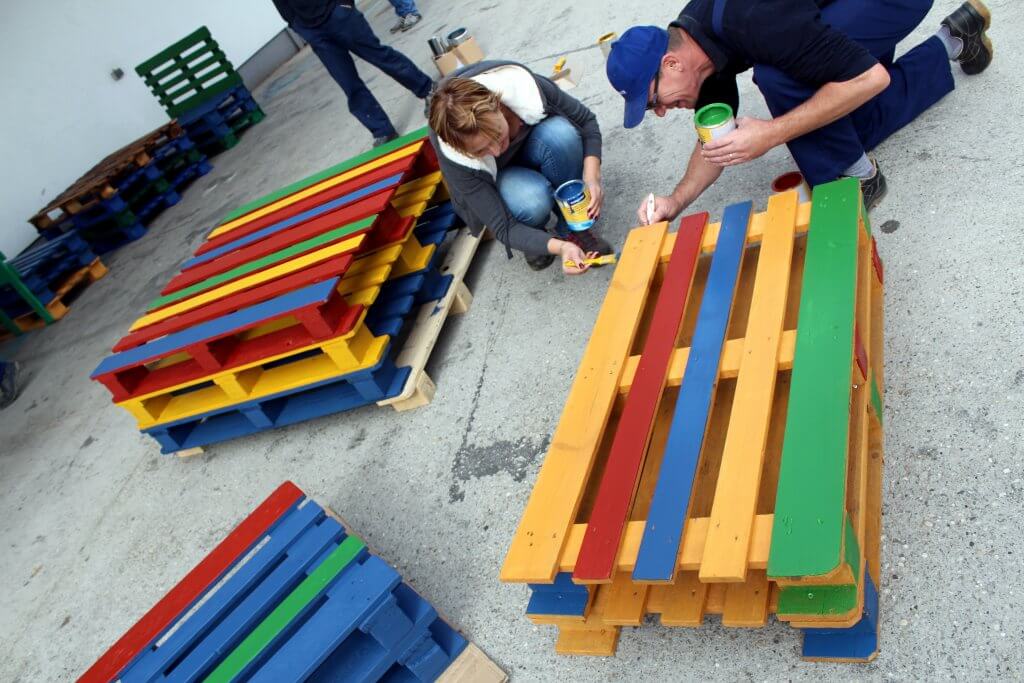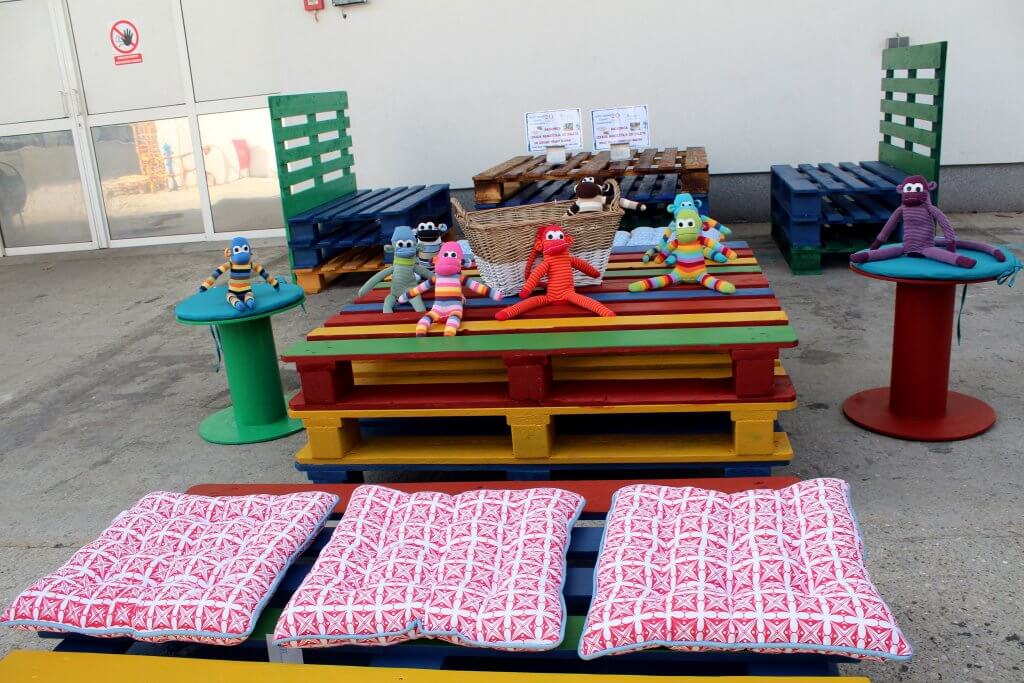 Many of the items produced have been donated to the charitable organisation Brave Phone, who provide a free anonymous counselling service to vulnerable children. A representative from Brave Phone attended the day to explain what they do and the different they make.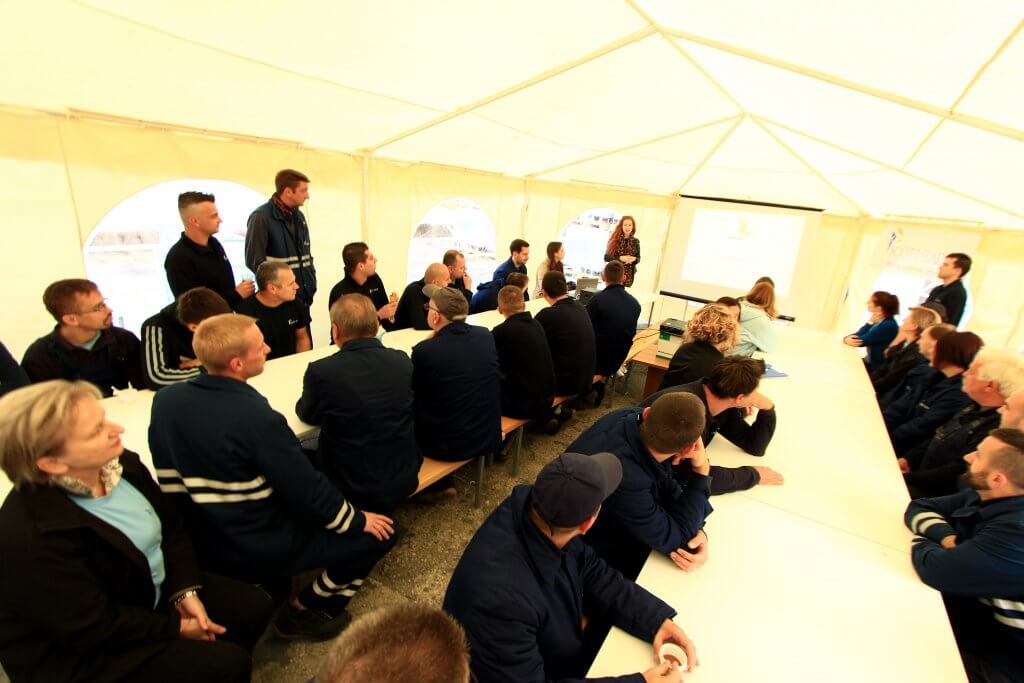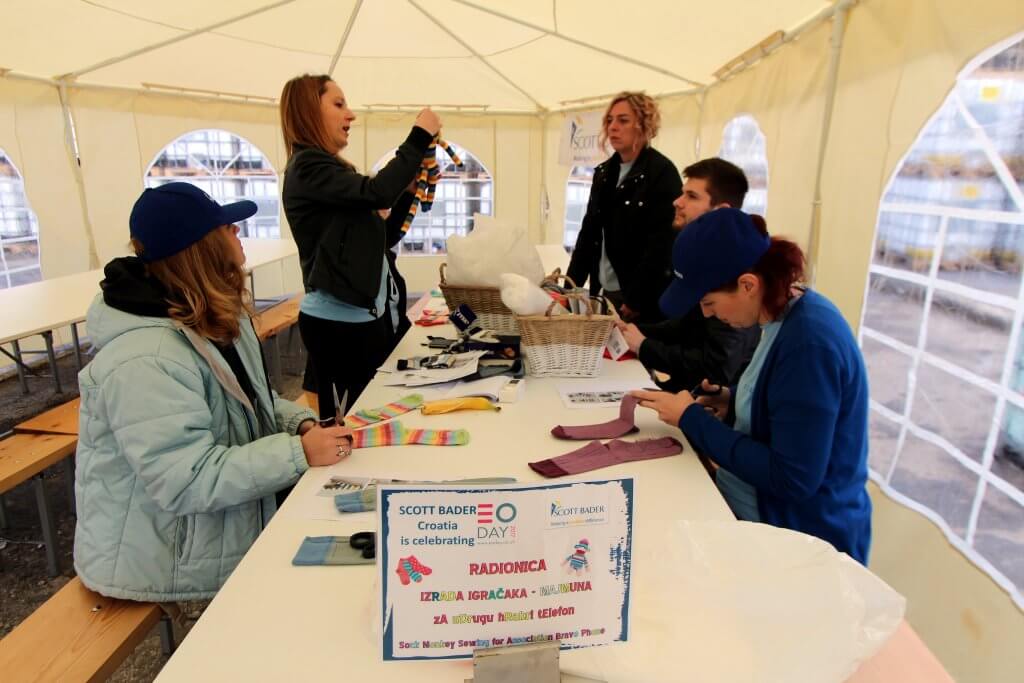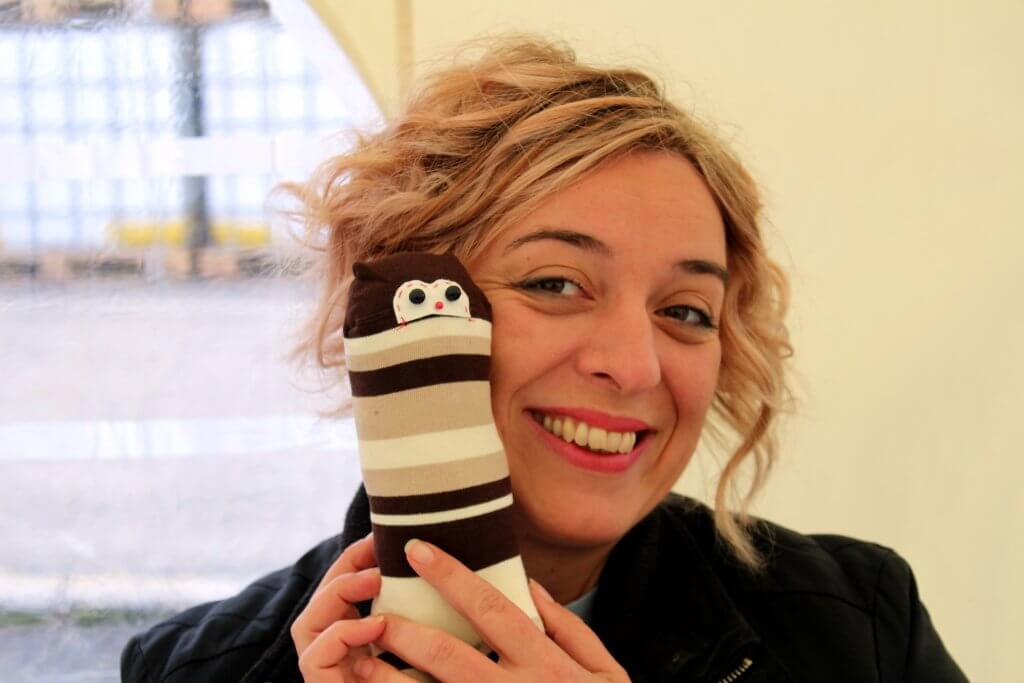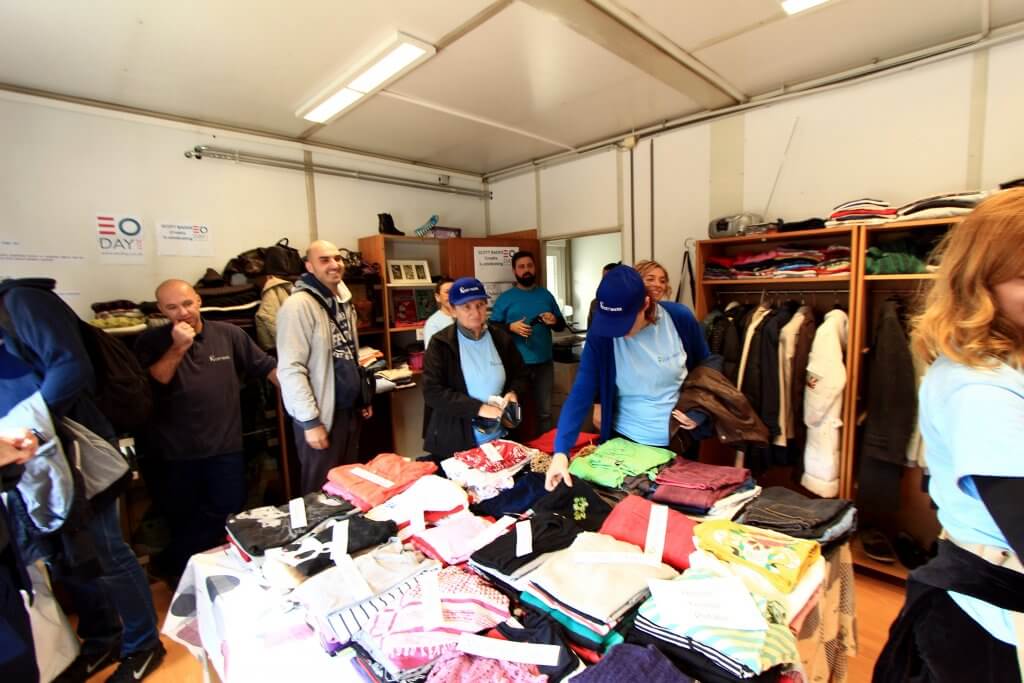 A well earned lunch break!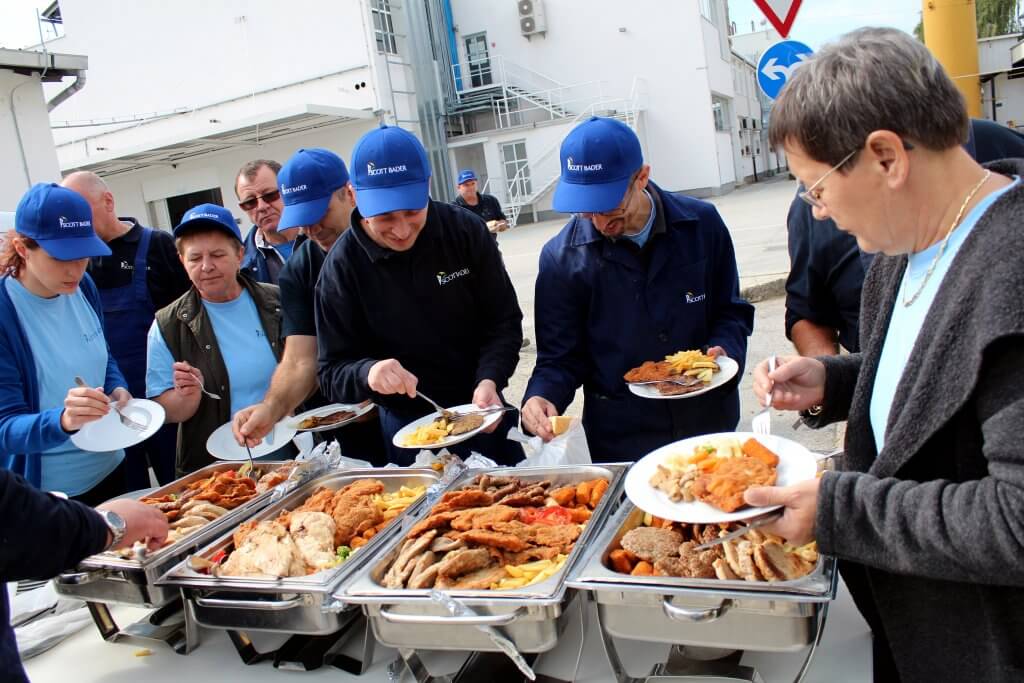 Some team building exercises and games in the afternoon…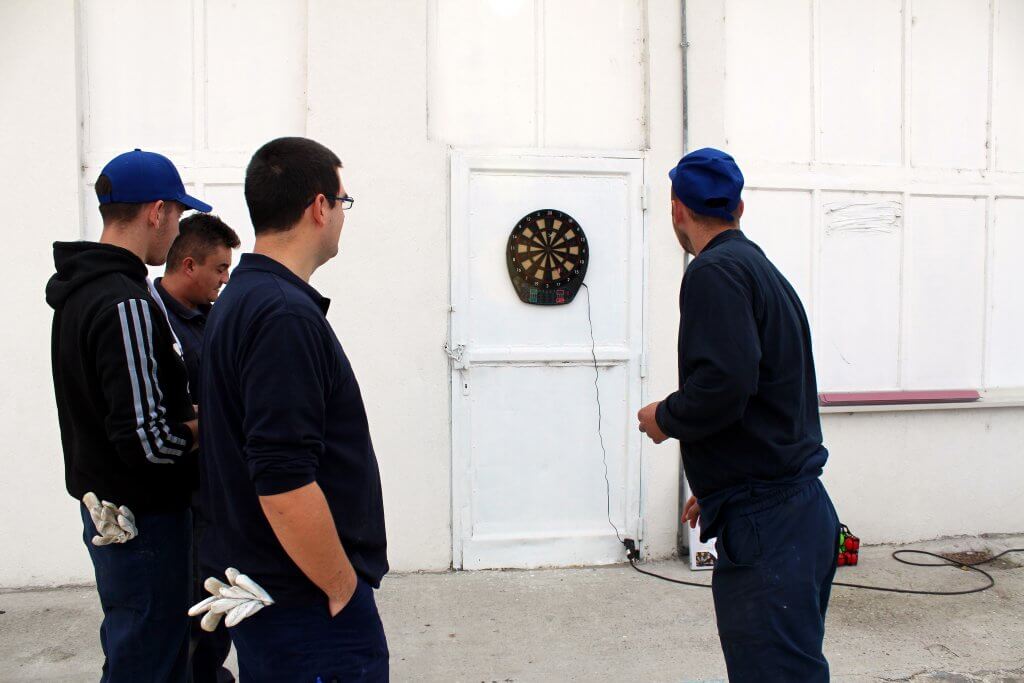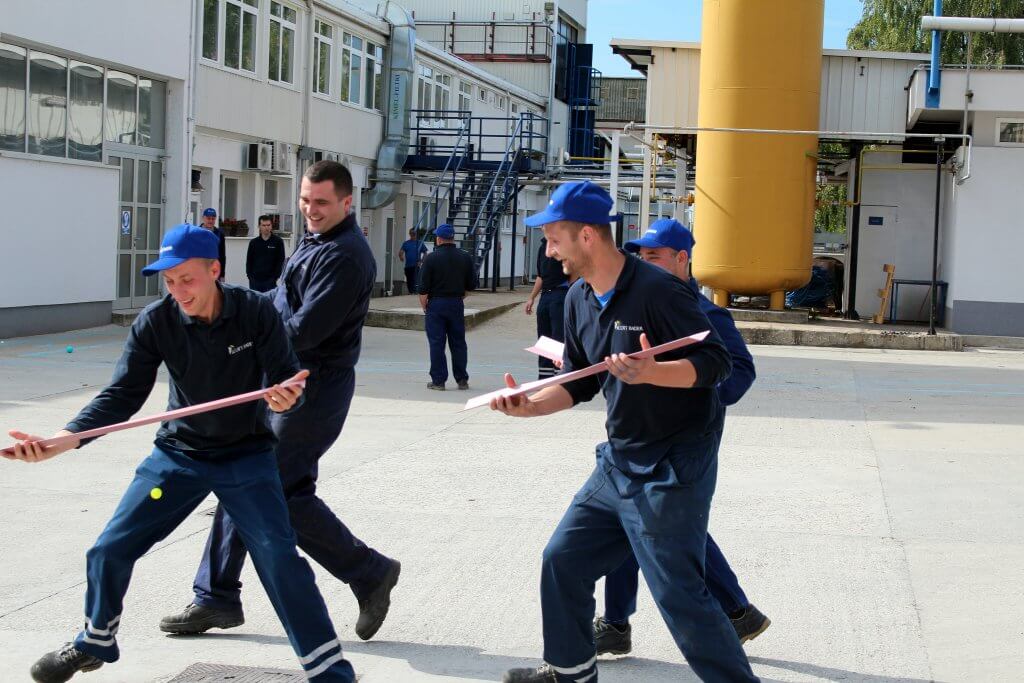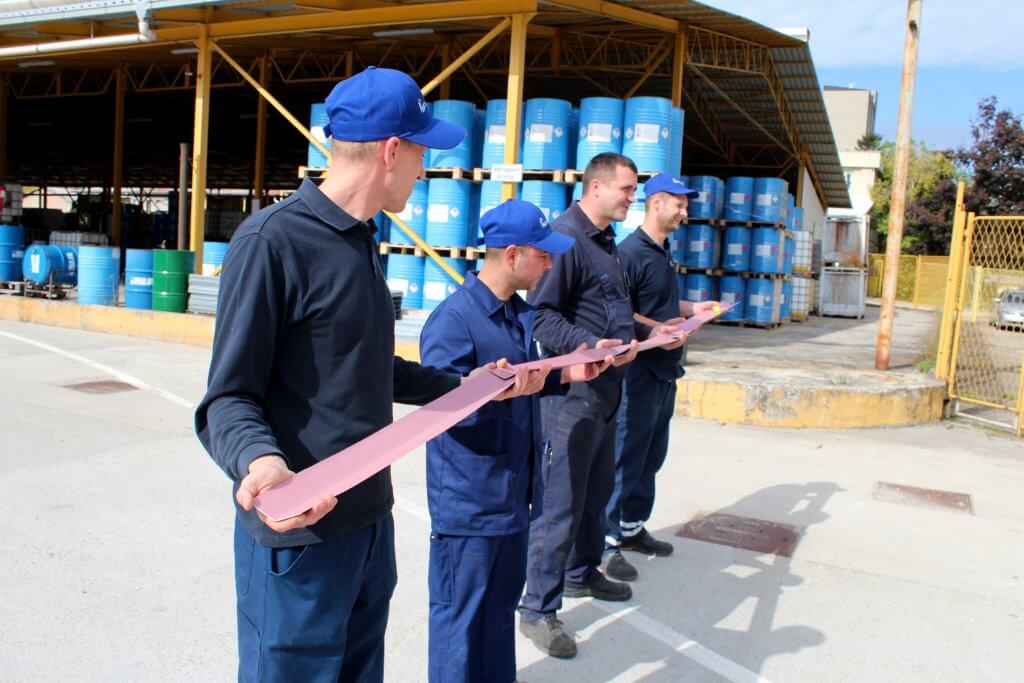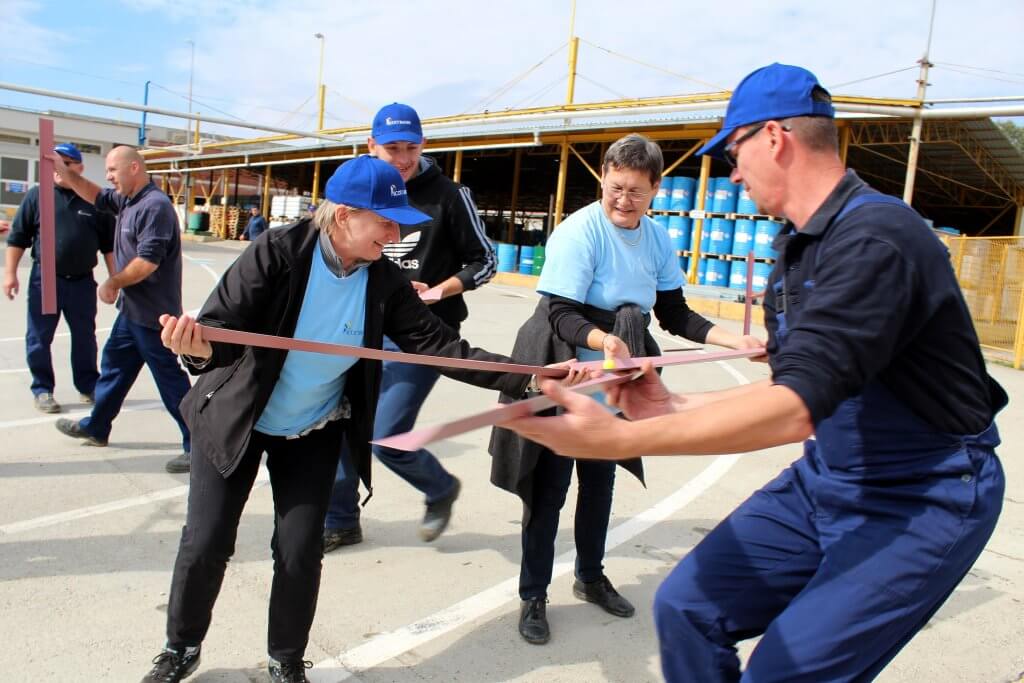 A great way of celebrating EO day whilst also making a positive difference in the local community! Well done to all involved!