Scott Bader Croatia participate in the Terry Fox Run
On Sunday 25th September, colleagues from Scott Bader Croatia attended a humanitarian race The Terry Fox run in Zagreb.
The Terry Fox Run is an annual non-competitive charity event held in commemoration of Terry Fox, a young man whose leg was amputated due to cancer. In 1980 he embarked on a cross-Canada run called the Marathon of Hope to raise money for cancer research. Colleagues have been participating in the Terry Fox Run since 2015 and were delighted to attend this year, with the run being virtual the previous two years due to Covid.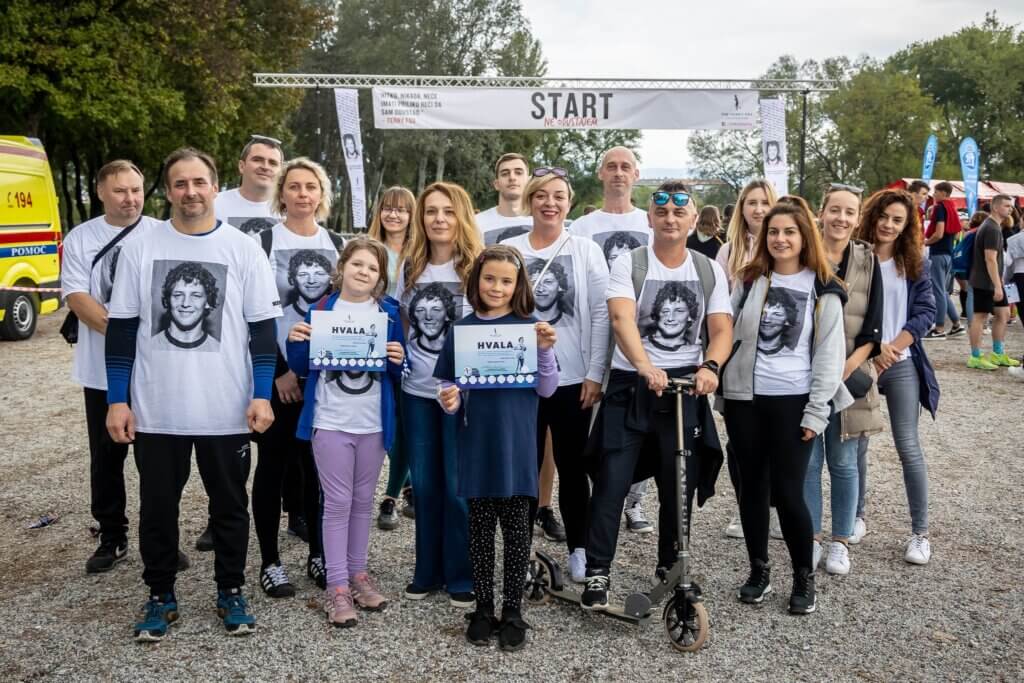 Alongside participating in the ran, Scott Bader supported how they could by purchasing Terry Fox branded 'I'm not a quitter' T-Shirts, using Scott Bader's matched funding scheme to double the donation, raising a total of 3.750,00 KN (435 GBP).
The recipient of donations for 2022 is the Zagreb Children's Hospital, Department of Oncology and Hematology for research purposes.