Scott Bader Middle East Donate Blood for EO Day 2017
Scott Bader colleagues in Dubai were invited to a Blood Donation Camp to celebrate EO Day 2017!
The event was a success with an impressive number of colleagues  generously agreeing to donate blood to potentially save lives.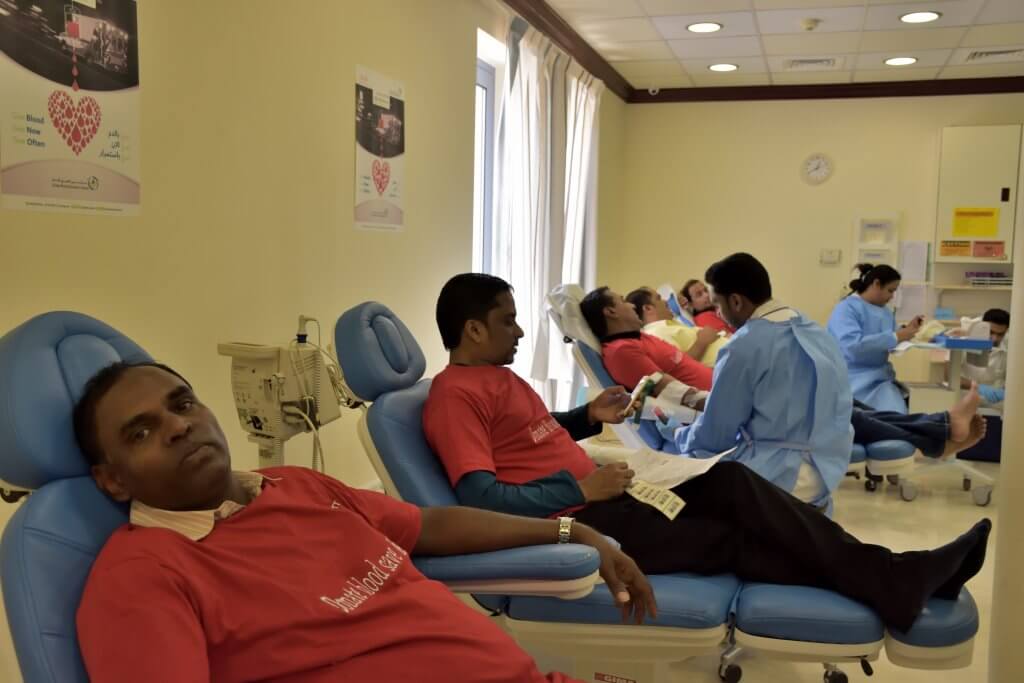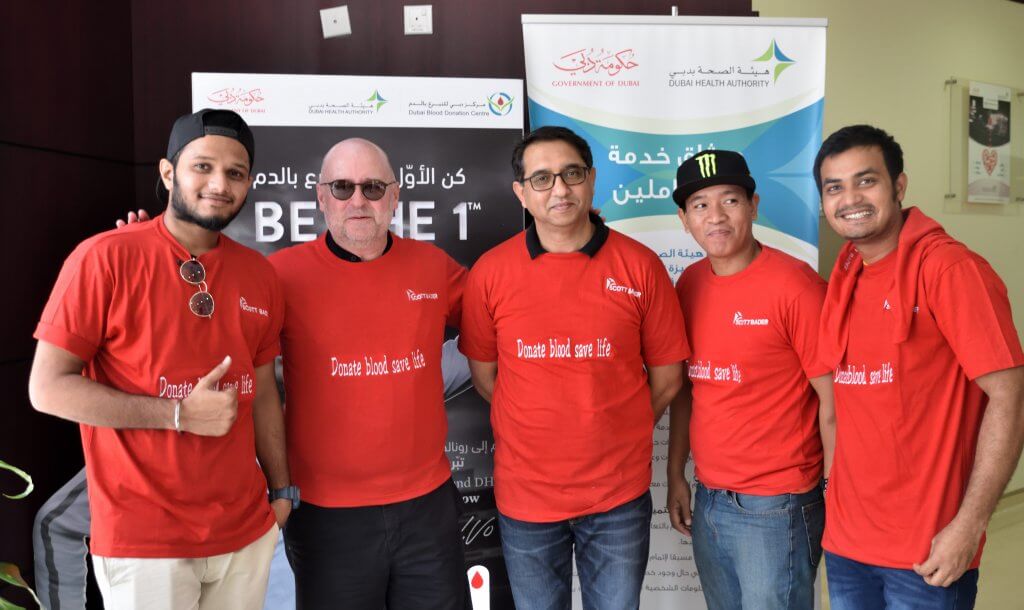 What a fantastic way to make a positive difference!