Scott Bader Middle East Team Run The Bloomberg Square Mile Relay For Community Relief Projects
10 members of the Scott Bader Middle East team ran the second annual Bloomberg Square Mile relay in Dubai, with each team member running a mile!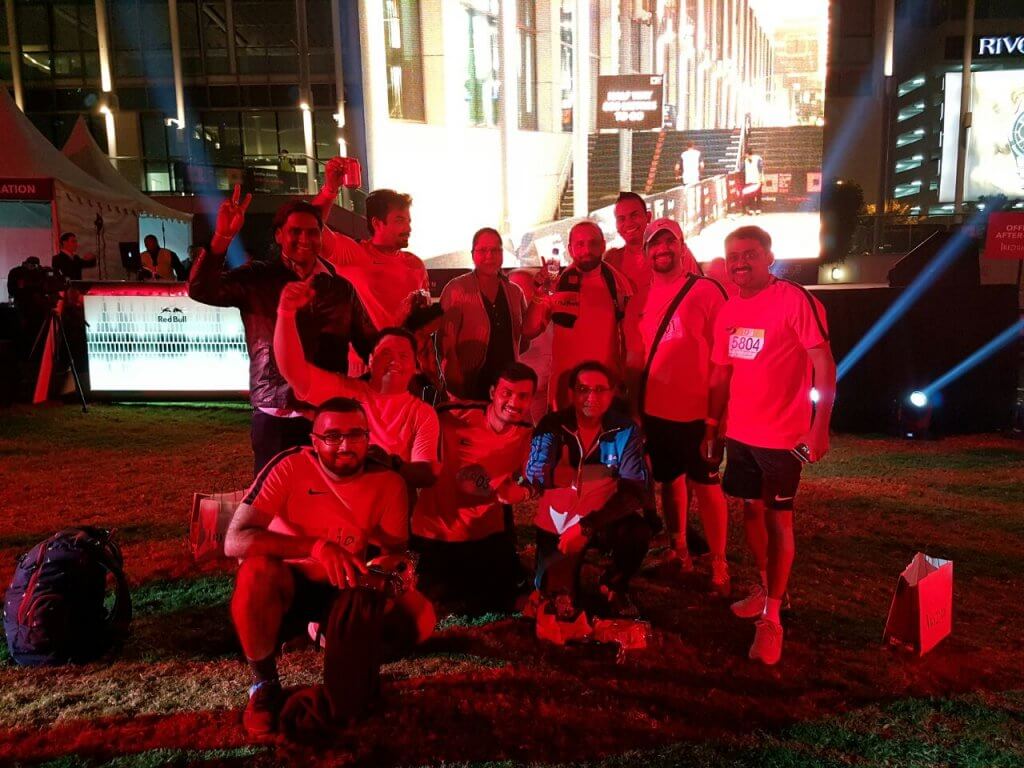 With 75 corporate teams participating, around 750 runners from Dubai's largest businesses took part in the race which included running through the Dubai International Financial Centre.
The Bloomberg Square Mile is a very prestigious international event with big sponsorship from all over the world. What makes this such a great event is that the proceeds are used to fund the community relief projects undertaken by Emirates Red Crescent Dubai!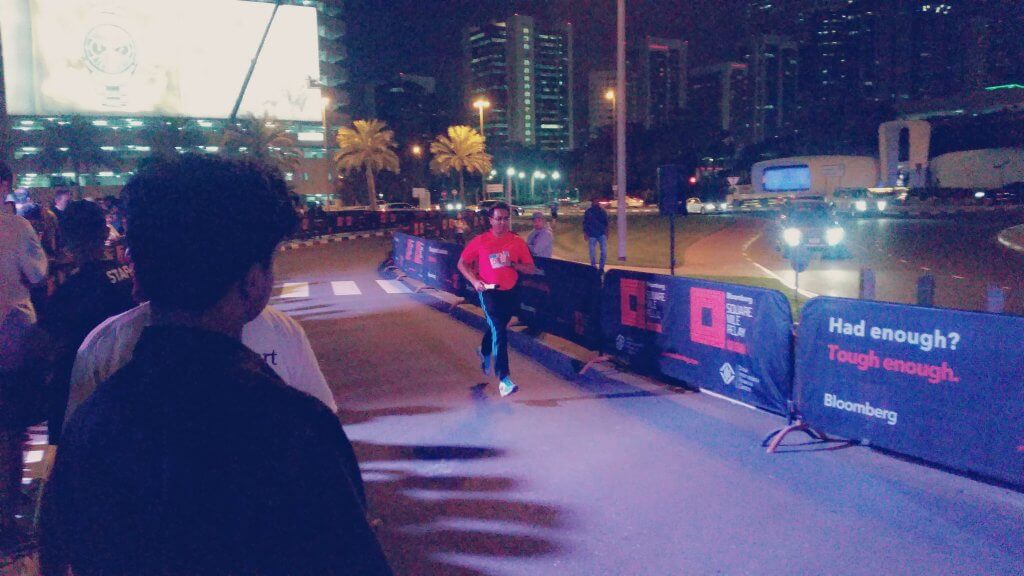 A well earned lay down…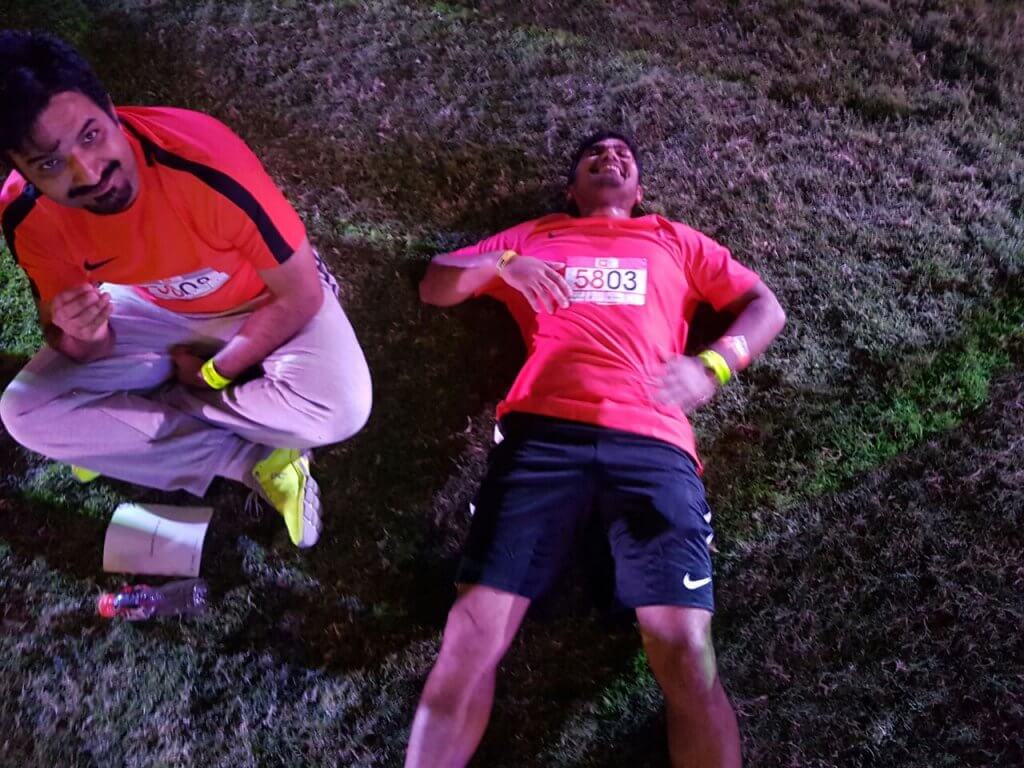 The team finished 62nd with a time of 01:30:04. Well done to everyone involved!