Scott Bader UK celebrate Community Day 2019
On Friday 21st June Scott Bader UK celebrated Community Day 2019! The day was aimed at celebrating everything Scott Bader with a particular focus on volunteering at local charities and on site.
In total 185 Scott Bader UK colleagues took part in Community Day 2019. That is the equivalent of 1110 hours of volunteering achieved in one day!
The charities Scott Bader UK colleagues volunteered at included; Walking dogs at Animals in Need-Maxicare and Wellidog , caring for animals at NANNA Animal Rescue , moving furniture to those in need at Sofa Wise , building a sensory garden at Teamwork Trust , building a bug hotel at Wollaston Primary School, various repair works at Irchester Country Park, repairing a Wendy house at South End Infant School and tidying up the surround area of Glamis Hall ! Get ready to scroll…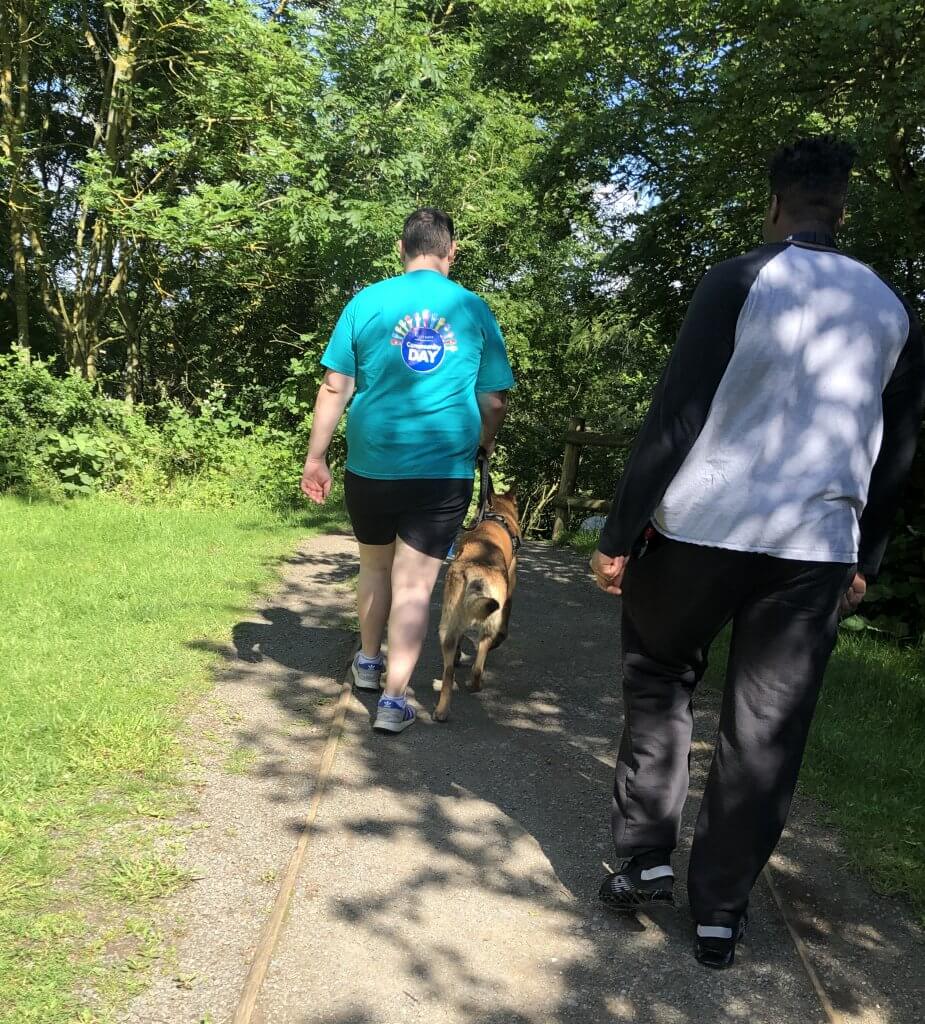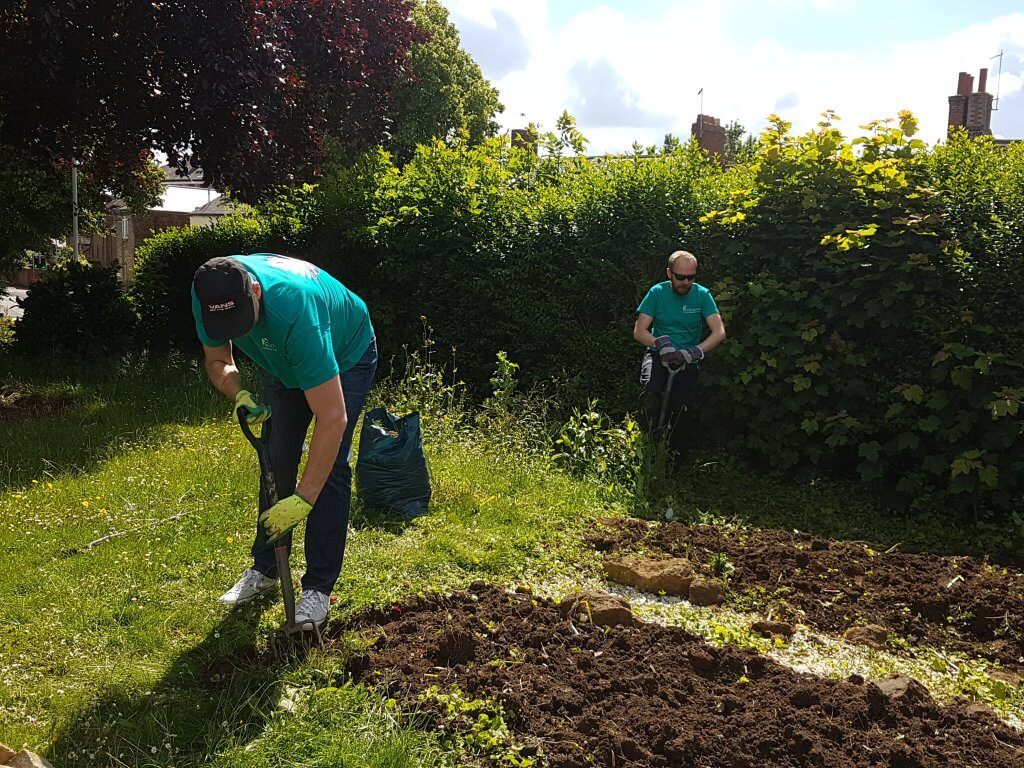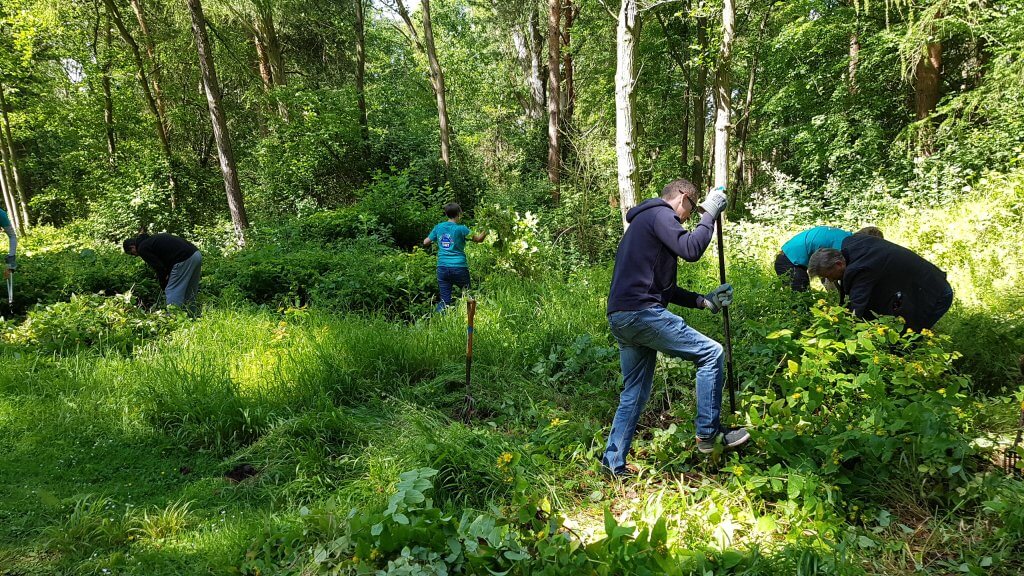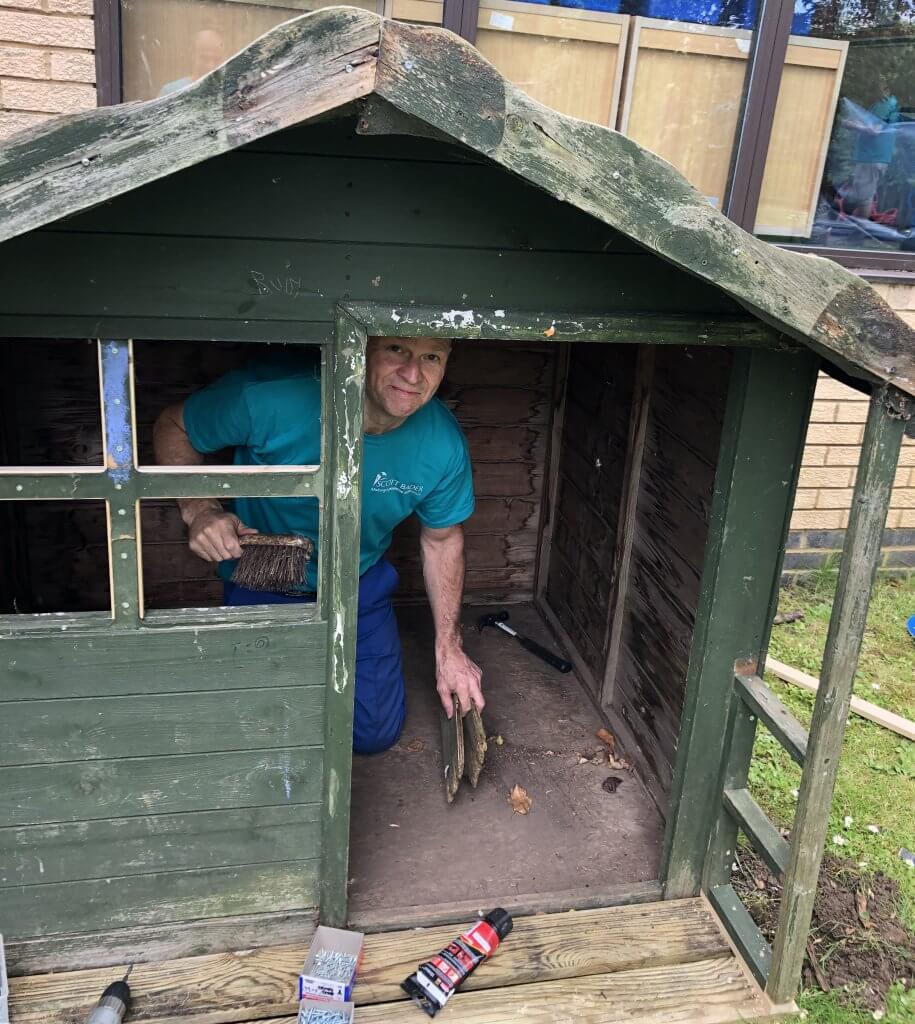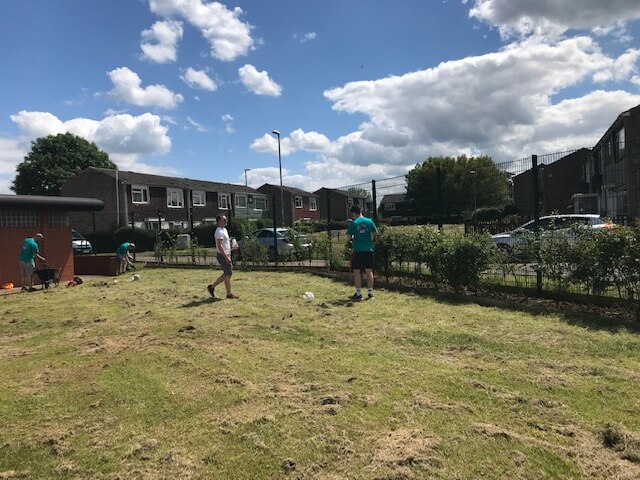 Whilst on site we dispatched a team of litter pickers around Wollaston, decking was built and installed around our lagoon, Keep House had a garden refurb, our pond was also refurbished, some greenhouse bays and hedgehog boxes were built, the sheep fence was repaired and reinforced, blankets and hats were knitted for Macmillan and Age UK, and a mosaic incorporating our three pillars and 2036 logo was completed! What a day!!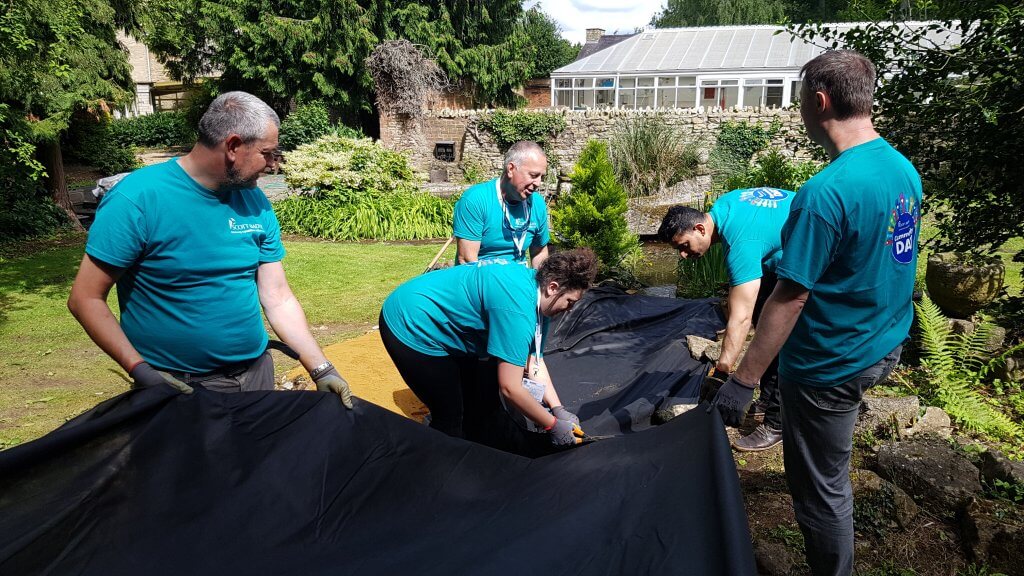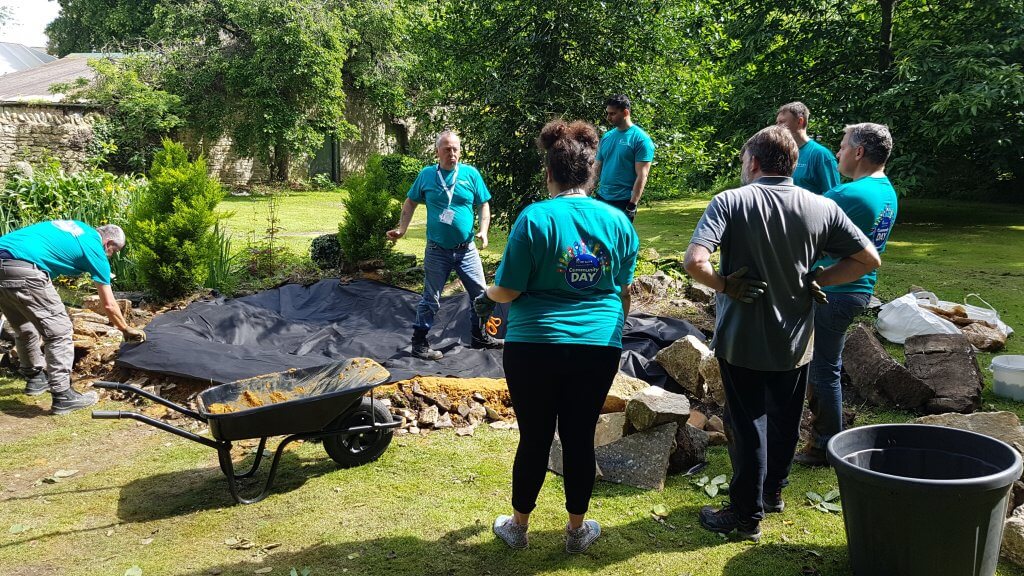 As you can tell it was a very busy day! Thank you to all of our Scott Bader UK colleagues who worked really hard on the day. You guys are amazing!
We hope the activities undertaken on the day can make a positive difference for years to come!