A successful ECS Show for our Speciality Polymer team
We have recently returned from another successful European Coatings Show in Nuremberg!
During the show we launched our new product range for the Artist Colours market and two new Texipol Inverse Emulsions.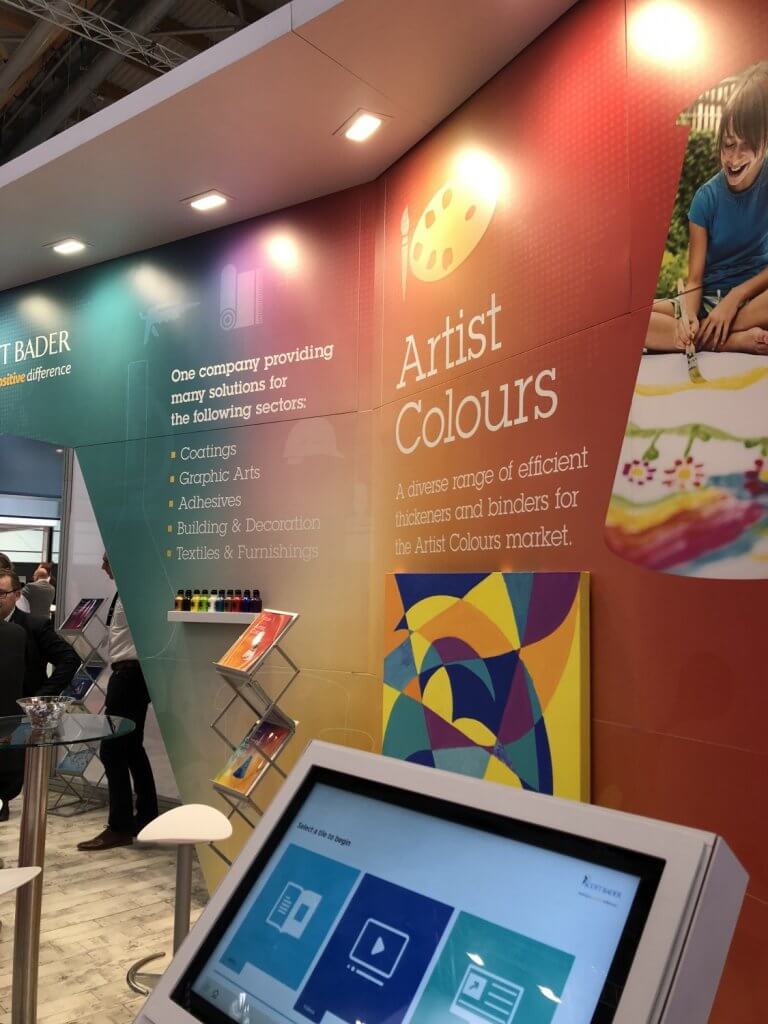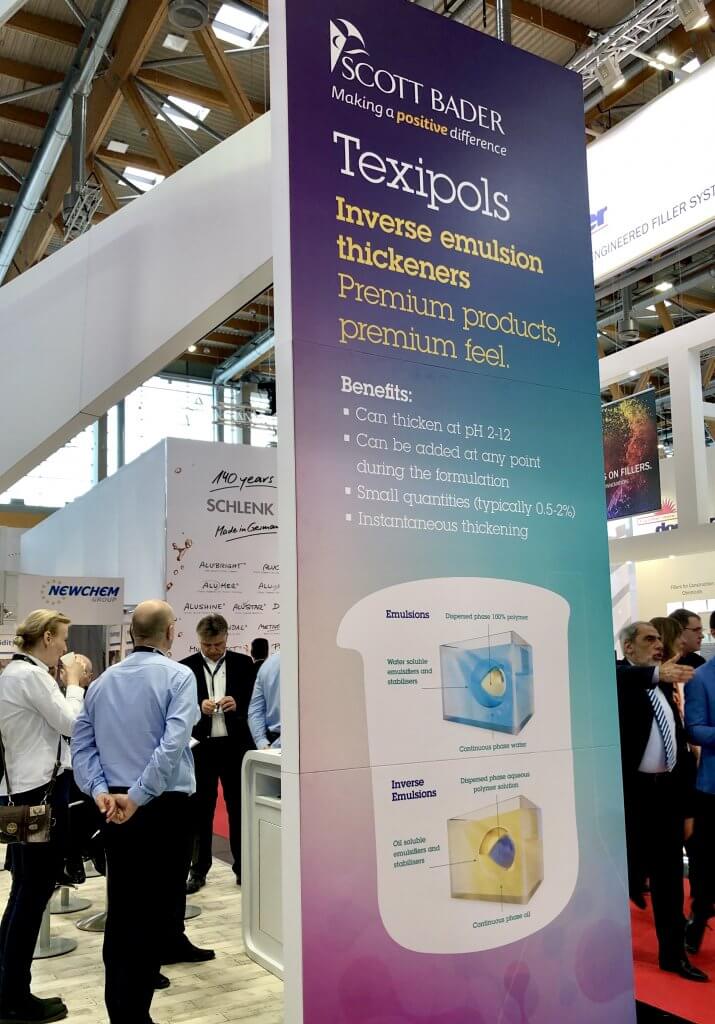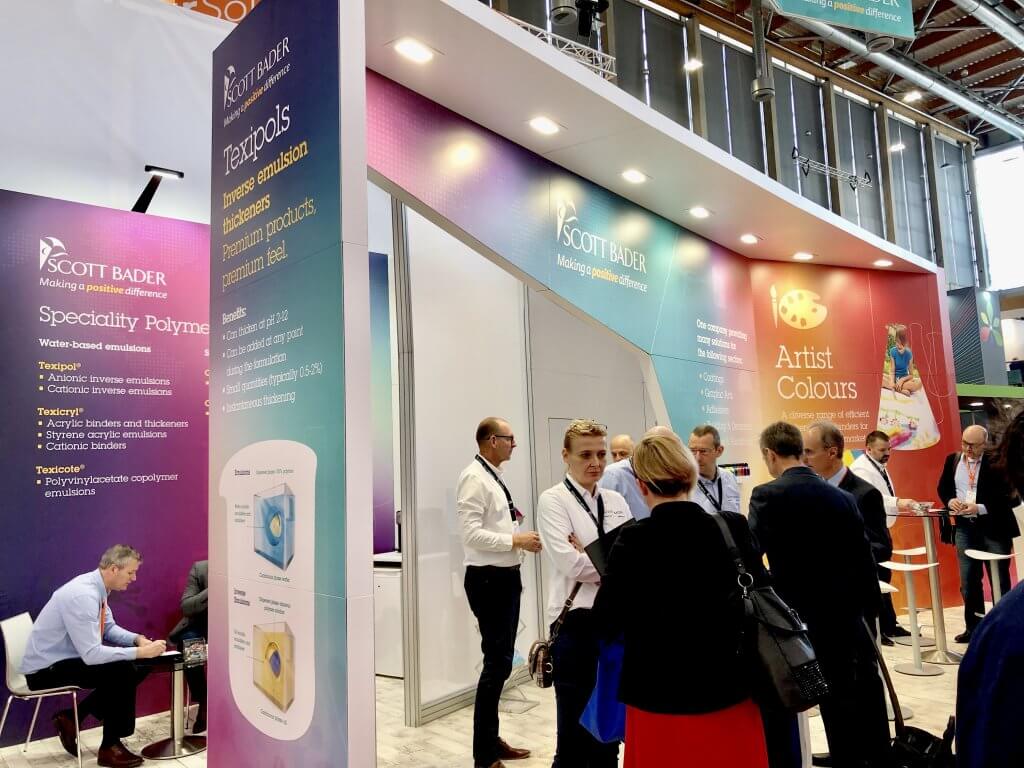 As well as a vast amount of new business opportunities, we also held successful meetings with current customers and distributors.
Thank you to all of our visitors at the show, it was great to see you! We hope you gathered all of the information you required. If you missed us at the show and then please contact us.