Sustainability in Action: Clean Energy
In this Sustainability in Action blog the focus is on clean energy at Scott Bader. Moving to 100% renewable energy across the Scott Bader Group is a primary objective and whilst there is still some way to go, we've definitely made significant progress!
Both Scott Bader UK and Croatia are today using 100% renewably sourced electricity. In the UK, as a direct consequence of changing to a green energy supplier, our Scope 2 greenhouse gas emissions have dropped to 0kg CO2/MW. For Scott Bader d.o.o in Croatia purchasing green energy means they can use the protected green energy mark, and earnings from green energy sales are being invested into a fund for renewable energy systems and Eastern European projects for disadvantaged public sector service users.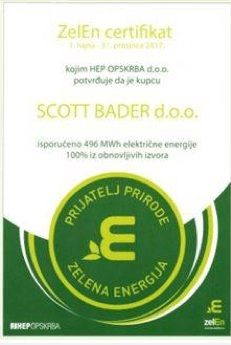 Along with two-thirds of Canada, Scott Bader North America's site in Drummondville has been using hydroelectricity for some years. In 2018, Canada was the third largest producer of hydropower in the world.
In sunnier climes, Scott Bader South Africa have embraced the abundance of sunshine by installing an impressive 60 330w solar panels and an inverter on their office roof. These are generating far more energy than initially estimated, the majority of which is used to power the site.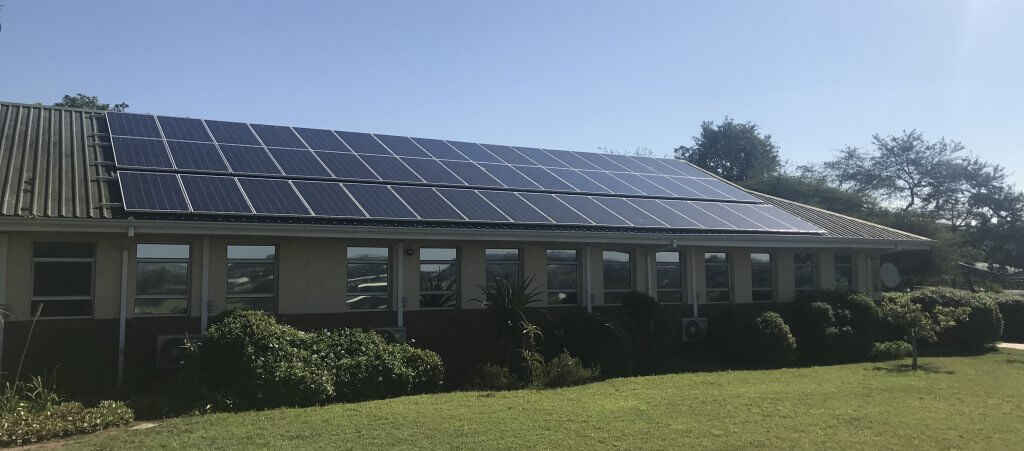 Scott Bader South Africa have also installed a solar geyser to provide hot water for their kitchen and toilets.  The geyser reduces the load on the solar panels which in turn allows more power to be fed to the site.  The solar powered geyser is producing hot water easily, cheaply and cleanly.  Scott Bader South Africa plan to install a geyser for the canteen next.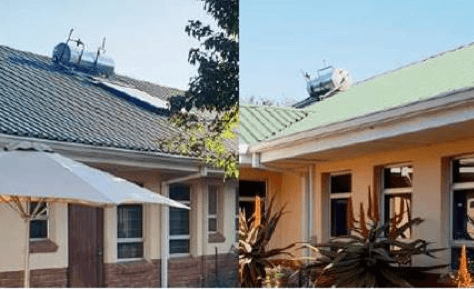 Scott Bader Middle East are also embracing their sunny climate by painting their Diethylene Glycol tank black to preheat the glycol before charging it to a reactor.  This simple but effective change has resulted in using less energy to heat the reactor making the process more energy efficient. Scott Bader Middle East plan to paint the other four glycol tanks black to further enhance the efficiency of the site.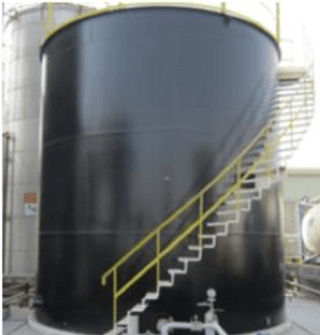 Ensuring the Scott Bader Group is using clean green energy is just part of our efforts; we are also looking at how much energy we consume and we are making concerted efforts to reduce our energy consumption.
For more information on our 2036 vision of becoming a fully sustainable company please click here.