Celebrating 25 years of partnership with Marine Concepts
On Saturday 30th September we were delighted to celebrate 25 years of partnership with Marine Concepts at their HQ on the South Coast of England.
Established in 1998 and renting a small space in a workshop, founding partners Terry Stubington and Peter Hill hand-built patterns for prestigious yacht makers, quickly earning themselves a reputation for accuracy, high build quality and an ability to solve problems.
Fast forward 25 years and Marine Concepts has grown into one of the UK's leading composite development and production facilities. Working with the most renowned boat builders in the world, they offer a fully integrated solution package from CNC pattern and mould manufacture through to composite mouldings and assembly.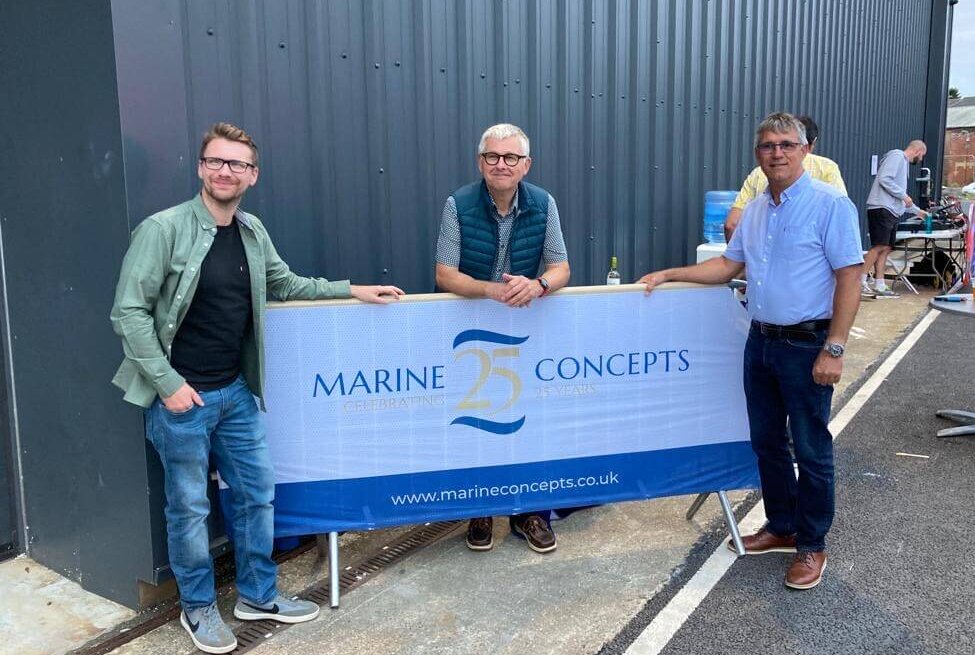 Scott Bader and Marine Concepts have worked together since the latter's inception, creating a strong partnership that brings together chemistry and composite expertise to deliver the highest quality moulds for boat builders around the world.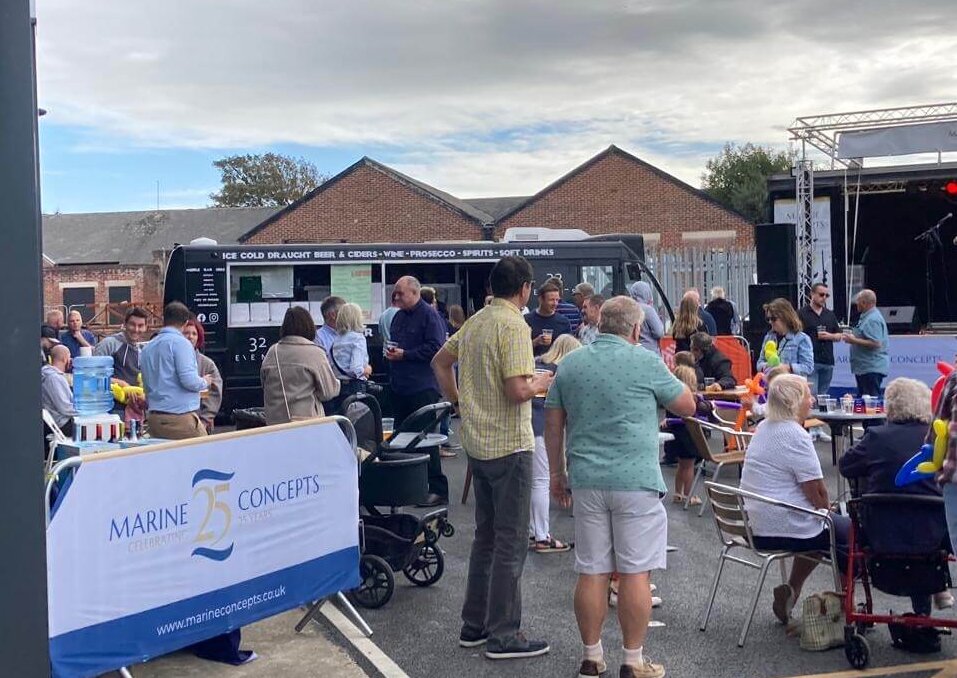 As part of the celebrations, we were pleased to also sponsor a raffle which raised over £350 for local charity The Friends of Beaucroft School Trust.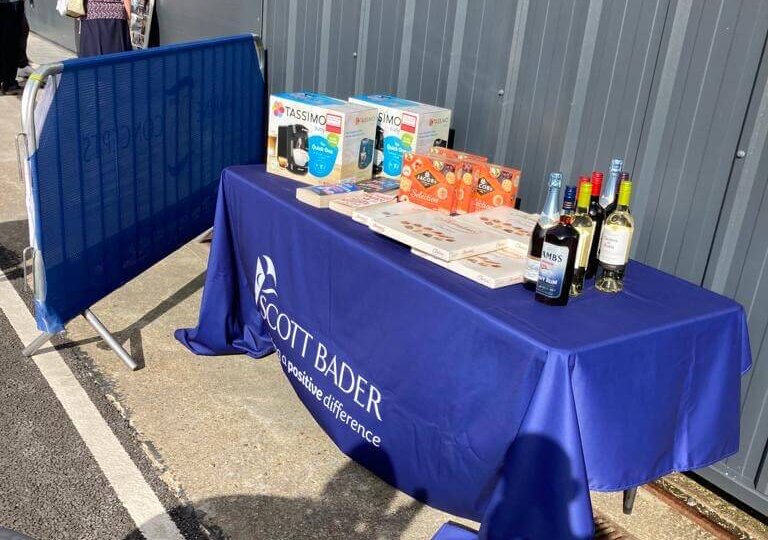 Here's to another 25 years of innovation and partnership!