East Coast Fibreglass Supplies install GelTint machine & become Northern CrysticROOF training centre
We are delighted to announce our North Eastern distributor East Coast Fibreglass Supplies have not only installed a GelTint® machine but also become a CrysticROOF® training centre.
Apart from Scott Bader, East Coast are now the only other U.K. supplier of gelcoats coloured by a GelTint® machine. They can deliver any gelcoat, and other composite materials from their vast range, on the next working day when ordered before 1.00pm.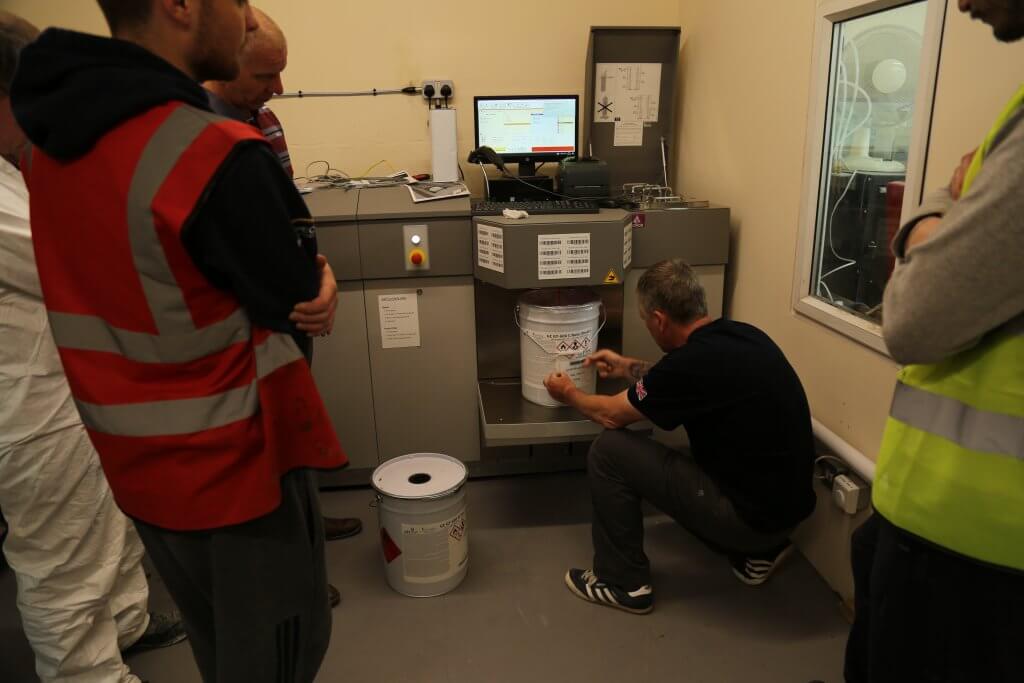 The good news doesn't stop there. As you may know, we recently expanded our CrysticROOF® distribution network. As part of that expansion East Coast have now become a CrysticROOF® training centre. Moving forward they will provide Northern based roofing contractors with the training needed to install CrysticROOF® systems.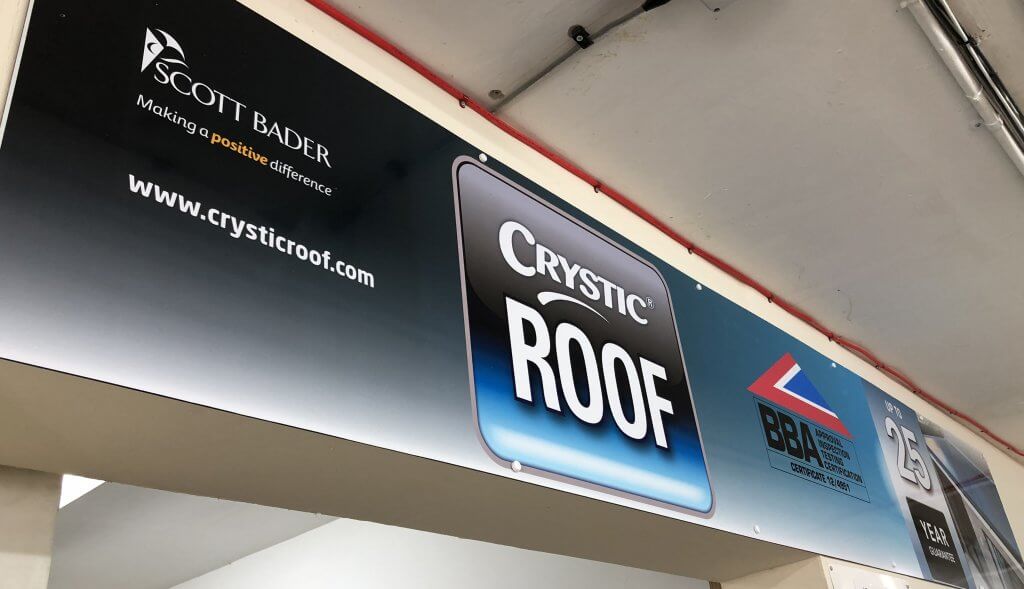 Gary Bates, Managing Director of East Coast Fibreglass Supplies, said: "Having worked closely with Scott Bader for over 50 years, we are pleased to continue our close working relationship with the installation of the Geltint machine. This will enable us to serve our customers with a massively increased colour range of gelcoats and pigments. I would like to thank everyone on both teams who have worked so hard during the installation process".
We are delighted to further develop our relationship with East Coast Fibreglass Supplies and as always look forward to working together.
Please visit our websites to find out more about GelTint® and CrysticROOF® .