Matthew, from Polymer Mimetics, wins Royal Commission award
On Wednesday 28th September, Matthew Diable from Polymer Mimetics was awarded the prestigious 1851 Royal Commission Industrial Fellowship by the Royal Commission, to develop novel hyperbranched photopolymers via proprietary technology to revolutionise 3D printing.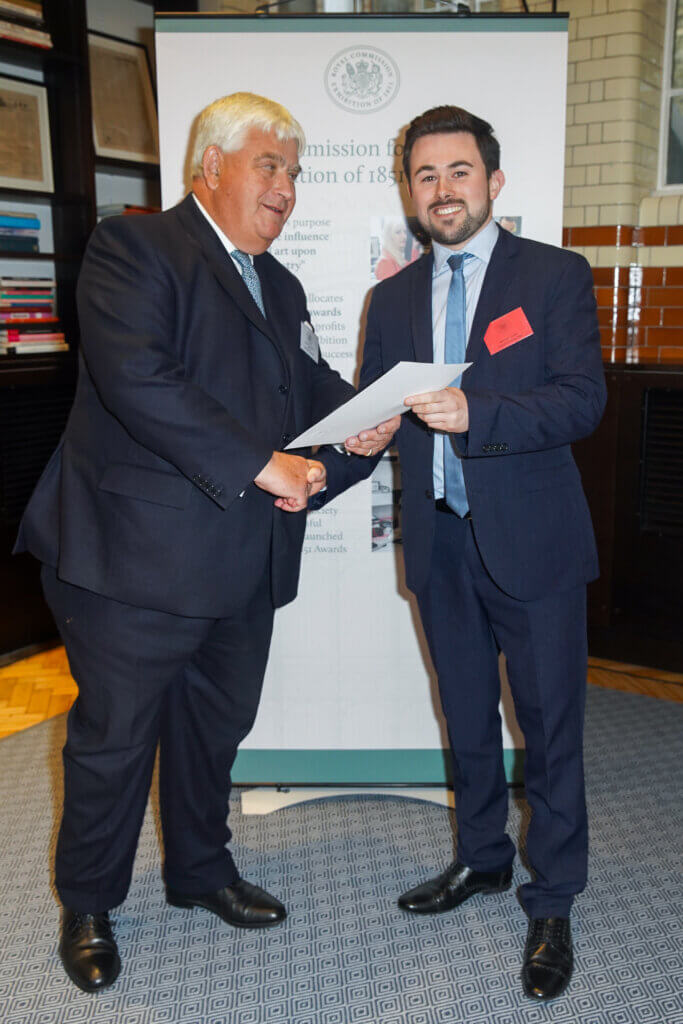 Set up by Prince Albert to organise the Great Exhibition of 1851 and extended in perpetuity to invest the profits in UK innovation, the Commission has been supporting promising research ever since. For 170 years it has provided crucial support to advance R&D and help to make UK industry more competitive internationally. Industrial Fellowships provide funding of up to £100,000, covering salary contributions, university fees and costs for doctoral studies for up to 3 years of research, making this a great opportunity for Matthew and the Polymer Mimetics team.
Matthew was awarded the fellowship for 3D printing materials developed with built-in durability and biodegradability.
About Matthew
Matthew graduated from the University of Liverpool in 2020 with a master's degree in Chemistry, having achieved the highest overall average for his academic programme. Whilst at university, Matthew earned a number of accolades for academic success, including the Society of Chemical Industry's Leverhulme Prize for best MChem graduating student at the University of Liverpool, and the University's Waters Prize to recognise excellence in his year 4 research project. Matthew has also undertaken roles at Lubrizol and Thermo Fisher Scientific to further his experience in chemical research.