Scott Bader and Lubribond announce partnership for the distribution of Crestabond® in The Benelux Union
Scott Bader Co Ltd is pleased to announce its partnership with Lubribond Benelux for the distribution of Crestabond® structural adhesives for industrial applications in The Benelux Union. 
Lubribond Benelux is a young company with extensive experience. Over 30 years ago they started importing adhesives. In 2012 they became an independent company and have since then established themselves as a key distributor of structural adhesives and bonding agents for industrial application in the Benelux. Over the years, their range of adhesives and chemical bonding agents has grown to include industrial adhesives and silicones, allowing Lubribond Benelux to supply their customers with a complete structural bonding solution.
Scott Bader, celebrating its Centenary year in 2021, has over 40 years' experience in designing and manufacturing high performance adhesives for its customers. Originally launched in 2010, Crestabond primeless MMA structural adhesives are a range of market leading 1:1 and 10:1 structural adhesives, suitable for bonding a range of substrates including composites, thermoplastics and metals. The Crestabond range benefits from varying working times to suit different applications.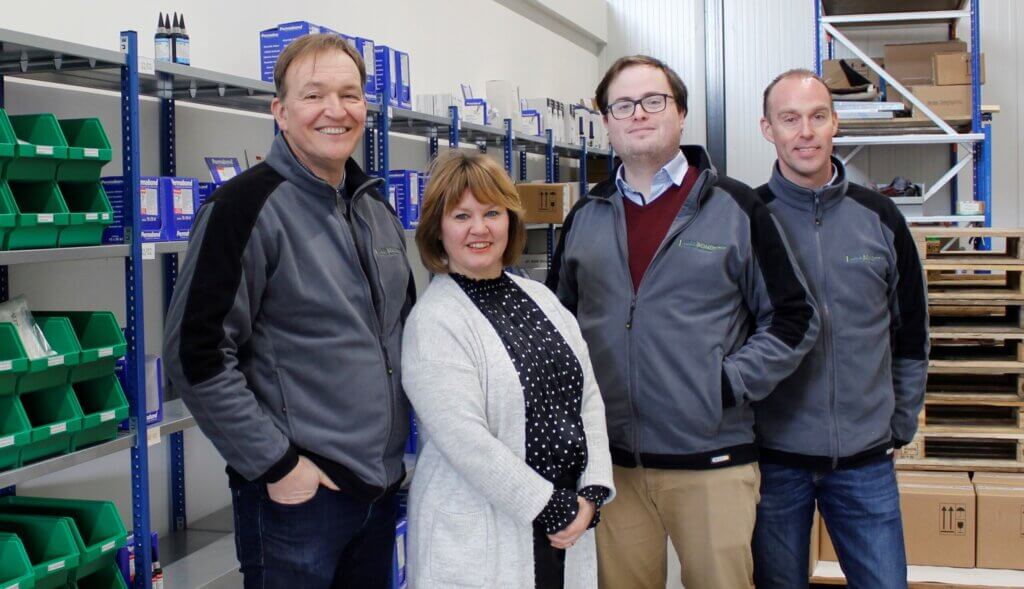 Ingrid Skalleberg, Group Adhesive Product Manager at Scott Bader, said: "We are very pleased to announce our partnership with Lubribond for the distribution of Crestabond within the Benelux Union for industrial applications. We continue to develop our global footprint within the structural adhesive industry, and we look forward to working in partnership with Lubribond to serve our valued customers."
Bob Aa, Managing Director at Lubribond Benelux, said: "Crestabond products are a good addition to our structural adhesives product range and offer us new opportunities and possibilities. With our experience and knowledge of adhesive technology and high-performance MMA adhesives from Crestabond, we look forward to a successful partnership."