Scott Bader appoints Chemability as Italian partner for Speciality Polymers
We are pleased to announce the appointment of ChemAbility as Italian partner for our Speciality Polymers division to strengthen and grow our market presence in Italy, one of the main European markets.
ChemAbility will market and sell our complete range of water-based acrylics, solvent based resins, additives and water-based thickeners for the decorative and industrial coatings, building and construction, educational and artist colour paint, graphic arts and adhesives industries.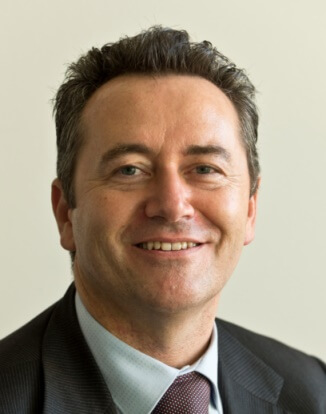 Ivan Calcaterra from ChemAbility says:
"We are delighted with our new partnership with Scott Bader and
look forward to focussing on providing customers with high performance
specialty products to suit their specific application requirements." 
Our expertise coupled with state-of-the-art R&D facilities enable us to offer ChemAbility customers the technical assistance and application and formulation support they may require.
To contact ChemAbility, either email i.calcaterra@chemability.com or call +39 3665309919
For more information on our Speciality Polmer products click here