Scott Bader ATC celebrate 3 years with no LTA's
In June 2022, Scott Bader ATC achieved the significant and impressive milestone of 3 years with a lost time accident (LTA).
The Scott Bader ATC team, part of Scott Bader North America, have instilled a safety first approach to all of their operations at their manufacturing site in Drummondville, Quebec. This approach has led to 3 years without any LTA's, something that the team are very proud of.
To celebrate this success, Scott Bader ATC hosted a lunch for all colleagues on site to attend and enjoy. Post pandemic, the celebrations were even more poignant.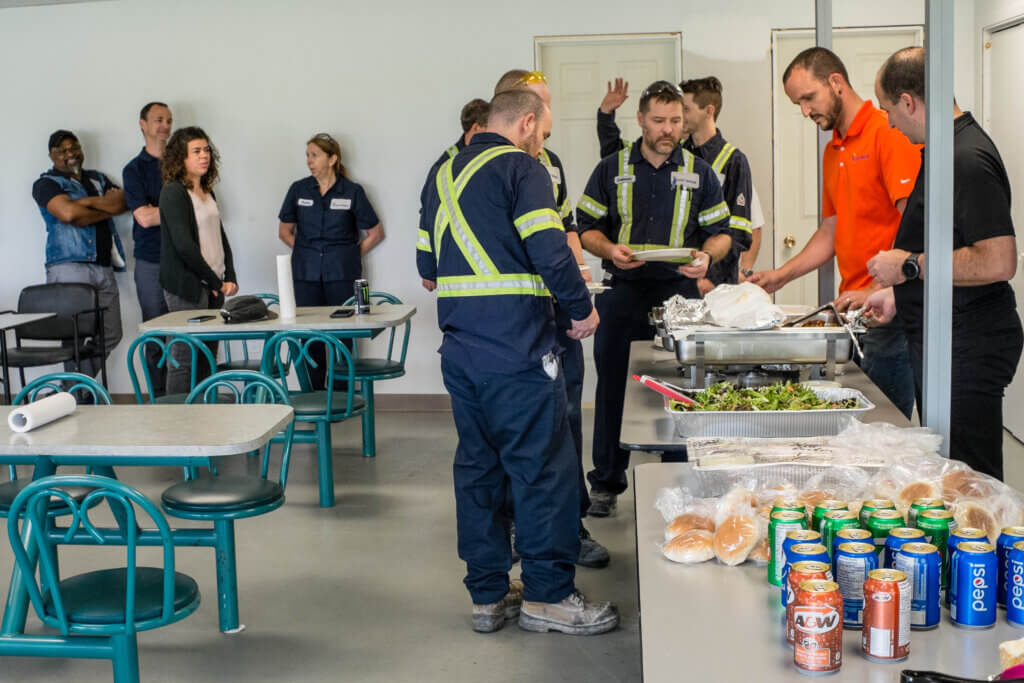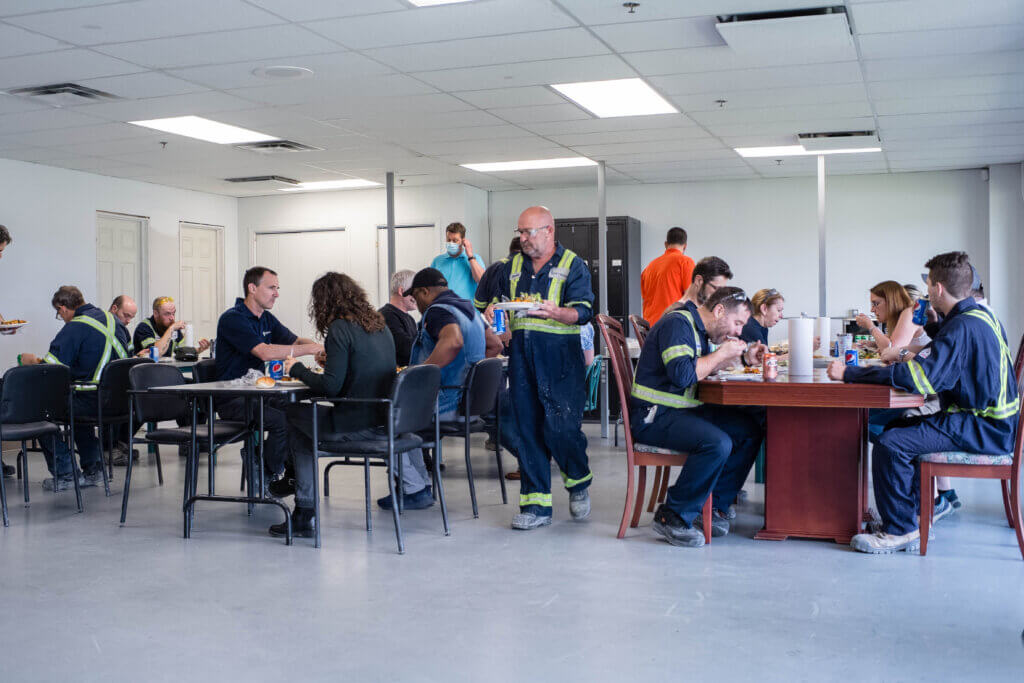 Pierre Parenteau, Scott Bader ATC Site Manager, said: "A big thank you to the entire Scott Bader ATC team. Your continued commitment and collective effort to a safety-first approach is what has got us here. Well done and we hope you enjoyed the lunch!".
Well done to the Scott Bader ATC on achieving this brilliant milestone!
About Scott Bader ATC (Canada)
In February 2013, Scott Bader acquired ATC – Formulated Polymers, a Canadian manufacturer of innovative compounds for the composites market.
Today, Scott Bader ATC supplies its longstanding customers with our innovative range of  Crestabond® and Crestomer® structural adhesives, Crestafix® bonding pastes and Crestamould® matched tooling systems.
As part of Scott Bader North America, Scott Bader ATC brings a wealth of technical knowledge and support to the North American adhesive and composite markets.