Scott Bader colleagues complete 100k in a day to celebrate Centenary and raise money for MIND
On Friday 30th April, 25 Scott Bader UK colleagues attempted the mammoth challenge of walking or running 100k in a day! Their amazing efforts were in aid of Scott Bader's Centenary year and to raise money for MIND;  a UK-based mental health charity.
The event consisted of teams making up the 100k between them and a few brave enough to attempt the feat individually.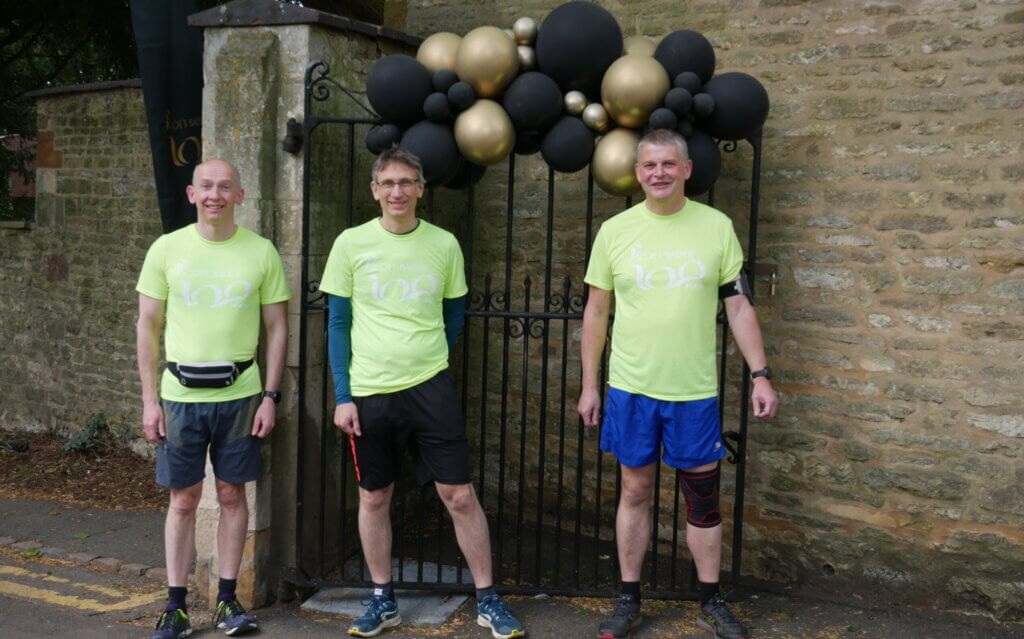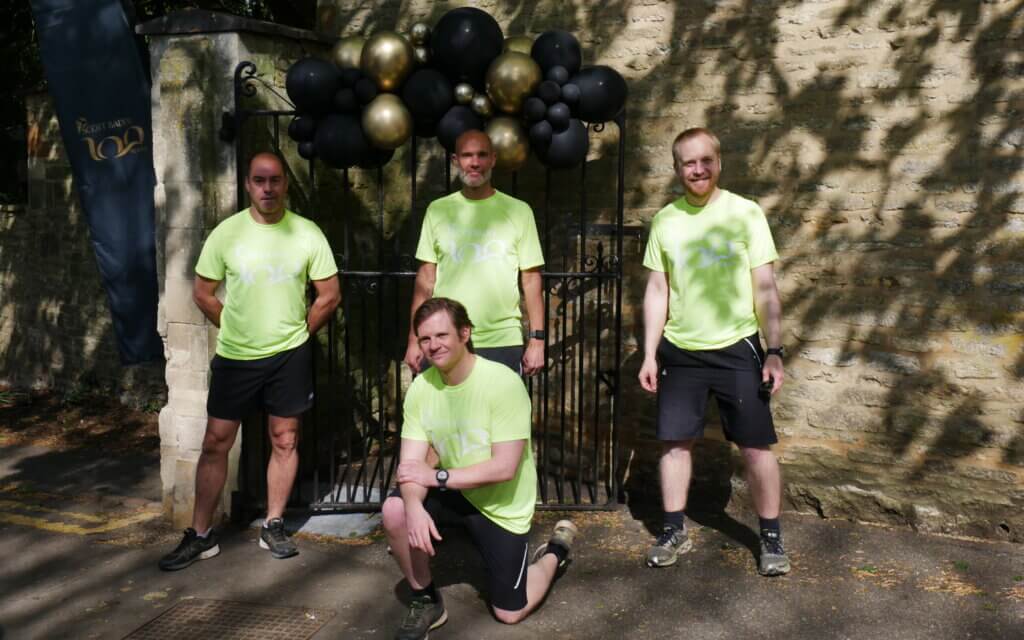 The individuals set off at 07:00am and the teams at 10:00am. Their routes stayed local to Scott Bader's headquarters with 5k – 10k variants, all starting and finishing at the entrance to Scott Bader.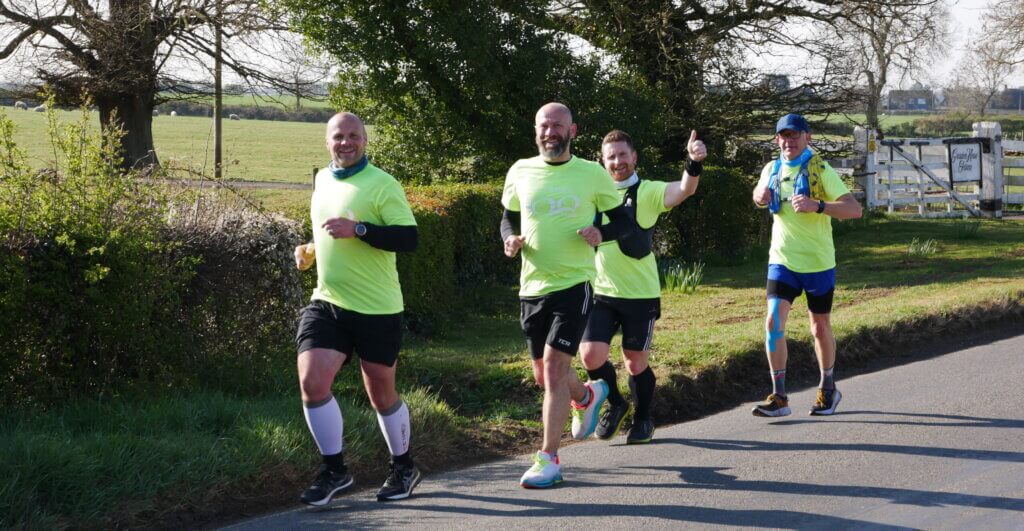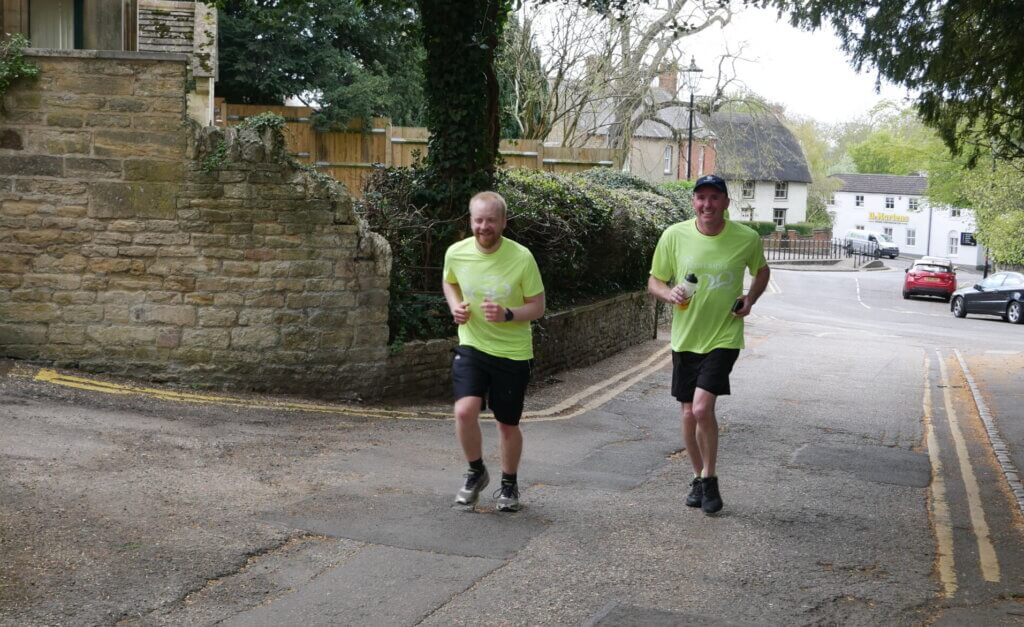 The total distance covered reached a massive 724 kilometres (450 miles) in total, an average of over 18 miles per person, with one colleague incredibly completing the distance on their own in just over 11hrs!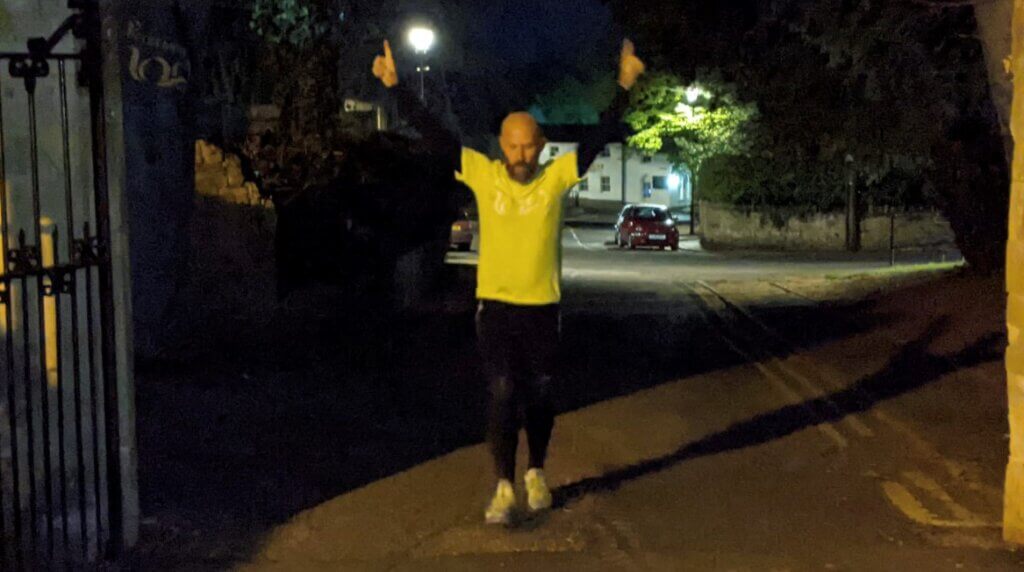 Currently, the total raised for MIND stands at just under £1200. There is still time to donate and make a positive difference by clicking here.
A huge well done to all involved, what an achievement!