Scott Bader Commonwealth donate £10,000 to #PovertyHurts appeal in Northamptonshire
The Scott Bader Commonwealth have recently donated £10,000 to the Northamptonshire Community Foundations #PovertyHurts appeal.
The appeal has been set up following support for the International Day of the Eradication of Poverty, this falls during England and Wales' Challenge Poverty Week and provides a day to acknowledge the effort and struggle of people living in poverty.
With an aim of raising £40,000, Northamptonshire Community Foundations can begin to provide much needed grants to local charities such as food banks and fuel poverty support, debt advice, help for people with disabilities and elderly people, access to digital support and community transport services, homelessness charities, mental health support and wellbeing services.
Hayley Sutherland, Scott Bader Commonwealth Office manager said: "The wellbeing of our communities is at the heart of our ethos, and we believe no one should have to suffer from poverty, homelessness, or abuse."
The Scott Bader Commonwealth is delighted to contribute to its local community in Northamptonshire, a key principle instilled in the Scott Bader Commonwealth around the world.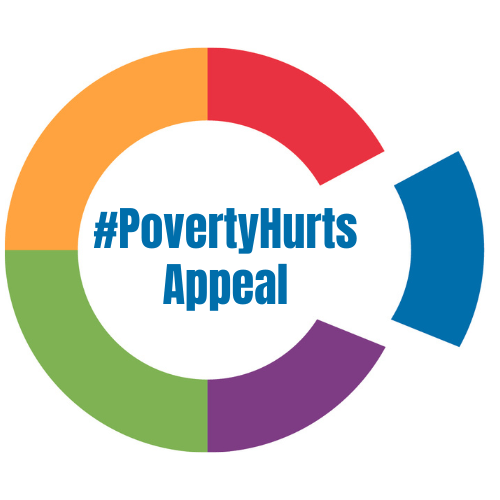 The Scott Bader Commonwealth
Scott Bader Commonwealth donate a minimum of 5% of Scott Bader's operating profit to charitable activities and projects around the world.
Not only this, but Scott Bader operates a matched funding scheme which means Scott Bader will match every £1 (or equivalent) raised by colleagues taking part in charitable fundraising activities (up to a maximum of £1,000 per person per year), effectively doubling the value of most fundraising initiatives.
Finally, all Scott Bader colleagues can take one day's paid leave each year to use for volunteering, so that colleagues can contribute to and connect with their local community, building relationships and supporting our founder's principle of a wider social responsibility.