Scott Bader launch a new bio-based thickener for personal care – Texique® PQ37
In addition to their new personal care website, Scott Bader have launched a new bio-based conditioning agent and rheology modifier – Texique PQ37!
Texique PQ37 is a cationic acrylic homopolymer dispersed in naturally derived hemisqualane. It is a preservative free liquid dispersion with multifunctional use as a conditioning agent and rheology modifier. Texique PQ37 is ideally suited as a conditioning and thickening polymer in hair conditioners, skin, and sun creams/lotions, as well as aqueous systems. It opacifies and is used as a stabilising and suspending agent. It is also cold-processable and does not require neutralisation.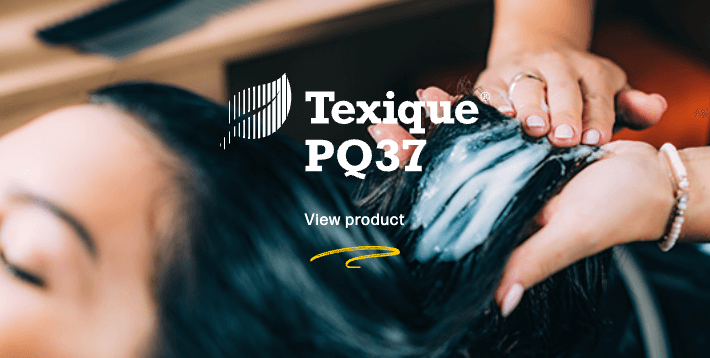 In January, Scott Bader launched a new personal care website specifically designed to showcase their products for the personal care market.
Visit the new website for more information on Texique PQ37, Scott Bader's personal care TDS, brochures and their ethos.