Scott Bader launches new personal care website
Scott Bader has launched a new website specifically designed to showcase their range of products for the Personal Care market.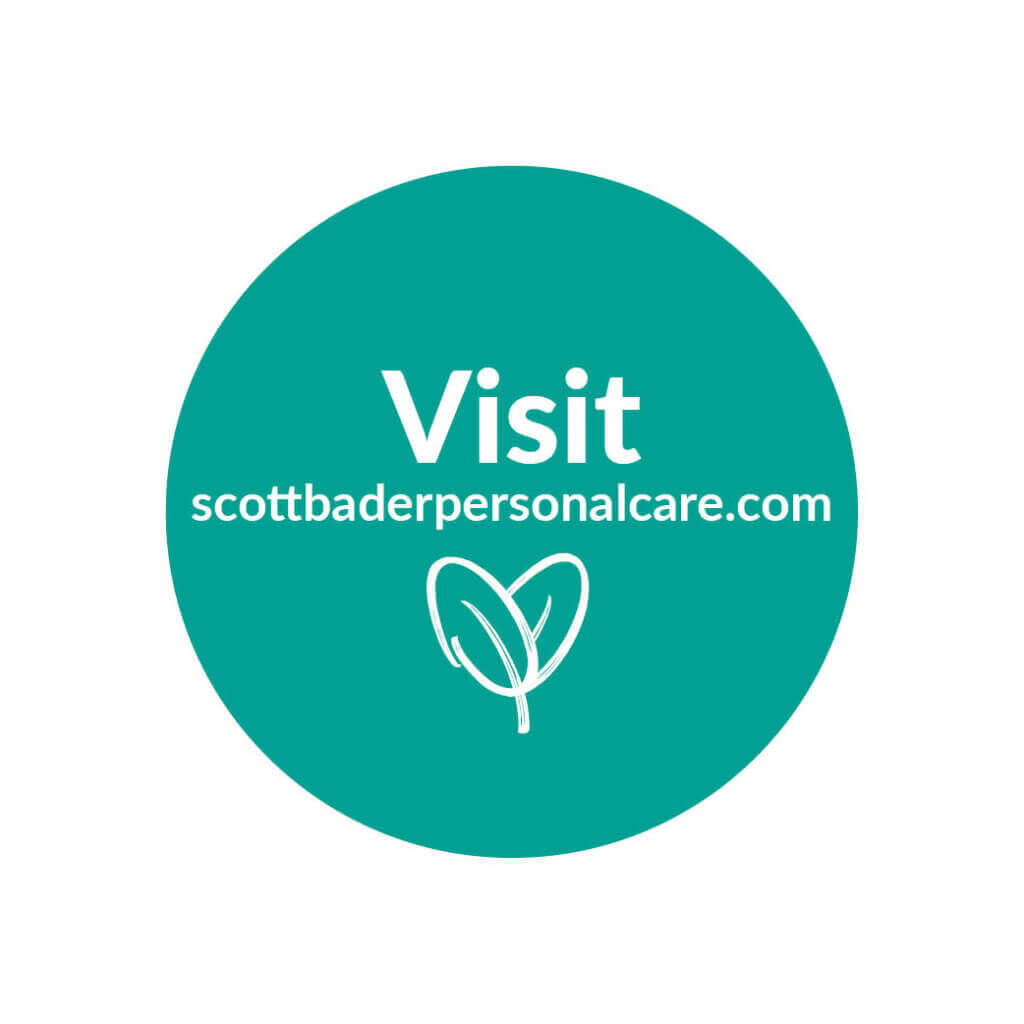 The exciting new website features Scott Bader's Texique® bio-based thickeners, with additional products soon to be added. Scott Bader have used their chemistry expertise to create bio-based rheology modifiers for a wealth of personal care formulations. Their ingredients are developed with the planet in mind, providing sustainable, environmentally conscious products for the personal care industry.
Navigating through the website you will find information on: