Scott Bader to exhibit it's CrysticROOF range at The RCI Show
At this weeks RCI Show Scott Bader will be exhibiting it's CrysticROOF range on Stand E1! 
Scott Bader's CrysticROOF GRP systems have a reputation for quality with CrysticROOF Premier, CrysticROOF FR and CrysticROOF COOLCure at the heart of the product range. Since its inception, CrysticROOF has gone from strength to strength to become a market leader in the roofing industry today.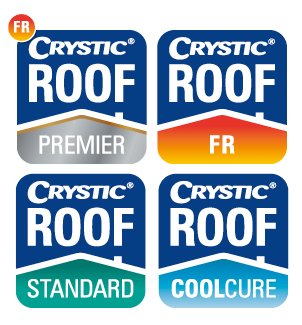 Scott Bader's technical experts will be on hand to answer questions about the CrysticROOF range and are looking forward to meeting visitors to this year's RCI Show. See you there!