Bansang Hospital Appeal – a Commonwealth Charity Fund recipient, update us on their progress
During May 2018, Scott Bader Commonwealth members voted for Bansang Hospital Appeal to receive £25,000 from the Commonwealth's charity fund to convert a dilapidated building into suitable accommodation for the doctors and their families.
7 months on, we are delighted to share this update from Anita Smith MBE, founder of the Bansang Hospital Appeal, on the positive difference our funding has made;
"The Scott Bader Doctors House is only 6 weeks away from completion. The Doctors are so eager to move in that the first doctor has arrived early, this would never have happened without the support of the Scott Bader Trustees having faith in this project. Dr Touray , photographed, has already re-located to Bansang and is in temporary accommodation waiting for the day when he and his family have a place to call home whilst serving the rural poor in the hospital.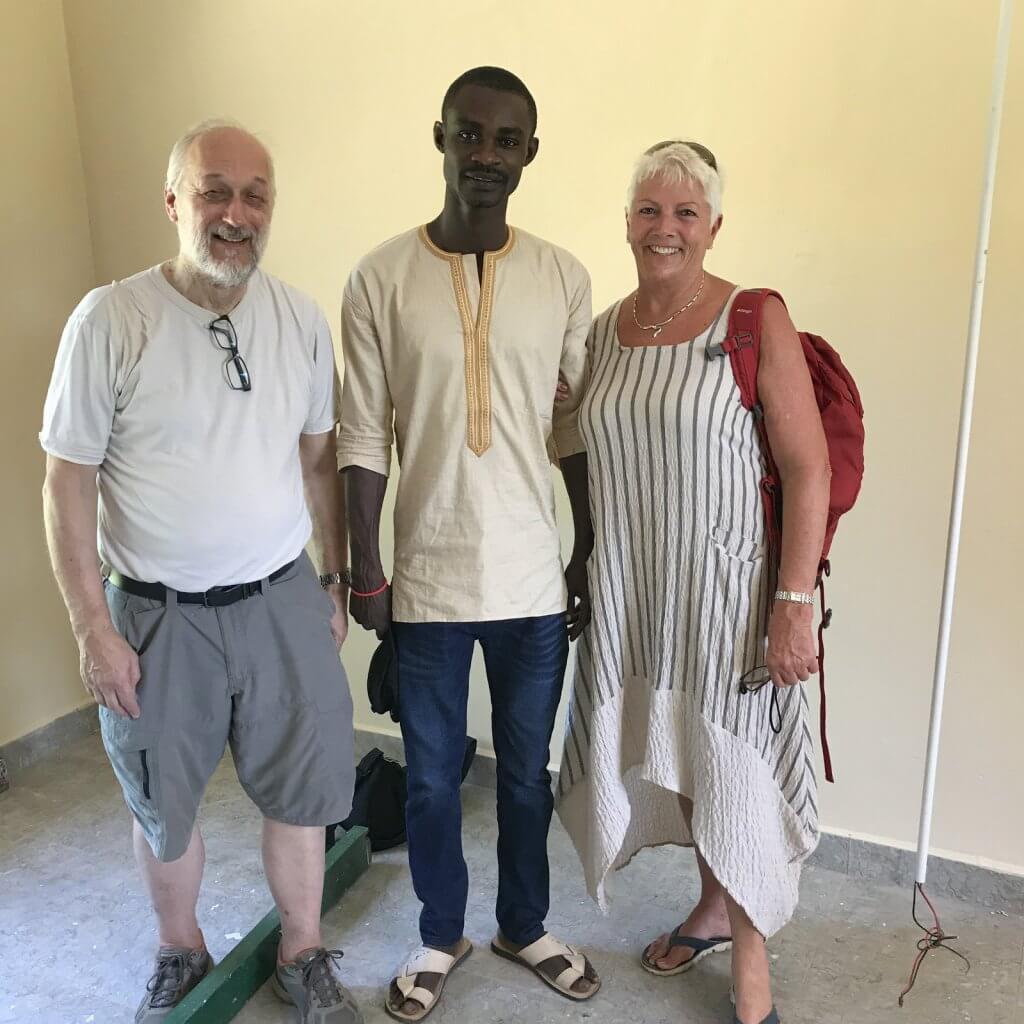 One cess pit has already been completed with a second cess pit currently being built. The outstanding work includes, plumbing for the bathrooms and one of the kitchens and connecting the water to the mains supply, completion of the electrics, fixing of aluminium windows, painting the interior and completion of exterior painting.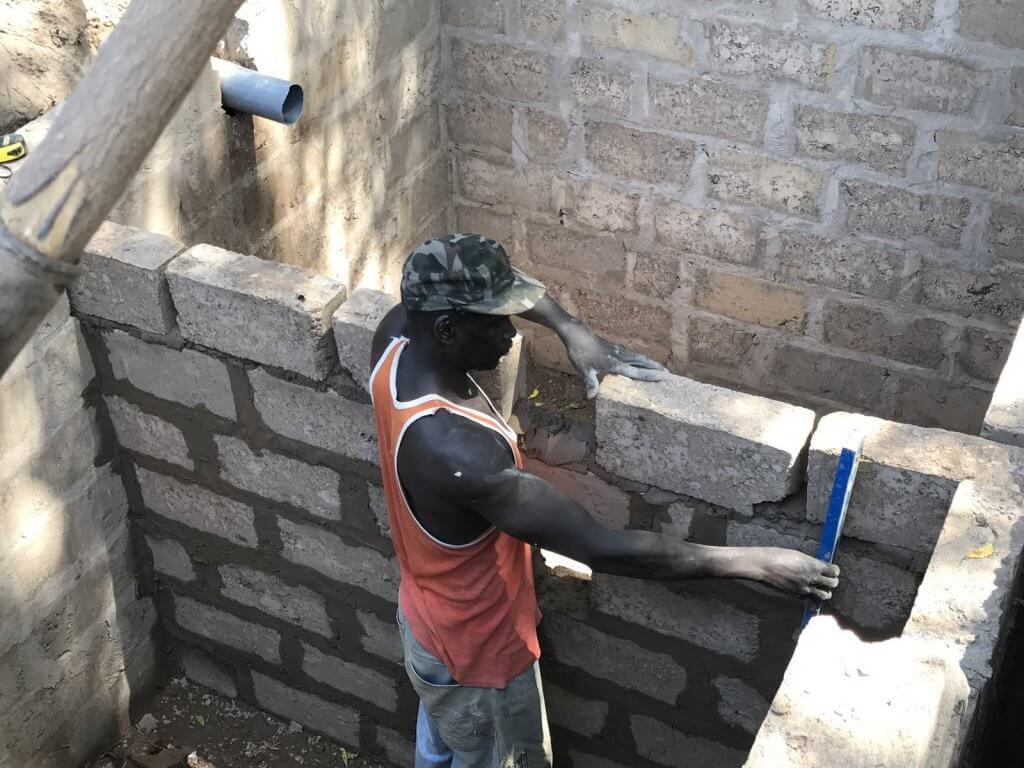 All furniture to include beds, dressing tables and sofas will be made in the town of Bansang by local carpenters. This will b a big boost to moral in the town as well as helping with the economy.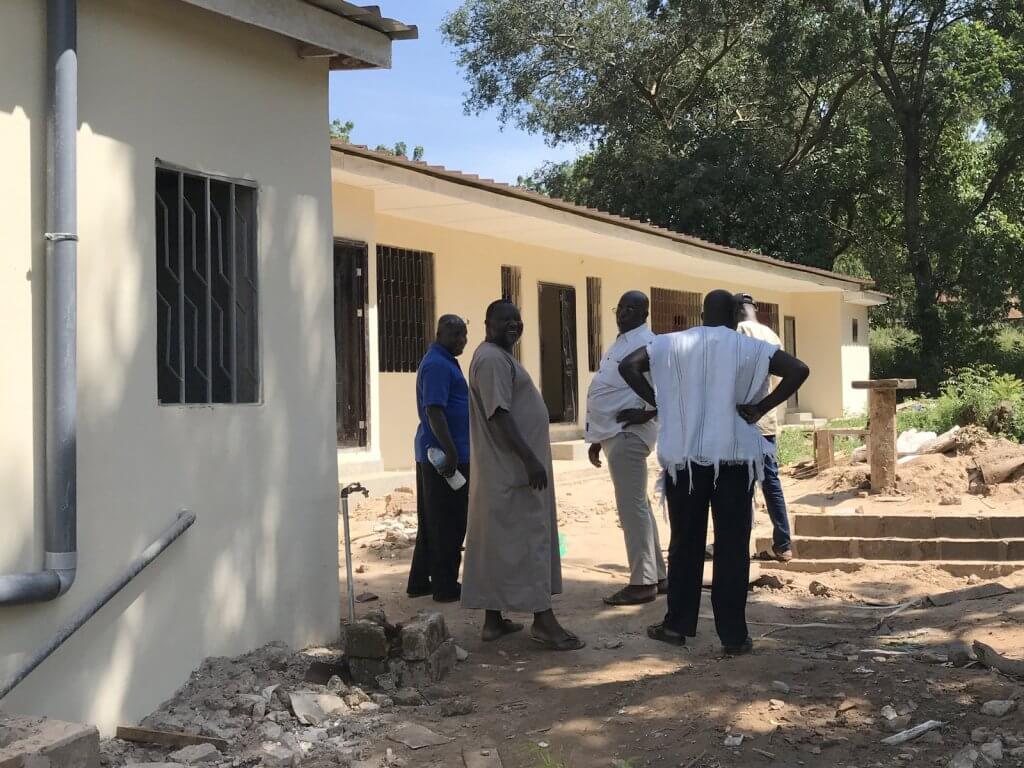 The Ministry of Health is delighted with Scott Bader's support for such an important area in the health service. They freely admit that they do not have the finances to do such projects. By mid-January all of the works will have been completed, resident doctors should by then be in their new homes."
Thank you for the update Bansang Hospital Appeal, we are delighted to see our funding making a positive difference in a remote area of The Gambia!