Scott Bader colleagues around the world show their support for Breast Cancer Awareness month
October was Breast Cancer Awareness Month and with so many people throughout the world being affected, Scott Bader colleagues organised activities to raise both awareness and vital funds for charities working hard to beat breast cancer, and provide support to those currently living with this disease.
Here's how colleagues across the Scott Bader group supported Breast Cancer Awareness month:
Scott Bader Croatia (SB D.o.o)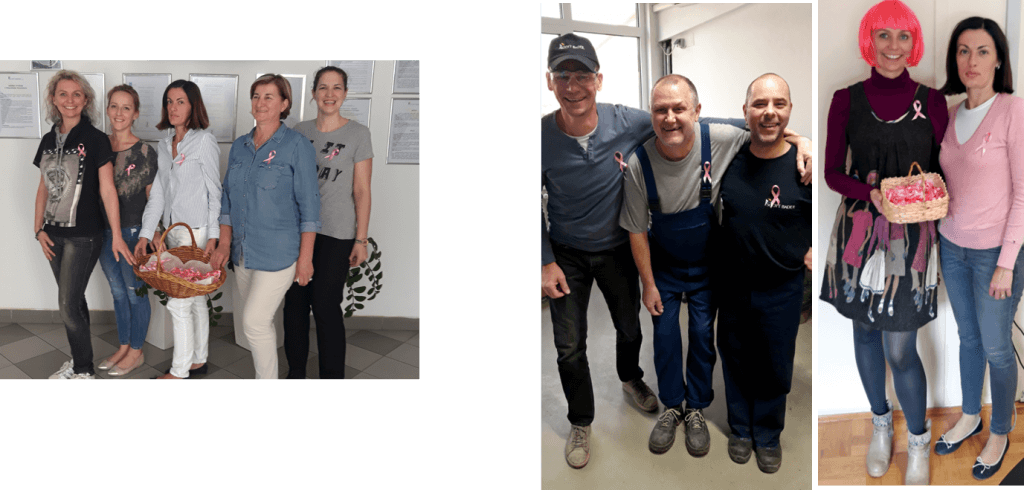 Colleagues in Croatia held a 'wear pink to work day'. As well as wearing something pink, colleagues bought and wore symbolic pink bows. The money raised went to a local Breast Cancer Charity.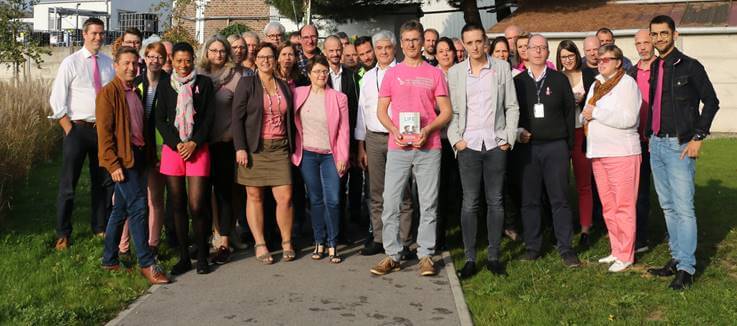 Colleagues in France also held a 'wear pink to work day' and in collaboration with ADEMA 80 (organisation responsible for implementing the national cancer screening program), information booklets were made available for colleagues. The money raised went to 'Solid Hair'  – a charity helping to provide wigs to cancer patients.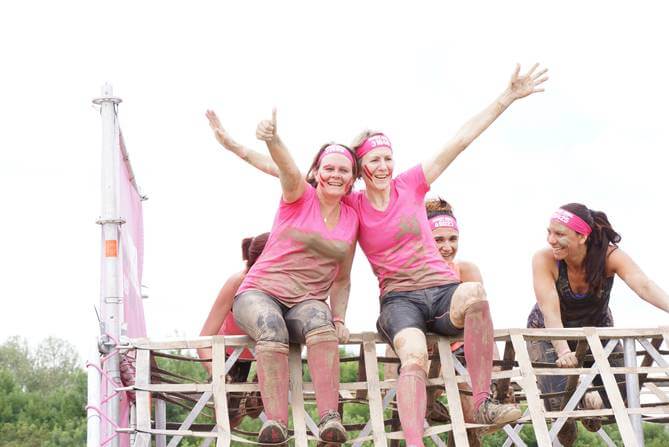 Also, Sandrine took part in a mud run to help raise money for breast cancer research! Well done Sandrine!
Scott Bader North America (Canada)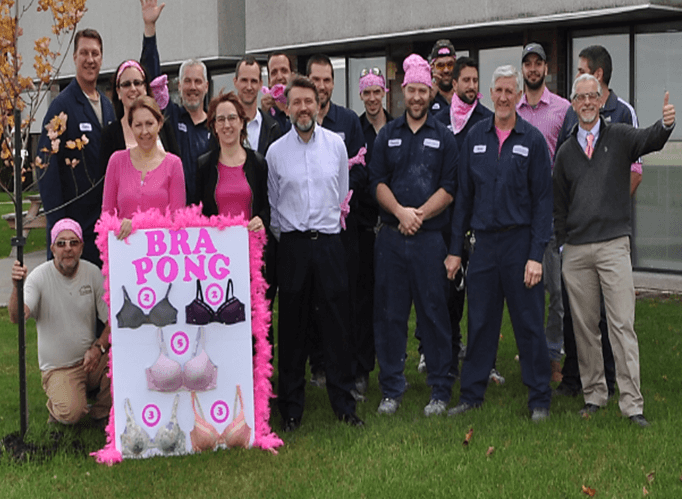 Colleagues in Canada raised funds by playing games of Bra Pong! The money raised went to The Quebec Breast Cancer Foundation which raises money for research, education, diagnosis and treatment of cancer.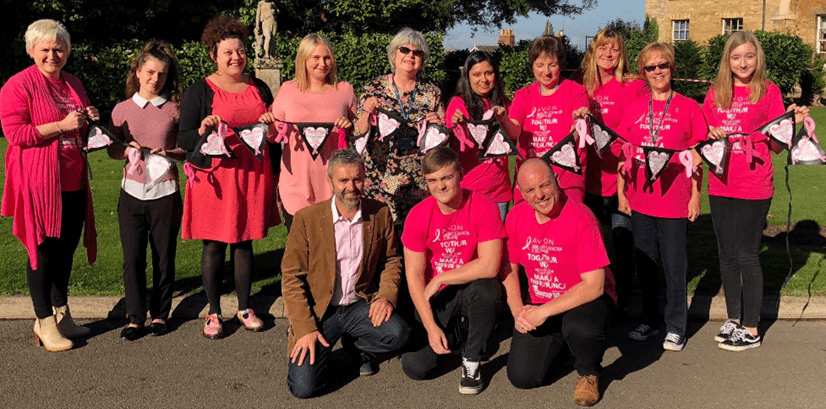 Colleagues in the UK also came to work in pink! They placed knitted pink bows & bunting around the offices as part of a local charity awareness campaign.  The money raised went to Crazy Hats, a local Breast Cancer Charity.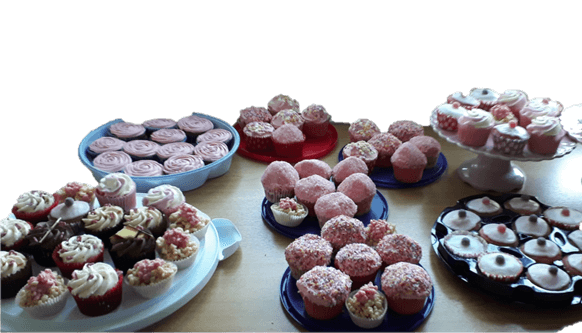 Also colleagues in the Accounts Department held a pink cake sale and Sarah held a glow in the dark pink zumba party in the commonwealth centre!
With colleague support from around the Scott Bader group, we have raised awareness and funds for a number of great Breast Cancer charities who are working hard to beat this awful disease and supporting those currently battling cancer. Well done!!