Scott Bader Commonwealth sponsors female student science laboratory in rural Pakistan
The Scott Bader Commonwealth, in partnership with the READ Foundation, have recently sponsored a science laboratory in rural Pakistan to help give more local female students the opportunity and facilities to study science!
The READ Foundation is a non-profit organisation dedicated to providing schooling to children living in poverty.  Today, the foundation runs a network of 386 schools including the Baithak Awanabad College in the Sudhnoti district of Azad Jammu & Kashmir in Pakistan.  With a £2,200 grant from the Scott Bader Commonwealth, the READ Foundation ran a project to provide the college's science lab with instruments, equipment, supplies and furniture.  Two school teachers received in-depth laboratory HSE training as well as training on the use, storage and maintenance of equipment.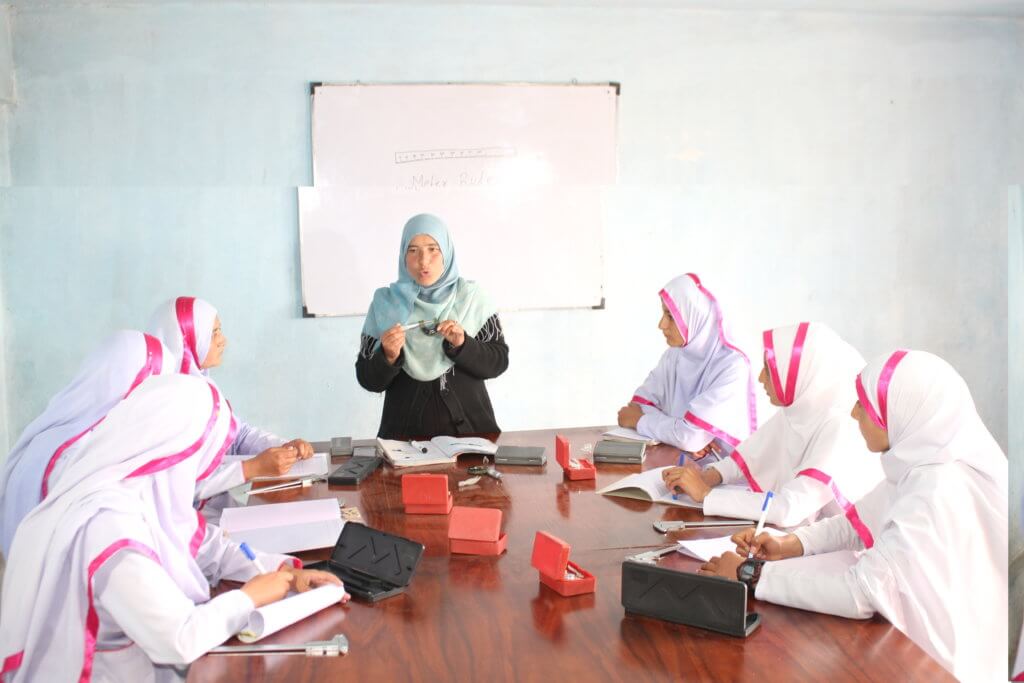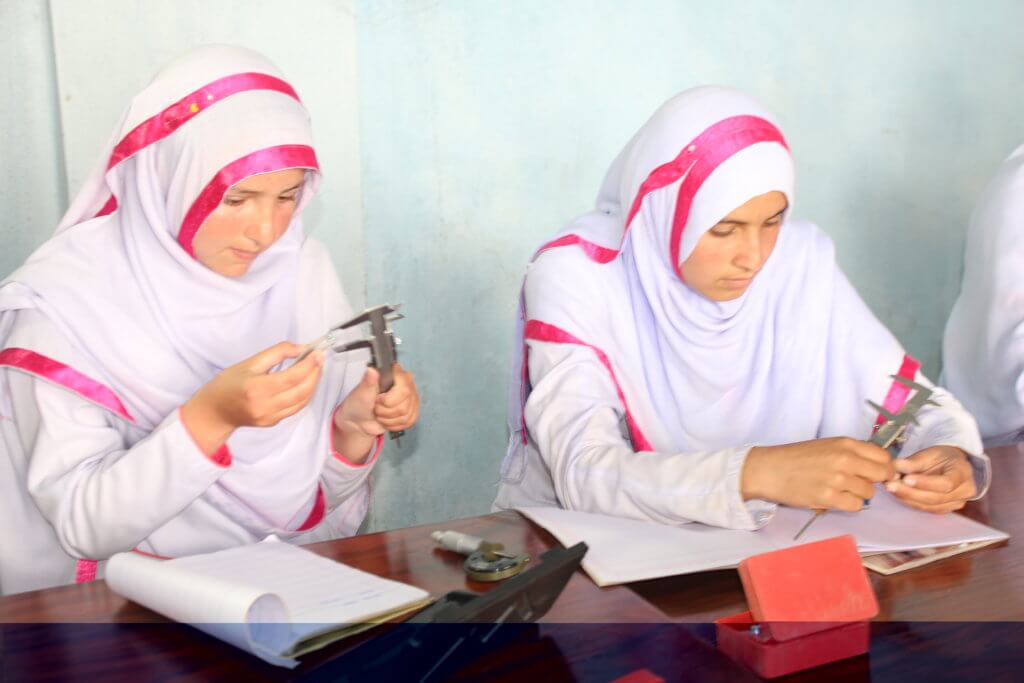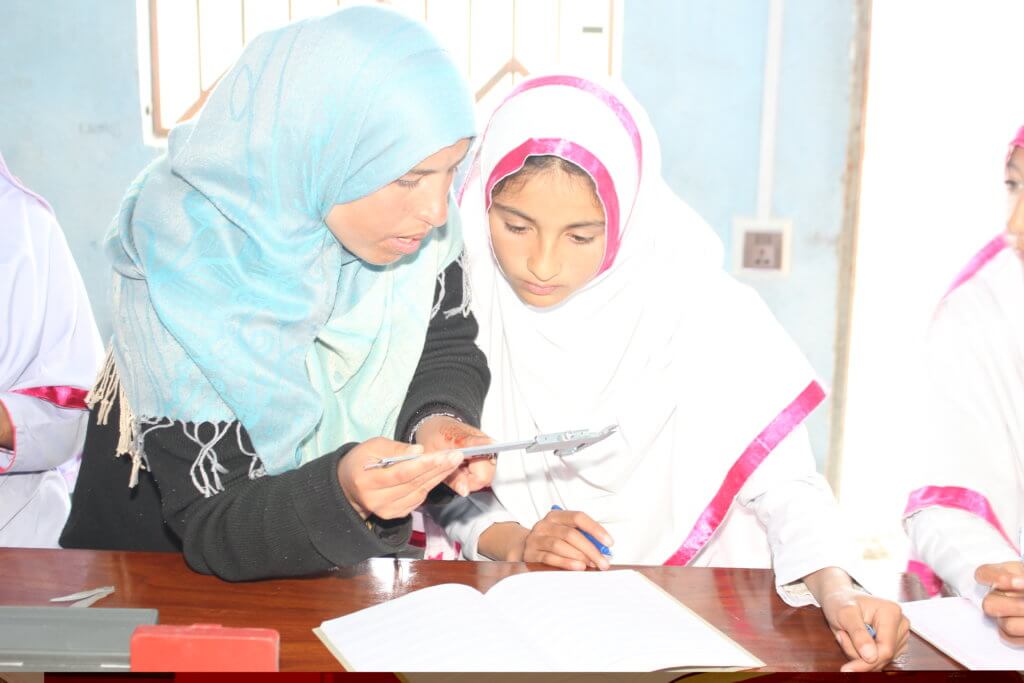 Currently, around 170 female students are benefiting from the new science lab.  Zain UI Abideen, a Deputy Manager at the READ Foundation explains:
"The project has been successful in helping students learn science with practical knowledge and hand-on science experiments. There was a dire need of a science lab for the female students in this targeted rural community."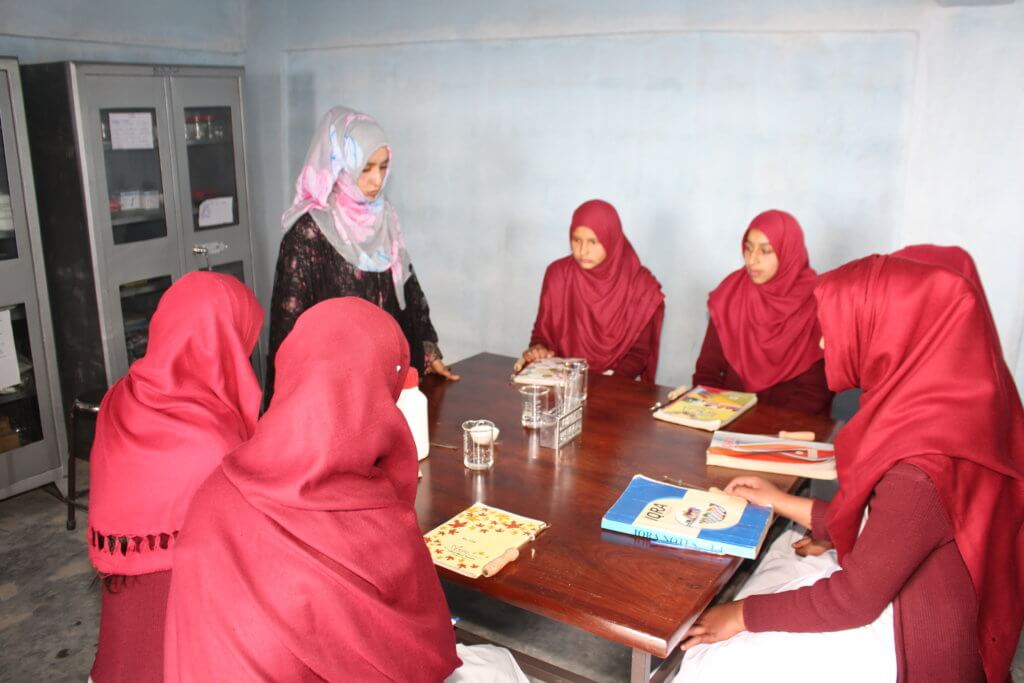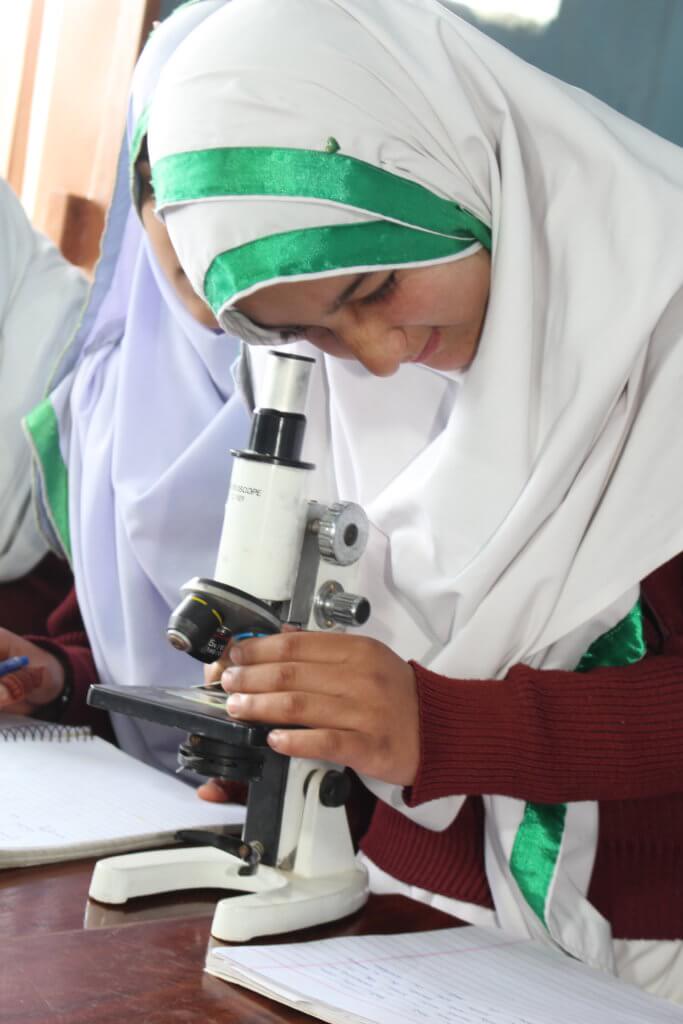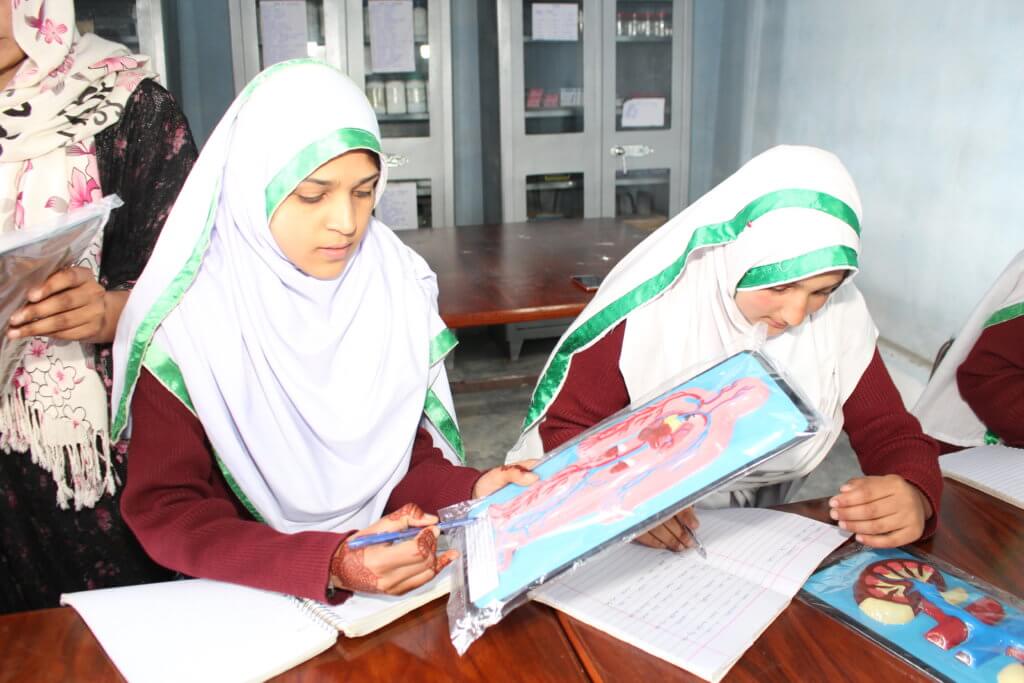 The improvements made to the laboratory have led to better results for the pupils in their final examinations held under the aegis of the Azad Jammu & Kashmir Board of Intermediate and Secondary Education.   Their teachers attribute the improved laboratory facilities to helping the students better concentrate and overall provide them with an enriching experience.
Zain UI Abideen adds;   "In the long-term students will leave the college with qualifications and skills for better jobs in the future."
The college has also seen an improvement in the retention rate of female students and requests from the community for more student places have increased.
Investing in education and future generations is important to Scott Bader. We are honoured to have been able to support this educational project and are looking forward to working with READ Foundation again in the future.
Watch the video below that some students of Baithak Awanabad College prepared for the Scott Bader Commonwealth!