Success stories from the Ruchika Foundation India
During 2020, we reported on the progress of the Ruchika Foundation India; a foundation that runs a "Self Sustainability of Underprivileged Youth through Skill Development Education' programme in Odisha, India. The foundation has been running since 1990 and has been supported by Scott Bader Middle East since 2017.
We are pleased to be able to share some success stories from Ruchika following the successful completion of their 2020 programme: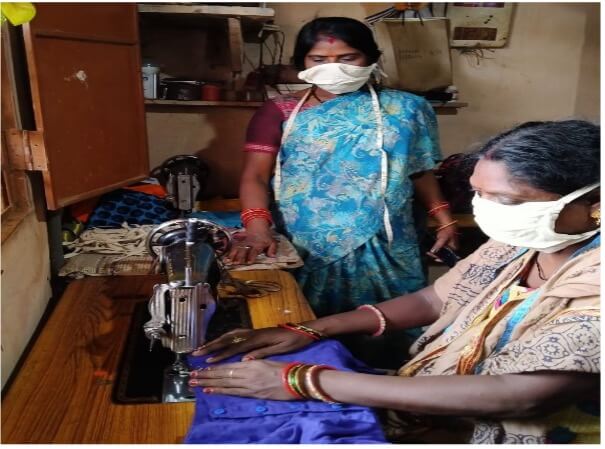 Sanjana helps her family in crisis
Sanjana was previously a housewife. Her husband ran a tea stall and he was the only earning member in her family. It was very difficult for her husband to manage the needs of the whole family during the pandemic in 2020 and beyond. The Ruckia Foundation came into contact with Sanjana and helped her join their 'Cutting and Tailoring' training programme. She joined the programme and successfully completed it during 2020. After the successful completion of her training, Ruchika helped Sanjana find a placement and she was employed at Aparupa Boutique with a good salary that is successfully supporting her family as we continue through the pandemic.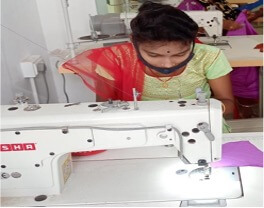 Pinky supports her family
19 year old Pinky lives with her mother. Her mother works as a maid and Pinky also wanted to help support her family. She joined Ruchika's 'Swing Machine Operator Training' and after successfully completing her course, Pinky was employed by a local boutique. Now, she feels happy and gives thanks to Ruchika and Scott Bader for helping her to support her family and become financially independent.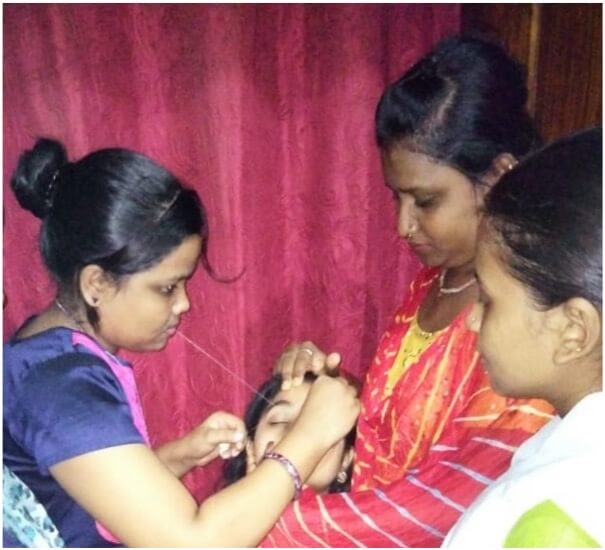 Dibasini's dream comes true
After the sad loss of her father, Dibasini was facing a lot of difficulties in taking care of her mother and her younger brother. Yet she still had a great interest in becoming a beautician and had a dream to set up her own beauty parlour. However, it was very difficult for her as she had no training and her family was struggling financially. When she learned about Ruchika's training program she immediately came and expressed her interest in Beauty and Wellness training. After completing the 6 month training course, she got a job at a local beauty parlour at Saheed Nagar, Bhubaneswar where she is now employed in her dream job as a beautician.
During 2020, Ruchika enrolled 86 people onto their training courses with 81 successfully completing them.
We are delighted to be making a positive difference to families in Odisha, India with the help of the brilliant Ruchika Foundation!