The Scott Bader Commonwealth and READ Foundation partner to refurbish college library in rural Pakistan
The Scott Bader Commonwealth and the READ Foundation have worked in partnership to refurbish the library and provide books and furniture at the READ Foundation College Rawalakot, in the rural areas of Azad Jammu & Kashmir, Pakistan. 
The project funding, provided by the Scott Bader Commonwealth representatives at Scott Bader Middle East, has helped fund new books, shelves, tables and chairs, transportation, a plaque and administration for the library. The refurbished library can now offer the college's 183 pupils, and future generations, an environment to study, learn and progress towards higher education.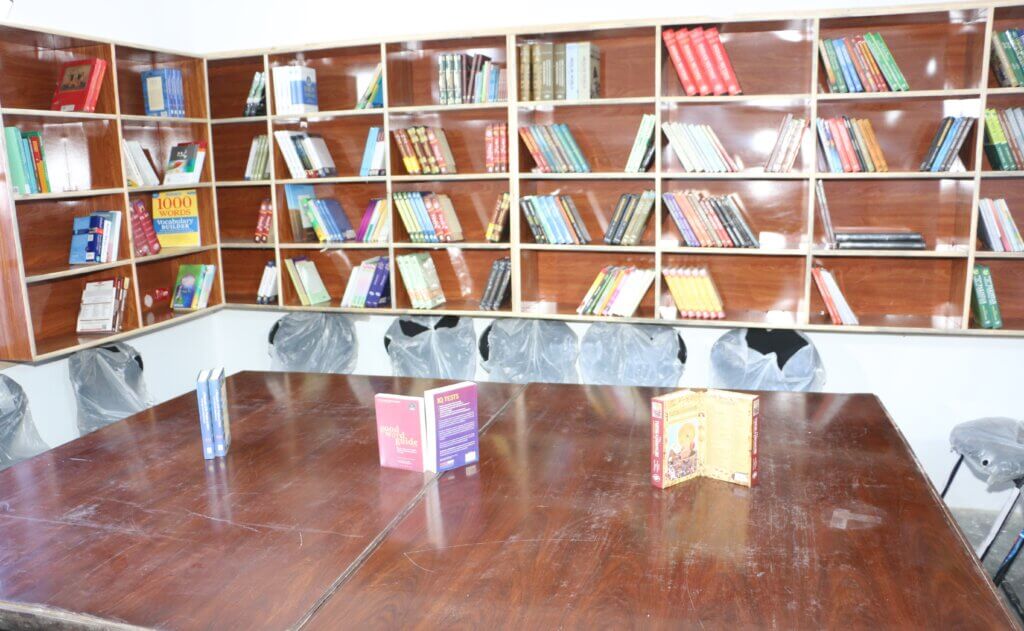 A representative from the READ foundation said: "The students in the higher secondary school and teachers with the help of this project are able to access the library for designated library periods and during the break times to help to inculcate their reading habits. The library is helping the beneficiaries to obtain and share information and ideas that are fundamental to efficacious functioning in the progressive knowledge-based society. The impact of the project is positive as this will help students to increase their knowledge about Islam, History, and Science. The project will bring a great positive change to students and society".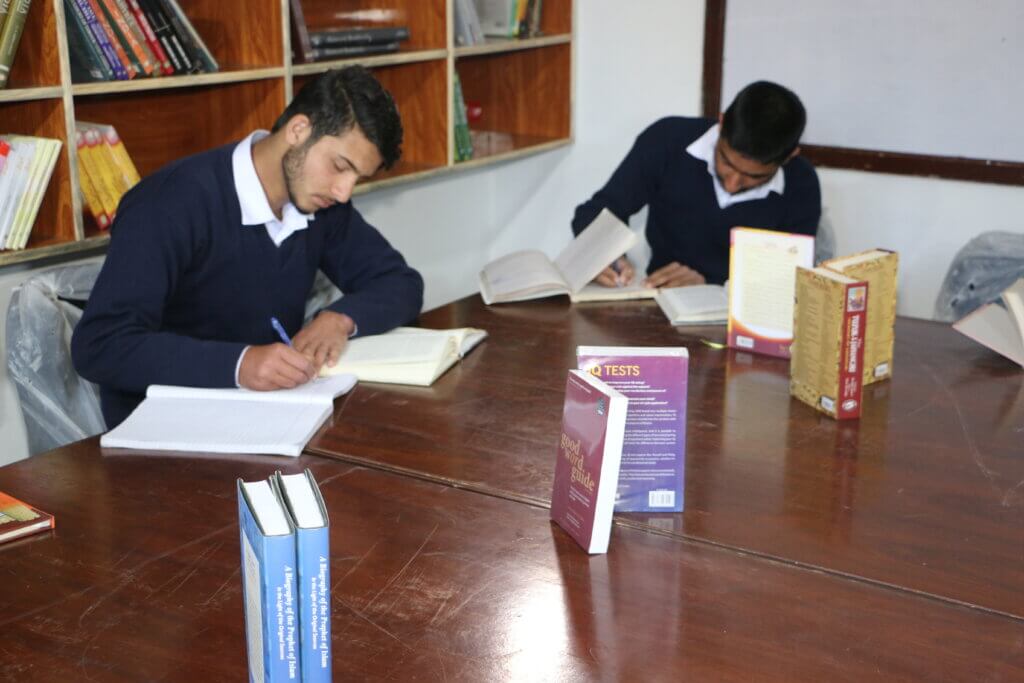 The college has recently reopened after a forced closure due to the COVID-19 pandemic. With the college reopened, the refurbished library can now start to help the students and make a positive difference to their lives.