The Scott Bader Commonwealth launch new Centenary fund
The Scott Bader Commonwealth are launching a new Centenary Fund in homage to Scott Bader's Centenary year in 2021. The fund will help support four large community-based projects, each receiving £25,000 in funding!
Applications for the Centenary fund can be submitted from 1st to 30th September 2022. Charities that apply must be registered in the UK.
Shortlisted Charities will be invited to present their projects on the 25th and 26th October 2022, from which eight will be selected to go forward for voting on by Scott Bader Commonwealth Members.
Commonwealth Members will vote during November 2022 on their four preferred projects
During December 2022, the funds will be made available to the four selected projects
The Scott Bader Commonwealth are particularly focused on projects that either:
Help people to help themselves and give them a sense of dignity and self-respect
Respond to the needs of people who are most underprivileged /disadvantaged
Enable the Scott Bader Commonwealth to offer support to local communities to whom we have a special responsibility as neighbour and employer
When the application process opens, please apply here.
The Scott Bader Commonwealth
The Scott Bader difference is underpinned by the fact it is a Commonwealth, which means it is owned by its colleagues, who as Trustees of Scott Bader Commonwealth Ltd, are responsible for the wellbeing of the business.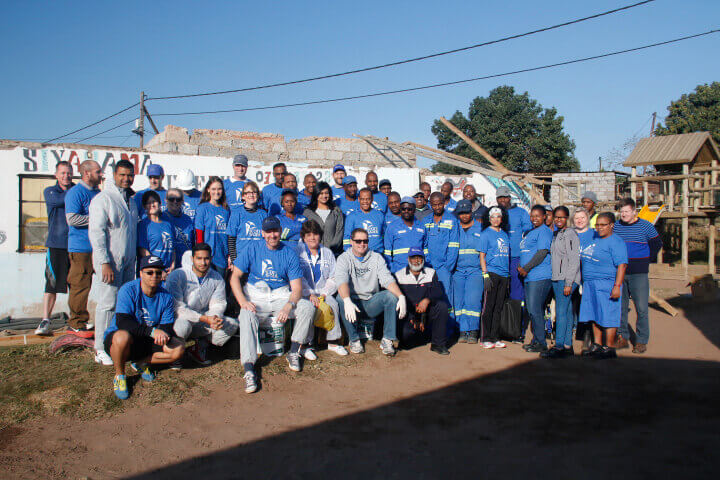 Every year, a minimum of 5% of Scott Bader's operating profit is given to the Commonwealth to be donated to charitable activities and projects around the world.
This rare ownership structure brings great benefits:
The business is totally independent and cannot be taken over or sold, creating more sustainable business relationships
Colleagues have an instrumental role in running the business, a role that is much greater than their everyday tasks and empowers them to learn and grow
Its charitable status brings a responsibility to the wider community, to make a positive difference in everything it does
Scott Bader celebrates a Centenary of partnering for success
On Wednesday 28th April 2021, Scott Bader celebrated a major milestone in its history – 100 years of the company and 70 years of the Scott Bader Commonwealth.
The celebrations across the Scott Bader Group included welcoming Her Royal Highness Princess Anne to its UK headquarters in Wollaston, Northamptonshire.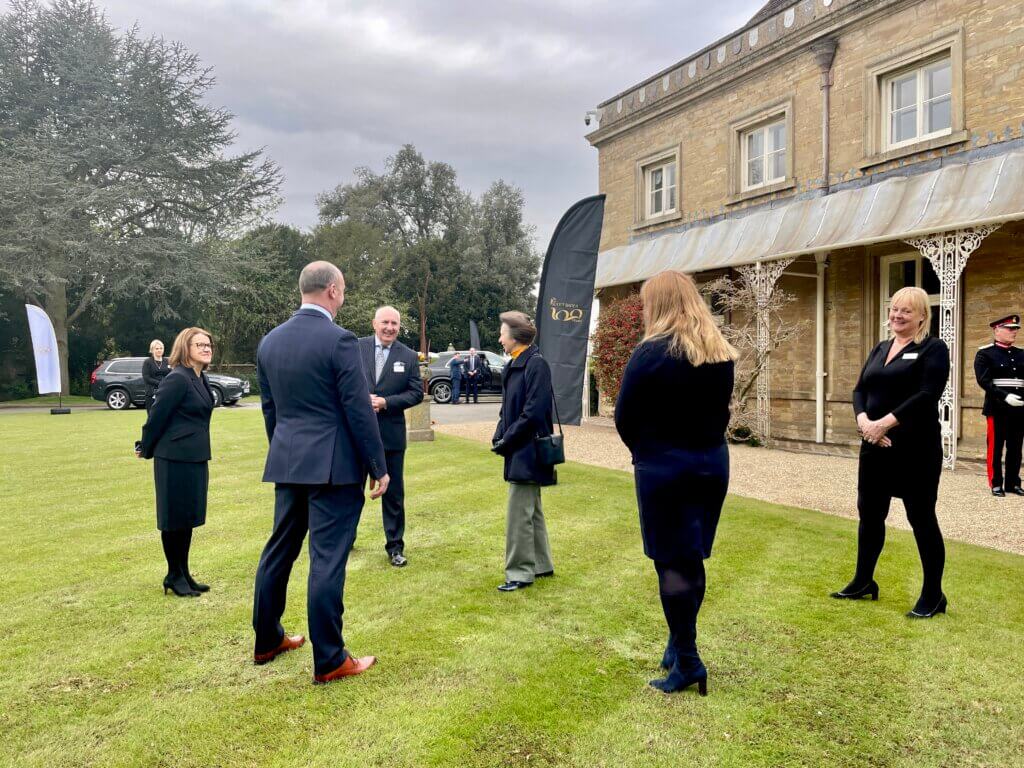 Find out more here.