First Crestafire® FST Customer Workshop of 2020, in partnership with Resinas Castro
During 2019 we held a number of FST workshops for our customers in Spain to showcase our range of Crestafire® fire retardant resins, gelcoats and adhesives for the Rail and Building & Construction industries. Following very positive feedback, we have returned with our first FST workshop of 2020 in partnership with Resinas Castro.
28 customers from the Rail, Building & Construction and Marine industries based across Spain attended the workshop. Throughout the day we showcased;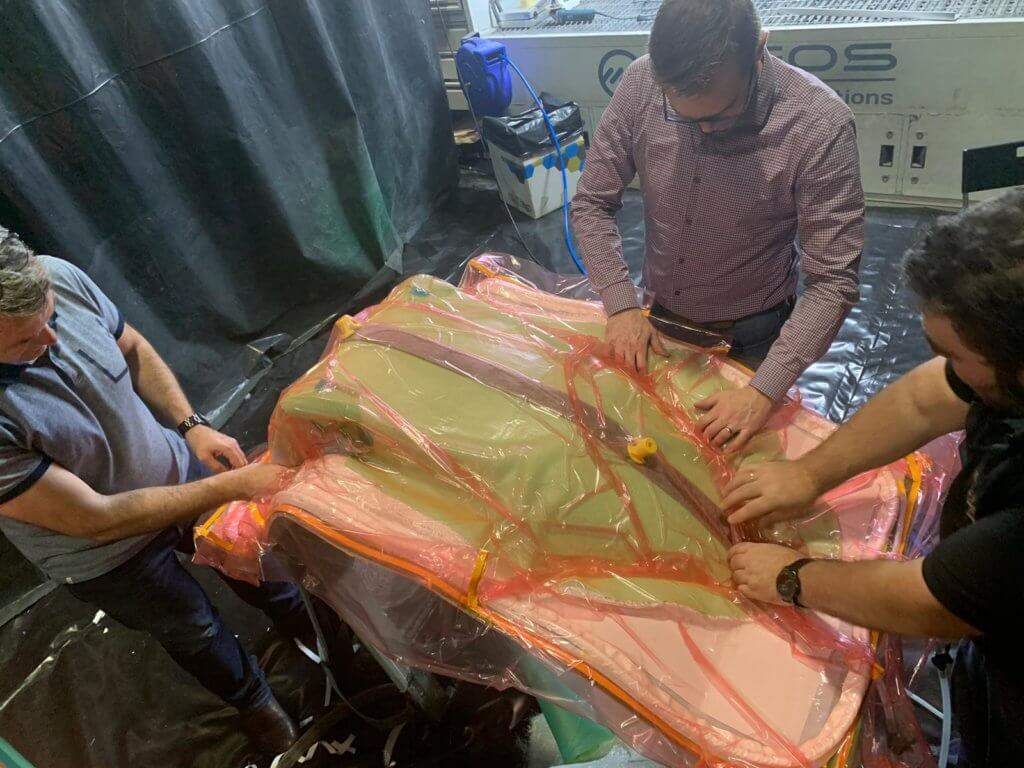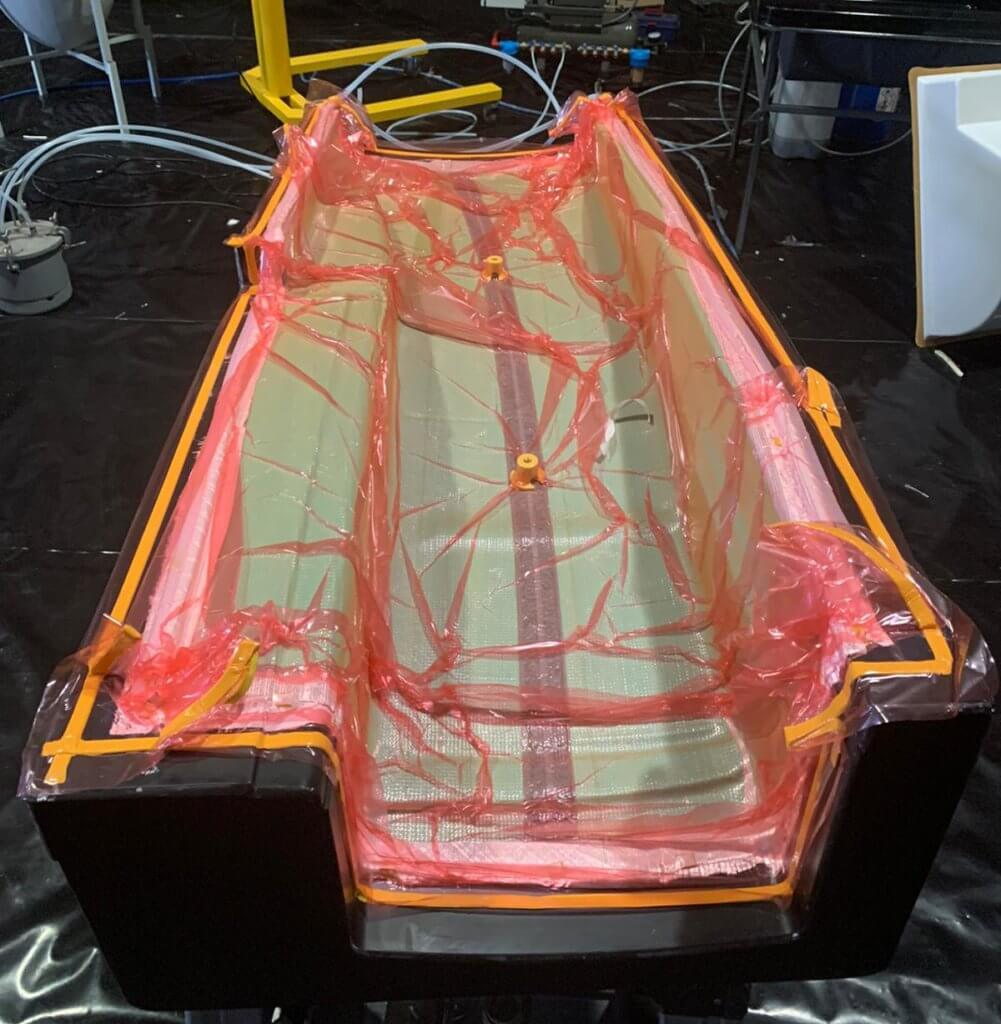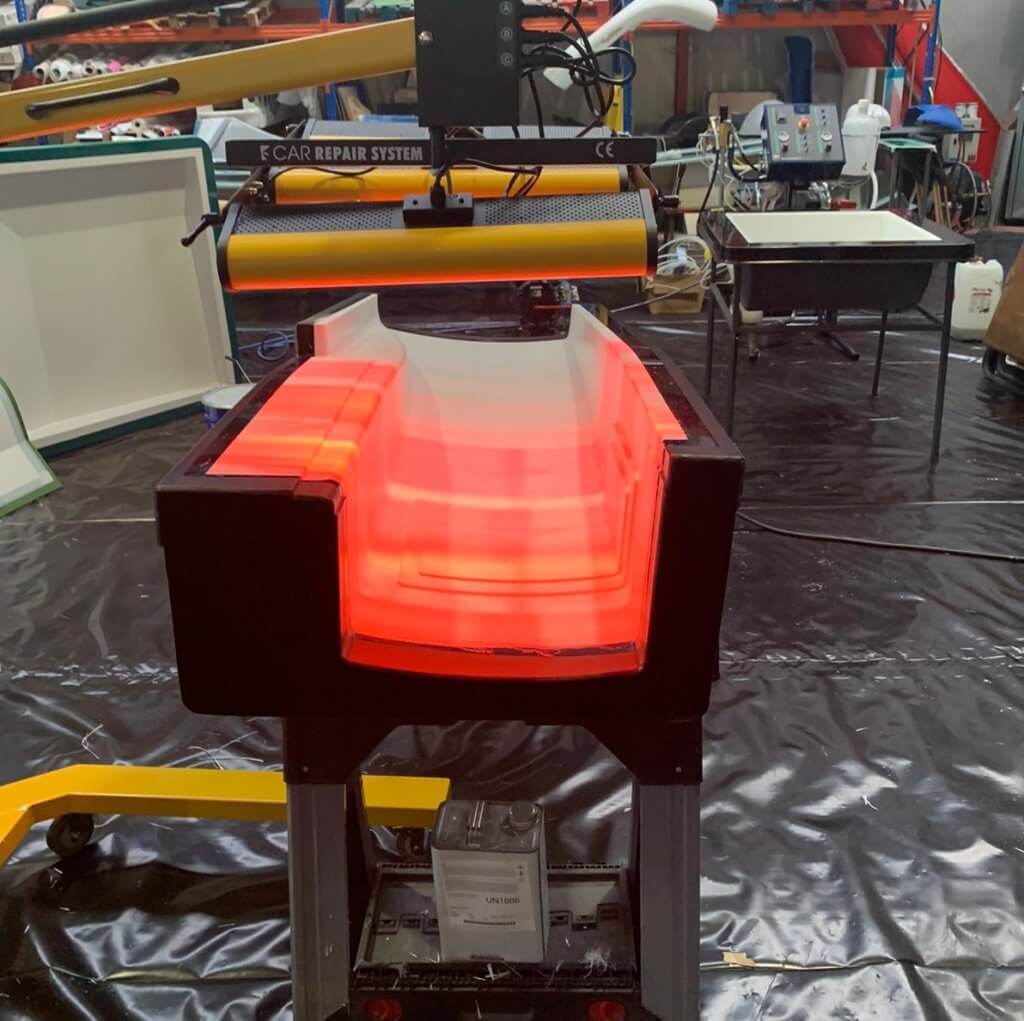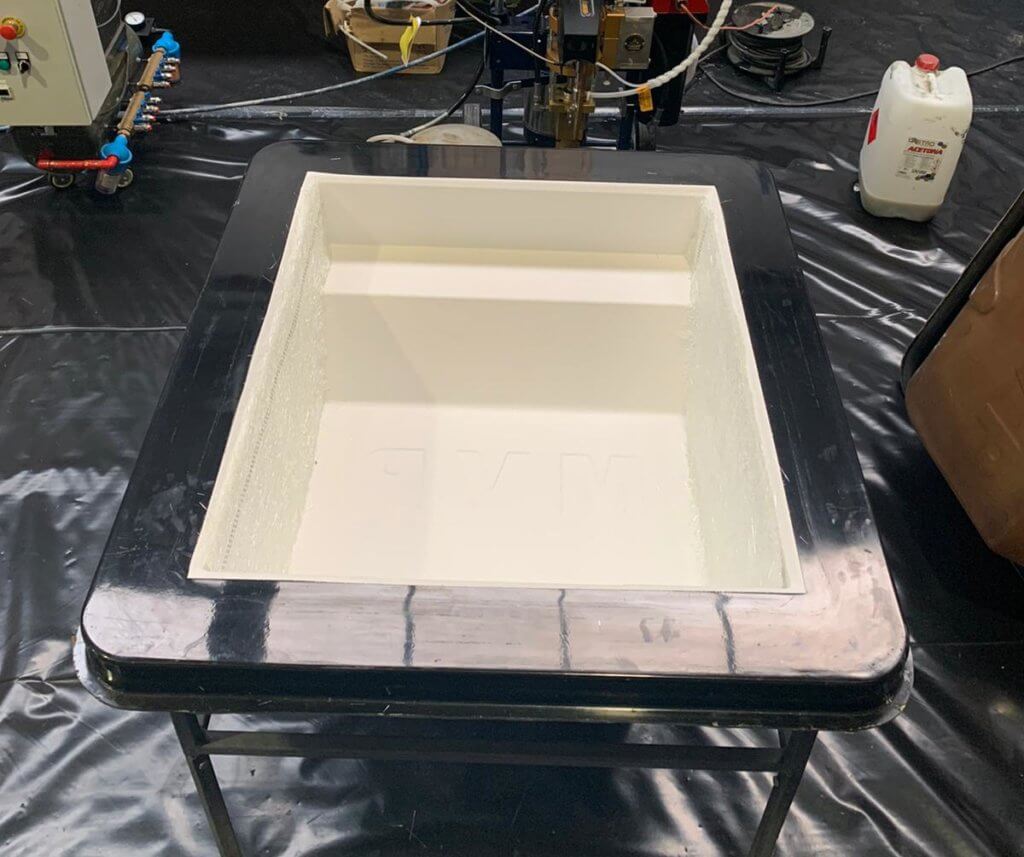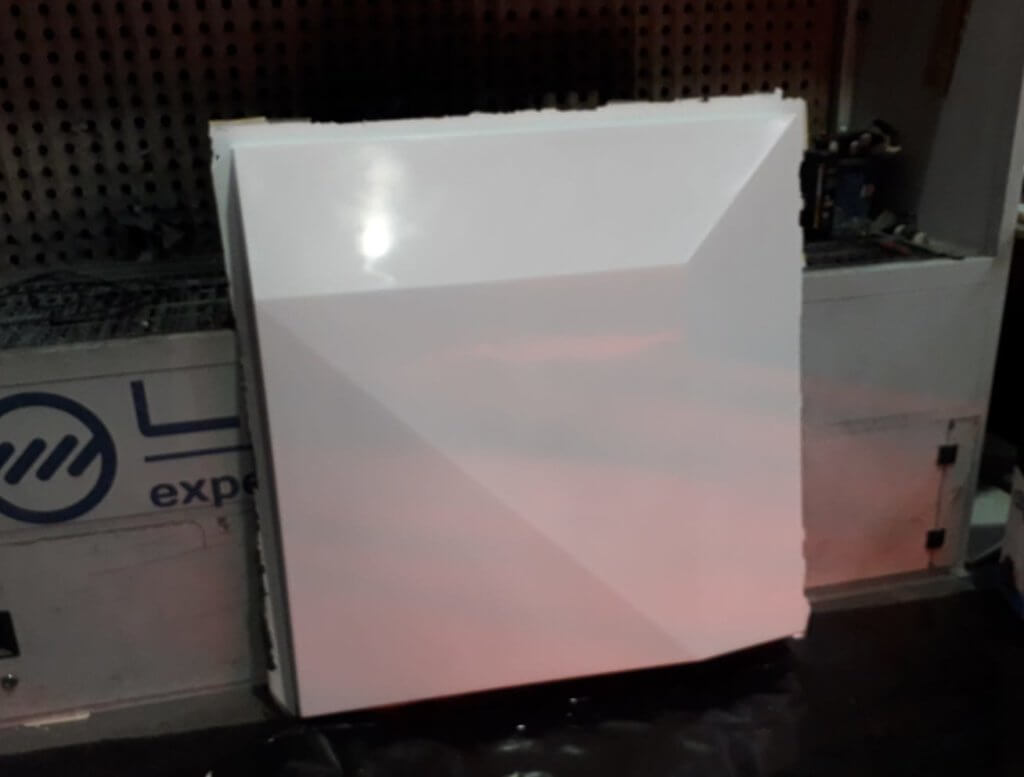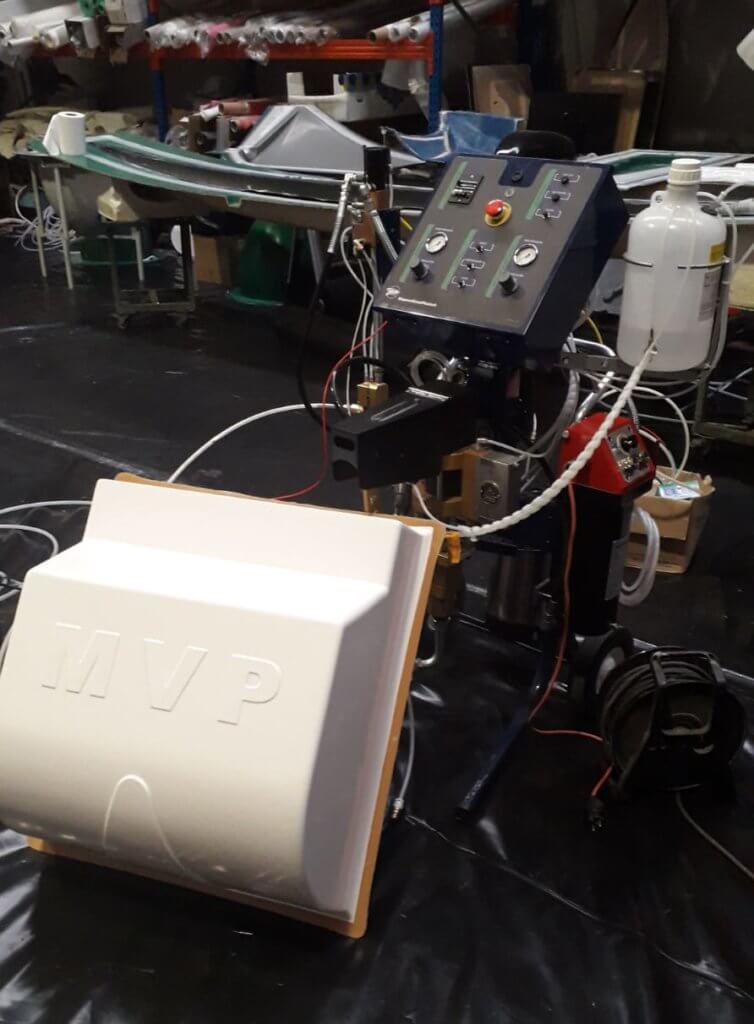 We are delighted to be showcasing our Crestafire® FST products to customers from across Spain. A big thank you to Resinas Castro for once again hosting the event at their brilliant facilities in Northern Spain.
If you would like more information on our Crestafire® FST range please contact us.