Scott Bader UK wins Employer of the Year award for Northamptonshire
We are proud to announce Scott Bader UK has won 'Employer of the Year' at the Northamptonshire Business Excellence Awards 2020!
Scott Bader UK was shortlisted for the sought after award alongside many prestigious Northamptonshire-based businesses. To be announced as the Employers of the Year for Northamptonshire is a fantastic achievement and something we are really proud to be awarded in our Centenary year.
We were recognised for our unique Commonwealth ownership structure that empowers our colleagues to play a key role in the future of the company, our employee benefits, our newly launched Women in Leadership programme, our work around Diversity & Inclusion at Scott Bader and within our leadership teams, and the training and development available for all of our colleagues.
Kevin Matthews, Scott Bader's CEO, accepted our award at the virtual awards ceremony hosted by All Things Business. Keep an eye on our social media pages next week as we will be sharing Kevin's acceptance speech!
2021 is a special year for Scott Bader as we celebrate 100 years of the company and 70 years of the Scott Bader Commonwealth. Click here for more information on our Centenary celebrations.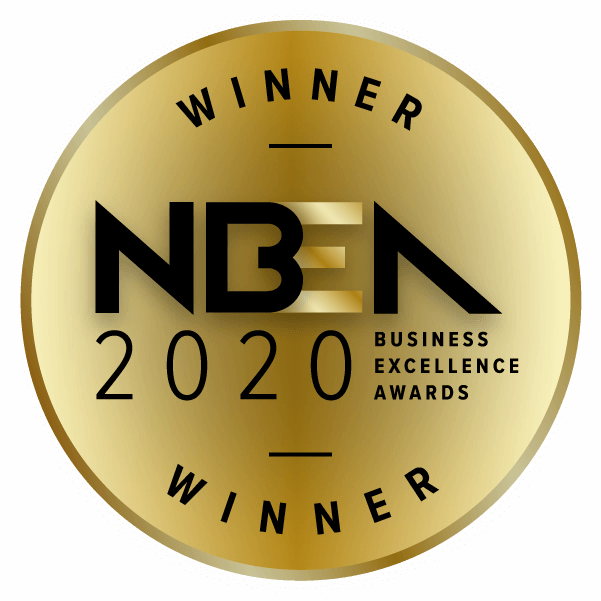 We are delighted to be named Employer of the Year for Northamptonshire in 2020. Well done to all of our Scott Bader UK colleagues for their hard work and dedication throughout a challenging year.